BNY Mellon Selected for 2019 Bloomberg Gender Equality Index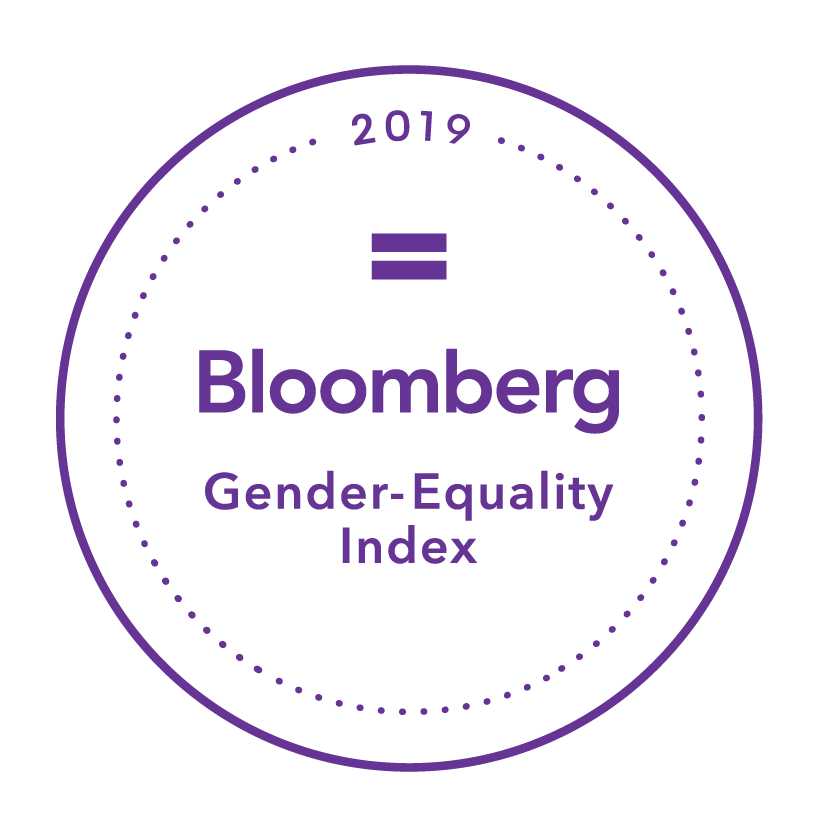 January 17, 2019 /3BL Media/ - BNY Mellon is one of 230 companies named to the 2019 Bloomberg Gender-Equality Index (GEI). The GEI distinguishes companies committed to transparency in gender reporting and advancing women's equality. The sector-neutral GEI follows the release of the Bloomberg Financial Services Gender-Equality Index (BFGEI), launched in 2016. BNY Mellon has appeared on the index since its inception.
"We applaud BNY Mellon and the other 229 firms tracked by the index for their action to measure gender equality through the Bloomberg GEI framework," said Peter T. Grauer, Chairman of Bloomberg and Founding Chairman of the U.S. 30% Club. "BNY Mellon's GEI inclusion is a strong indicator to its employees, investors and industry peers alike that it is leading by example to advance ongoing efforts for a truly inclusive workplace."
"Diversity and inclusion is a strategic priority at BNY Mellon, which is reflected in our policies, programs and practices," said Yau Cheng, Global Head of Diversity and Inclusion. "We are honored to be recognized by Bloomberg for the fourth year in a row for our commitment to supporting gender equality at the firm. Our dedication can be seen at the highest level of company leadership. This year our CEO, Charlie Scharf, has also joined Mr. Grauer in the U.S. 30% club."
BNY Mellon disclosed information on how the firm promotes gender equality by providing company statistics and details on its policies, community engagement and products and services. Companies included in the 2019 index scored above a global threshold, based on the extent of the disclosures and the achievement of best-in-class statistics and policies.
BNY Mellon is a global investments company dedicated to helping its clients manage and service their financial assets throughout the investment lifecycle. Whether providing financial services for institutions, corporations or individual investors, BNY Mellon delivers informed investment management and investment services in 35 countries. As of December 31, 2018, BNY Mellon had $33.1 trillion in assets under custody and/or administration, and $1.7 trillion in assets under management. BNY Mellon can act as a single point of contact for clients looking to create, trade, hold, manage, service, distribute or restructure investments. BNY Mellon is the corporate brand of The Bank of New York Mellon Corporation (NYSE: BK). Additional information is available on www.bnymellon.com. Follow us on Twitter @BNYMellon or visit our newsroom at www.bnymellon.com/newsroom for the latest company news.