BNY Mellon Debuts Service to Evaluate Environmental, Social and Governance Factors in Investment Performance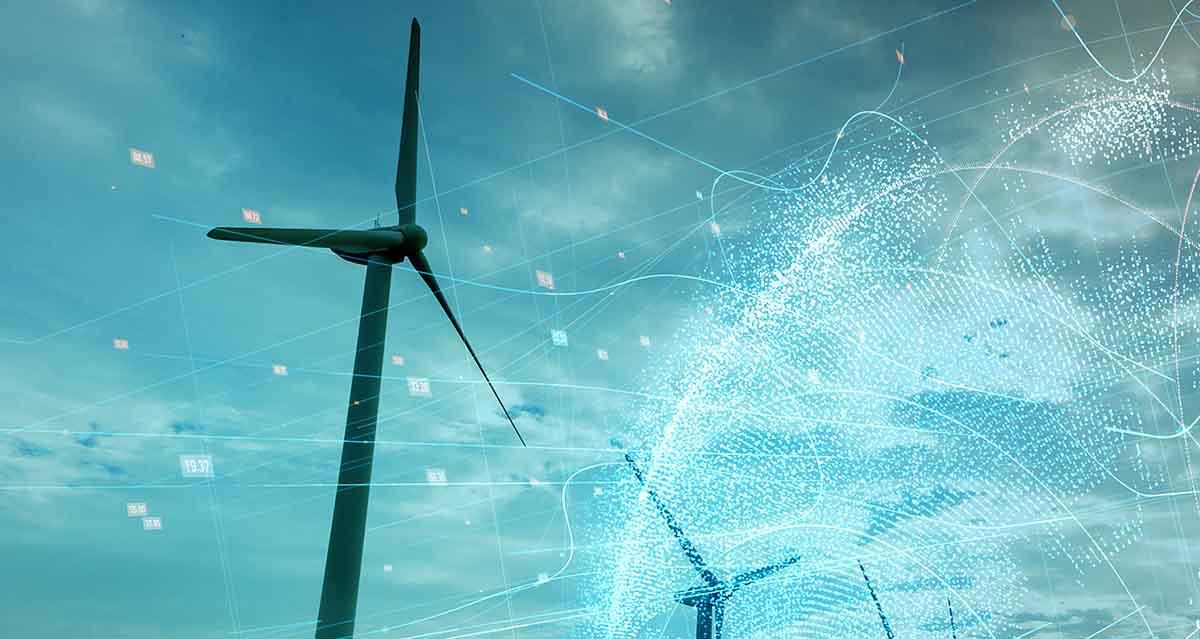 NEW YORK, March 19, 2019 /3BL Media/ — BNY Mellon today announced the launch of a range of reporting tools that will enable clients to track their portfolio investments based on environmental, social and governance (ESG) issues and United Nations Global Compact (UNGC) principles. The new reports are being introduced at a time when an increasing number of institutional investors are exploring how ESG and other types of sustainability data can help them fine-tune their risk management practices and investment decisions. Additionally, the demand for ESG scoring is increasing as ESG-related regulatory requirements, including clauses within the European Union's Directive on Pensions (IORP II), went into effect starting in January of this year.
BNY Mellon clients will have the ability to view their total ESG and UNGC scores on equities at the account level versus relevant benchmarks over time. They will also have the ability to view the ESG and UNGC scores at the company-level, providing an assessment of their sustainability.  The data used for these new reports is sourced through an agreement with Arabesque S-Ray®, an innovator in sustainability metrics that leverages machine-learning and big data to score approximately 7,000 of the world's largest companies.
"We are pleased to offer this service at a time when institutional investors are demonstrating significant interest in incorporating ESG analysis into their investments process. This new service expands upon our existing post trade compliance monitoring service, which enables clients to screen and track their investments based on social and ethical factors," said Fraser Priestley, Managing Director of Global Risk Solutions in EMEA at BNY Mellon. "We believe our new service around ESG metrics will be particularly helpful to a number of European pensions who, under a directive known as IORP II, are required to disclose the relevance and materiality of ESG factors and how they are taken into account for risk management processes."
Starting in the fourth quarter of 2018, a number of clients began receiving aggregate ESG and UNGC scores as a part of their existing Global Risk Solutions Analytics subscription service. ESG and UNGC information at the sub-score level is also available as an additional service to clients who seek more detailed information to assist with their performance and risk management practices.
For more information go to https://www.bnymellon.com/esganalytics. 
ABOUT ARABESQUE S-RAY ®
Arabesque S-Ray® is a tool that aims to provide increased transparency into corporate behaviour and management, leveraging ESG big data and machine learning technology. The quantitative methodology of Arabesque S-Ray® is designed to minimize human biases, providing an ever-increasing database of sustainability metrics that empowers all stakeholders to make better informed decisions. For more information on Arabesque S-Ray®, please visit www.arabesque.com/s-ray
ABOUT BNY MELLON
BNY Mellon is a global investments company dedicated to helping its clients manage and service their financial assets throughout the investment lifecycle. Whether providing financial services for institutions, corporations or individual investors, BNY Mellon delivers informed investment management and investment services in 35 countries. As of December 31, 2018, BNY Mellon had $33.1 trillion in assets under custody and/or administration, and $1.7 trillion in assets under management. BNY Mellon can act as a single point of contact for clients looking to create, trade, hold, manage, service, distribute or restructure investments. BNY Mellon is the corporate brand of The Bank of New York Mellon Corporation (NYSE: BK). Additional information is available on www.bnymellon.com. Follow us on Twitter @BNYMellon or visit our newsroom at www.bnymellon.com/newsroom for the latest company news.