The Future of Work: Adapting for Tomorrow's Work Environments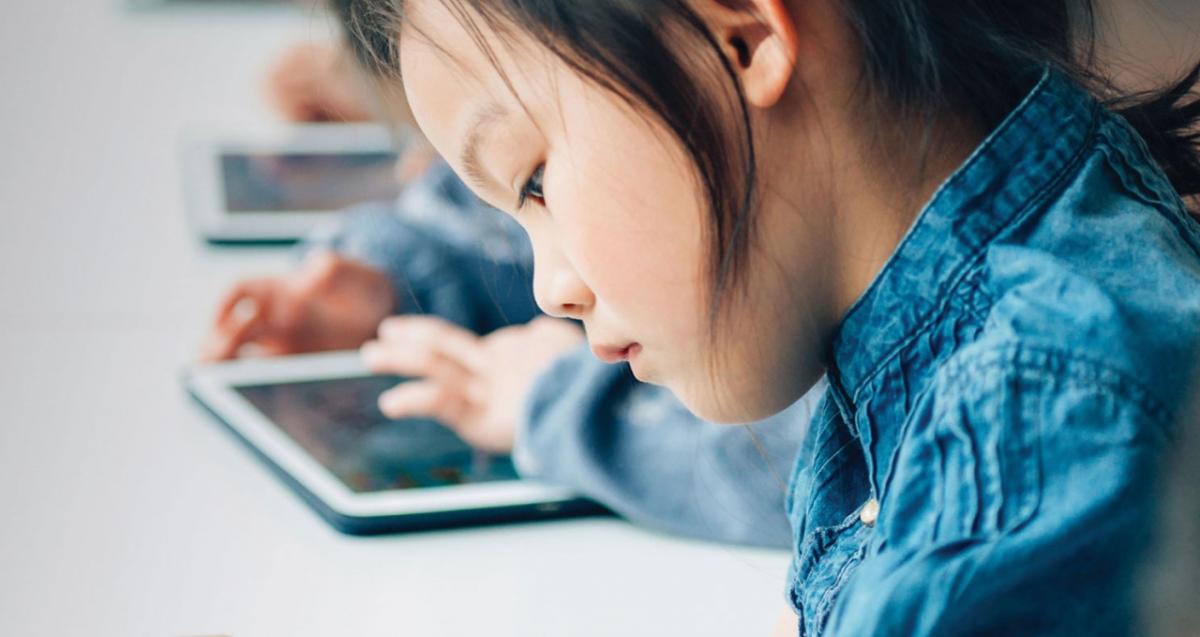 Young child reading off a tablet
The Future of Work: Adapting for Tomorrow's Work Environments
The future of work – one of the four key global megatrends BNY Mellon addresses in its 2018 Corporate Social Responsibility (CSR) Report – will require more digital, inclusive and fulfilling work environments. Rapidly advancing technologies are reshaping the workplace. Companies competing for top talent must provide purposeful, inclusive environments and ample learning and development programs while responding to a diverse workforce's changing expectations and needs. 
BNY Mellon invests in and empowers its employees to do their best work, make meaningful contributions and build purposeful careers in an environment of fairness, dignity and respect.
Explore stories from the BNY Mellon 2018 CSR Report to learn how the company is helping to address the future of work:
Steadfast Support for Transgender Colleagues: Ninety percent of transgender people have experienced harassment, mistreatment or discrimination at work. Find out how working at BNY Mellon is different.
 
Cultivating Future Cyberdefenders: There is a shortfall of cybersecurity professionals, globally. See how BNY Mellon is helping introduce kids to STEM early – and inspiring innovation along the way.
Learn how the company's CSR strategy is creating a positive social impact on financial markets, communities and the world at large in the 2018 CSR Report.