FedEx | Global Entrepreneurship
Advancing women and minority-owned small businesses and entrepreneurs around the world.
Small to mid-sized businesses power their local economies and can be powerful job creators, making up 60-80 percent of net new jobs in the U.S. annually. FedEx is committed to giving entrepreneurs everywhere the tools they need to succeed.
Women and minorities own over 50% of small business, but only earn 30% of revenues.* We want to change this by providing the training, mentoring, networking and access to capital needed to succeed.
FedEx was founded by an entrepreneur who created a new industry. That's why we believe in the people who are willing to dream, take risks, persevere and change the world for the better.
Learn more here.
Videos from this campaign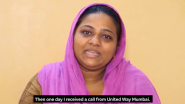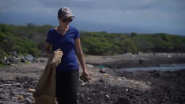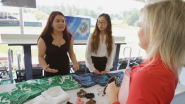 Content from this campaign