Dell Focus Area | TRANSFORMING LIVES WITH TECHNOLOGY
As a global technology provider and corporate citizen, we see firsthand how a lack of access to quality education and technology can prevent people from reaching their full potential. We apply our technology, expertise, funding and volunteerism toward helping communities overcome challenges and thrive.
Visit dell.com/communities for more information on:
Youth Learning: Dell believes that access to education and technology is not a luxury, but a necessity. That's why we work with non-profit organizations around the world to close the learning gap and give young people the power to discover better possibilities.
Transformative IT: Transformative IT initiatives are focused on applying Dell's technology and expertise where it can make significant progress in addressing pressing societal and environmental issues. For example, Dell is helping improve pediatric cancer treatment by advancing our technology solutions for use in precision medicine.
Social entrepreneurship: Some of today's best ideas for societal change are coming from passionate social entrepreneurs. Dell supports these innovators in bringing their new products, technologies, and services to life.
Giving back: Dell is passionate about serving the community. Our volunteering, donation matching, and disaster relief programs help employees share their expertise and provide support to non-profit organizations.
2020 Legacy of Good Plan Annual Progress Report: Communities
Explore the communities section of Dell FY19 2020 Legacy of Good Plan Annual Progress Report:
https://corporate.delltechnologies.com/en-us/social-impact/reporting/fy19-csr-report.htm
Videos from this campaign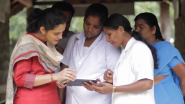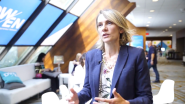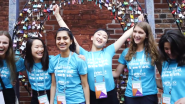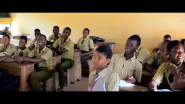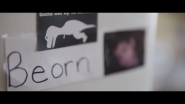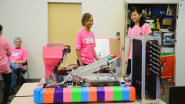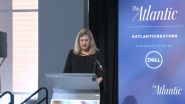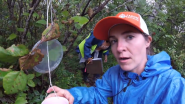 Content from this campaign