CBRE Environmental Sustainability
In response to ongoing global discussion about climate change and its impact on the natural environment, CBRE has committed to minimizing that impact for our company, clients and communities.
Buildings are widely viewed as a significant contributor to carbon emissions, and as the world's largest manager of commercial buildings CBRE has both a responsibility and an opportunity to influence the way buildings are built, sourced, managed, occupied and sold.
This ability to drive sustainable real estate practices is a fundamental principal of our environmental leadership.
Videos from this campaign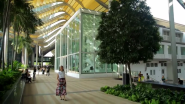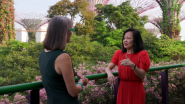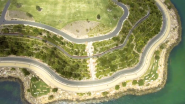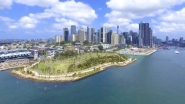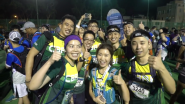 Content from this campaign