Flipping the Ship: A New Life for Decommissioned Vessels
by Karla Pope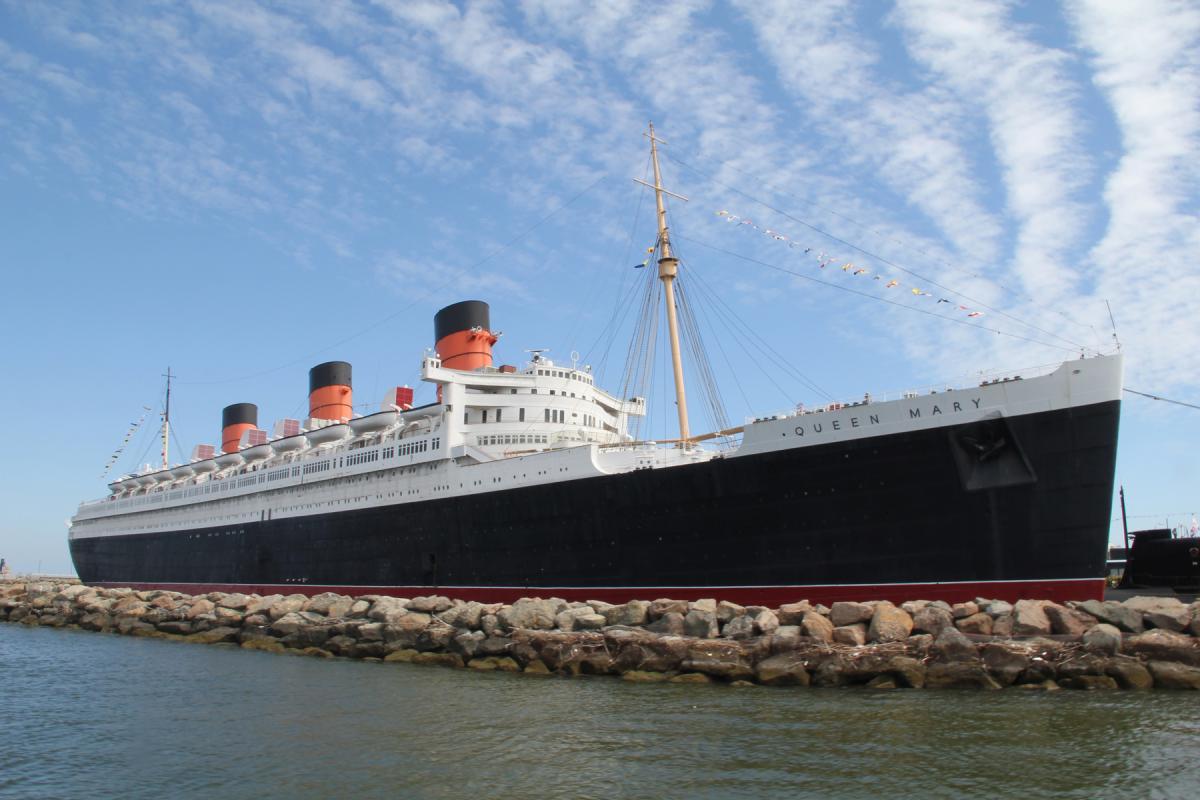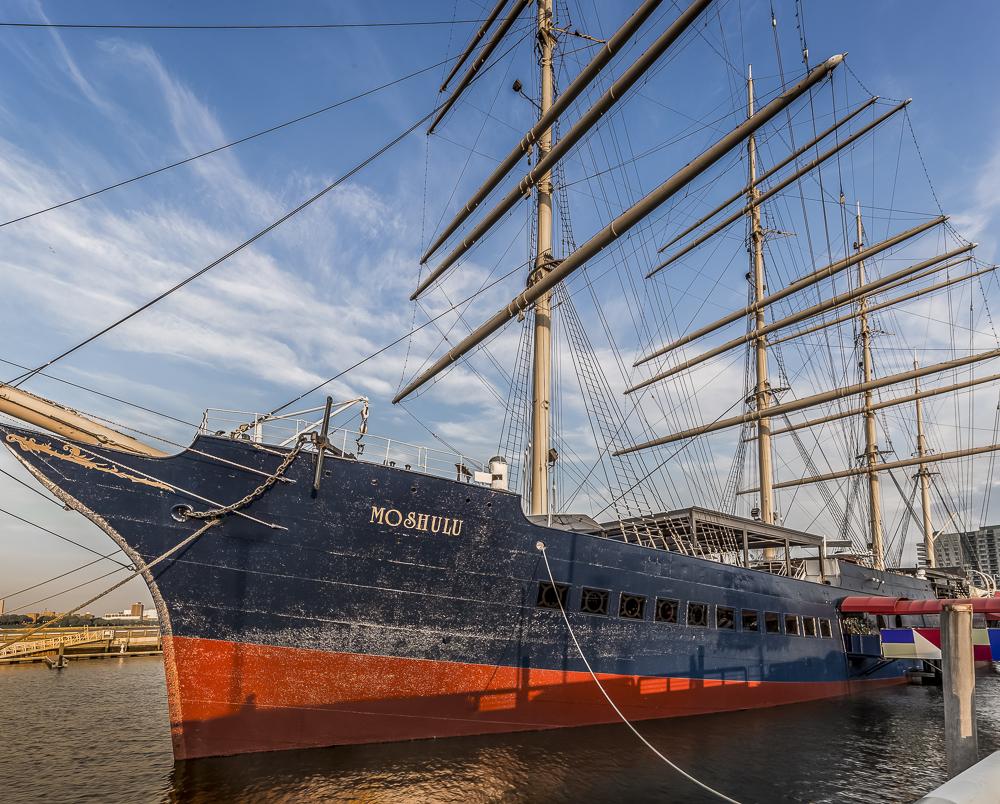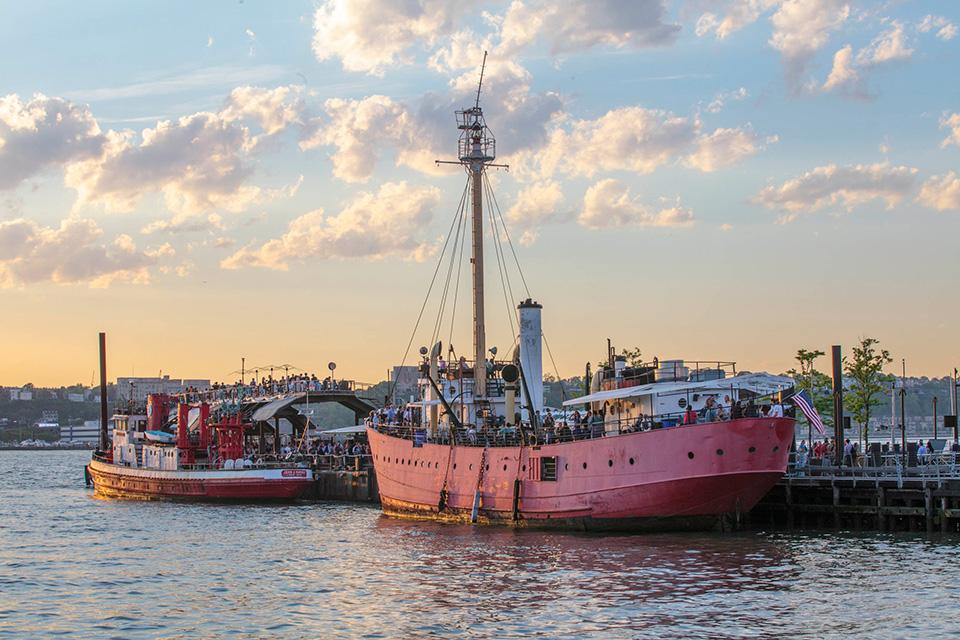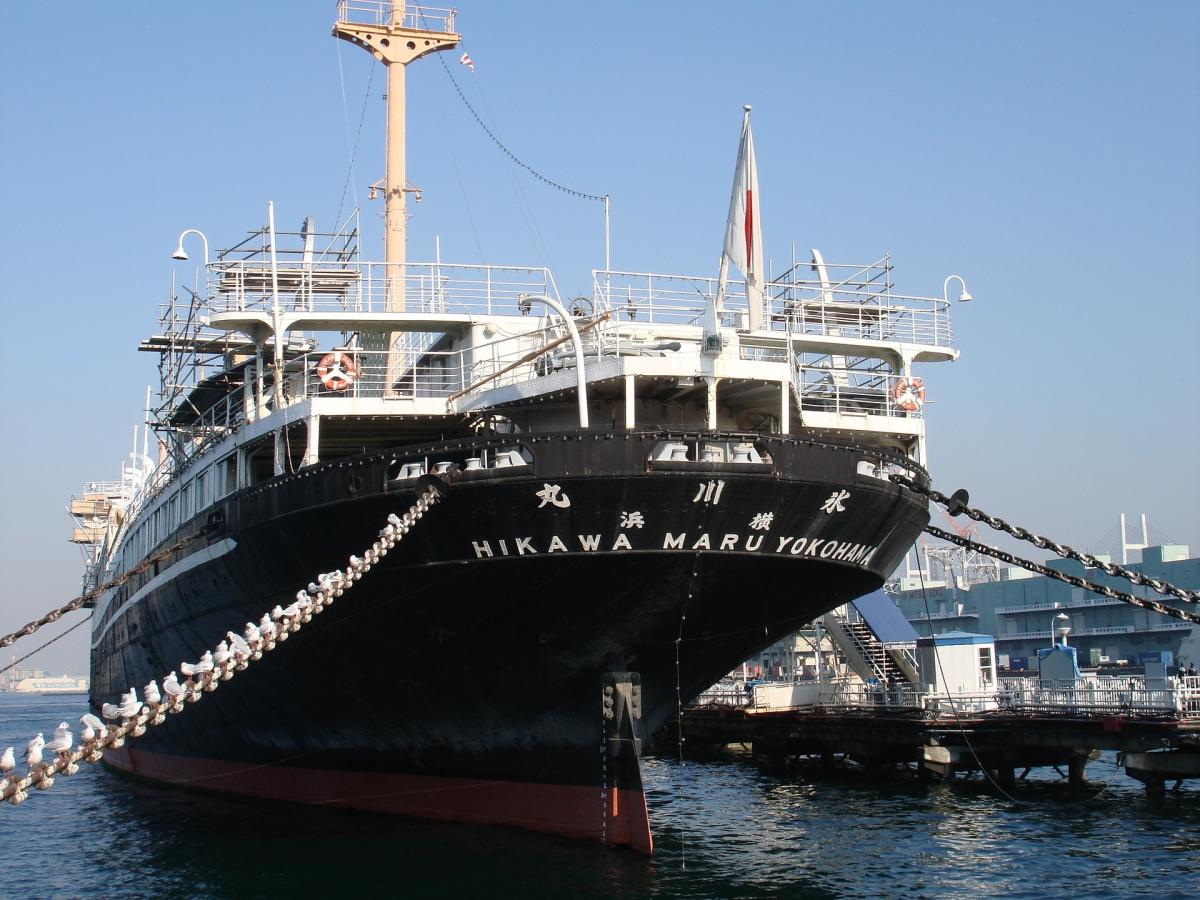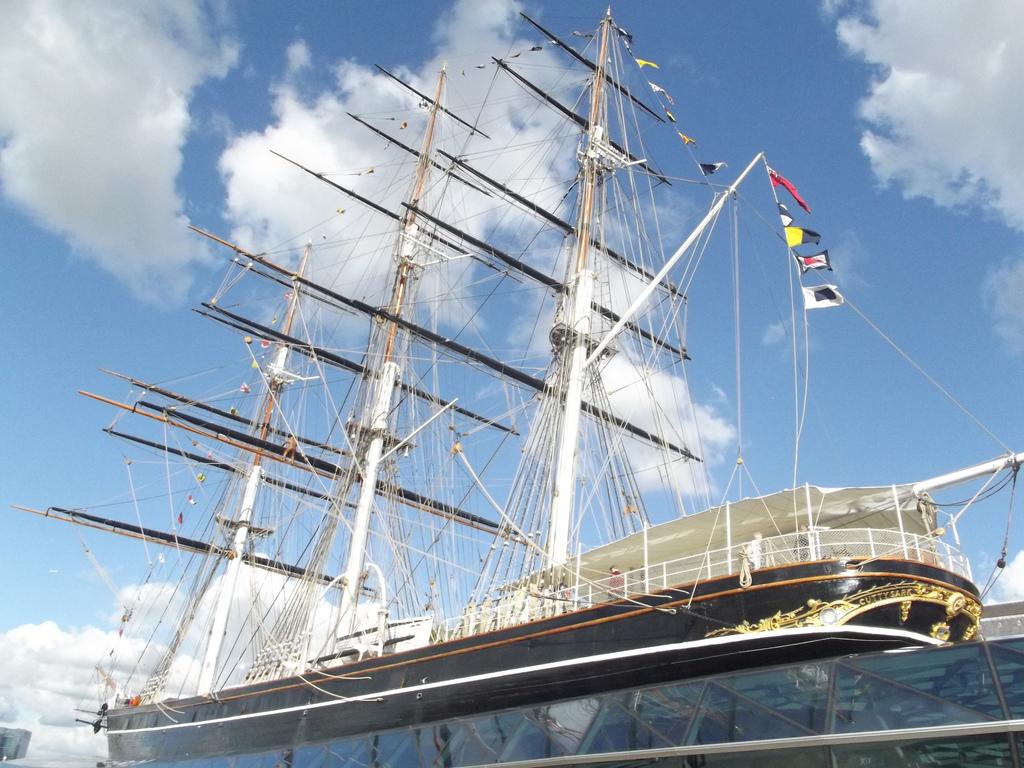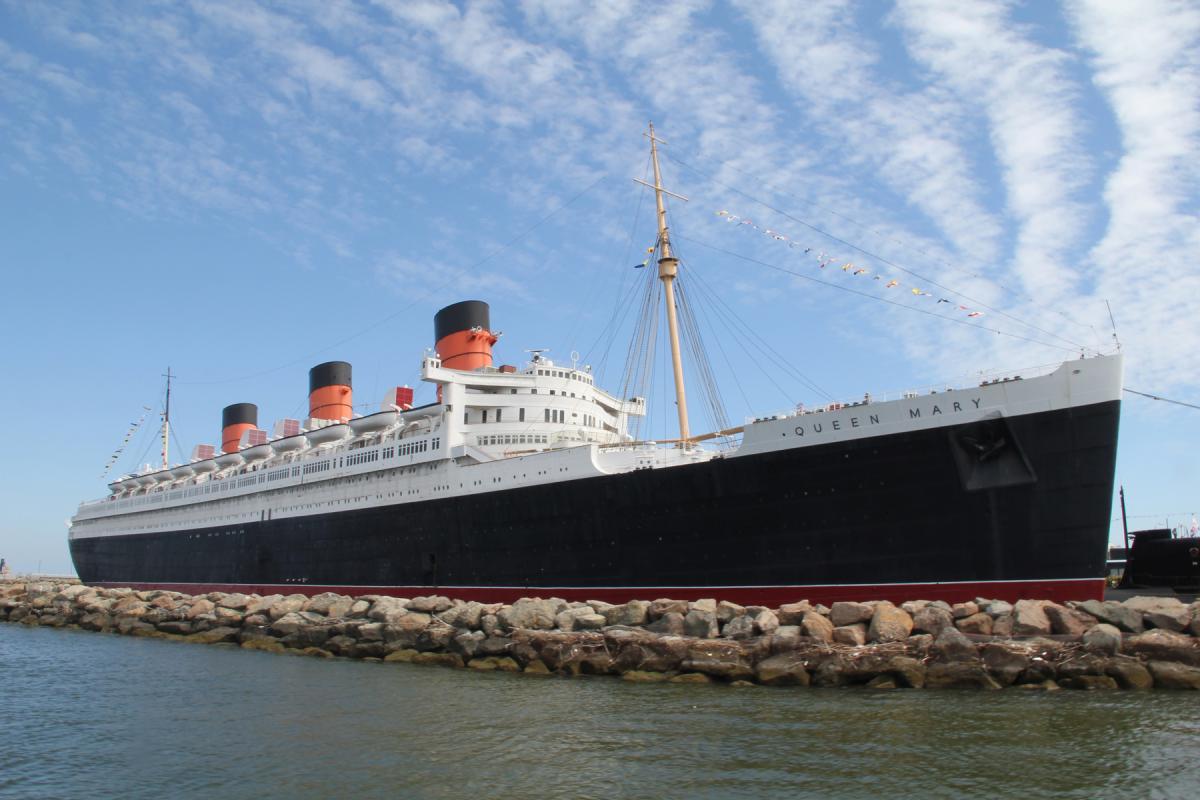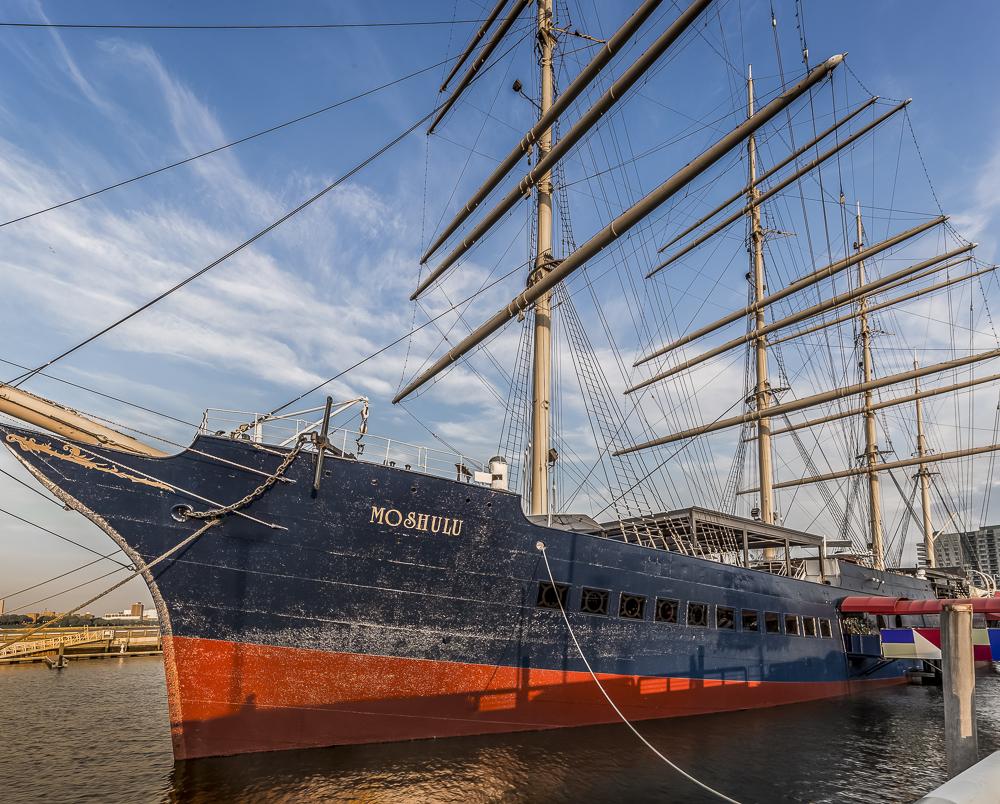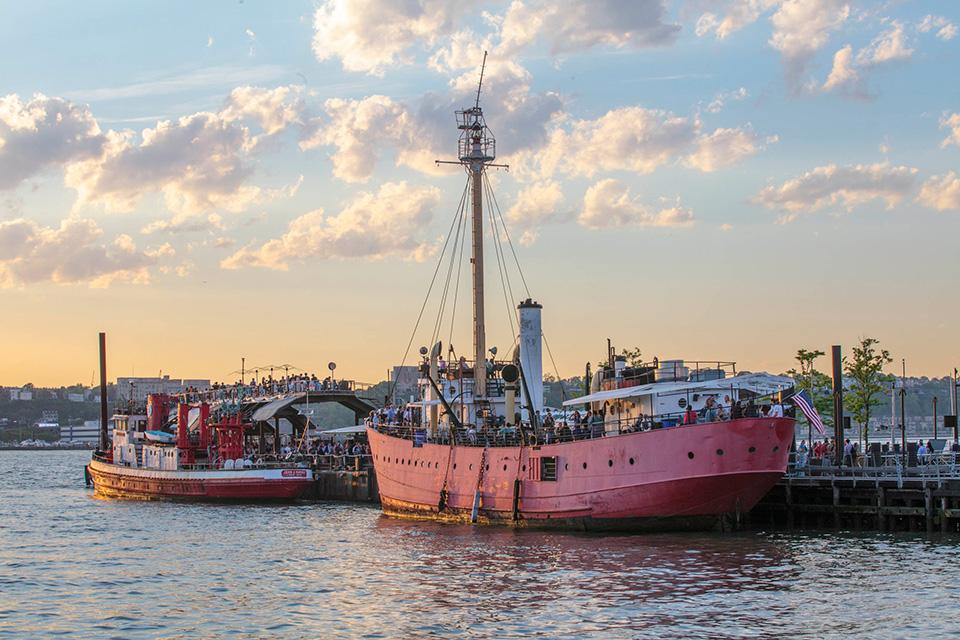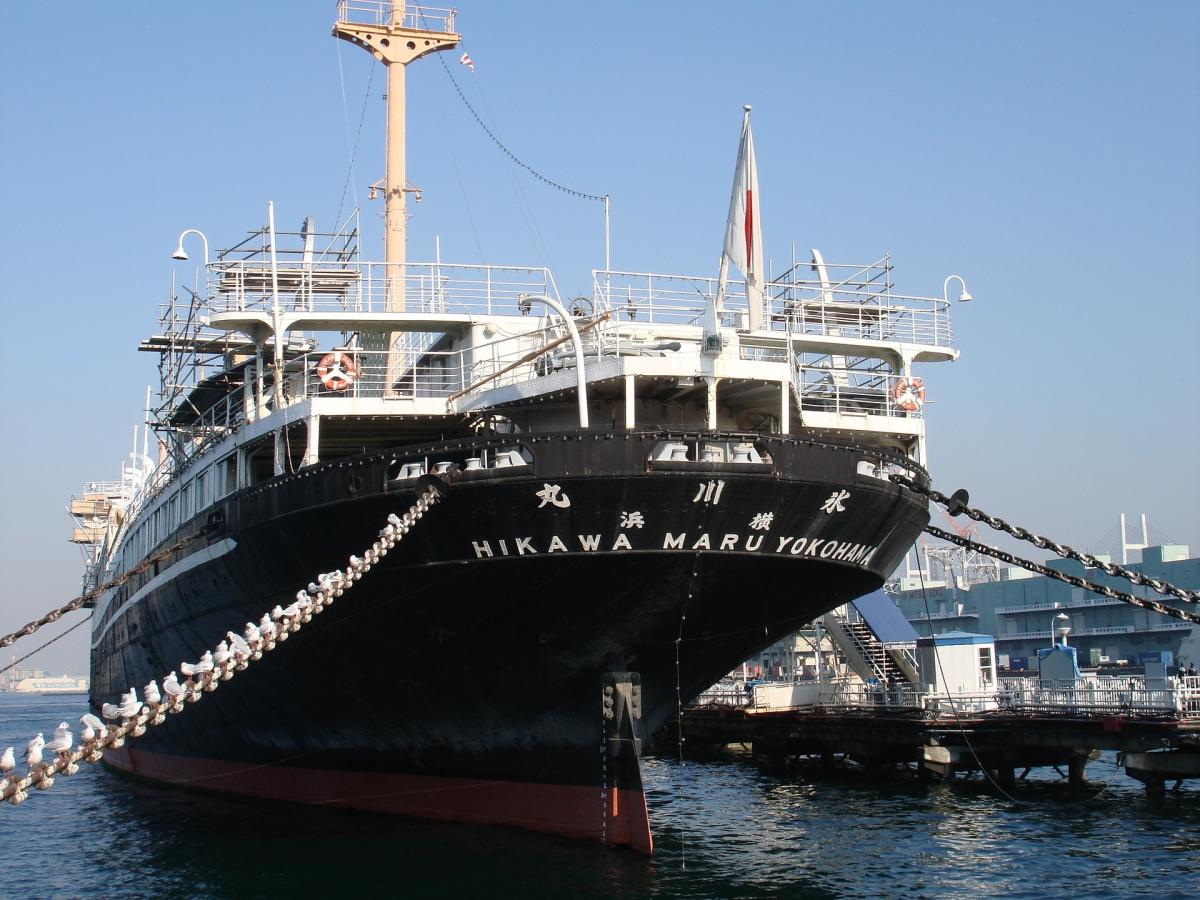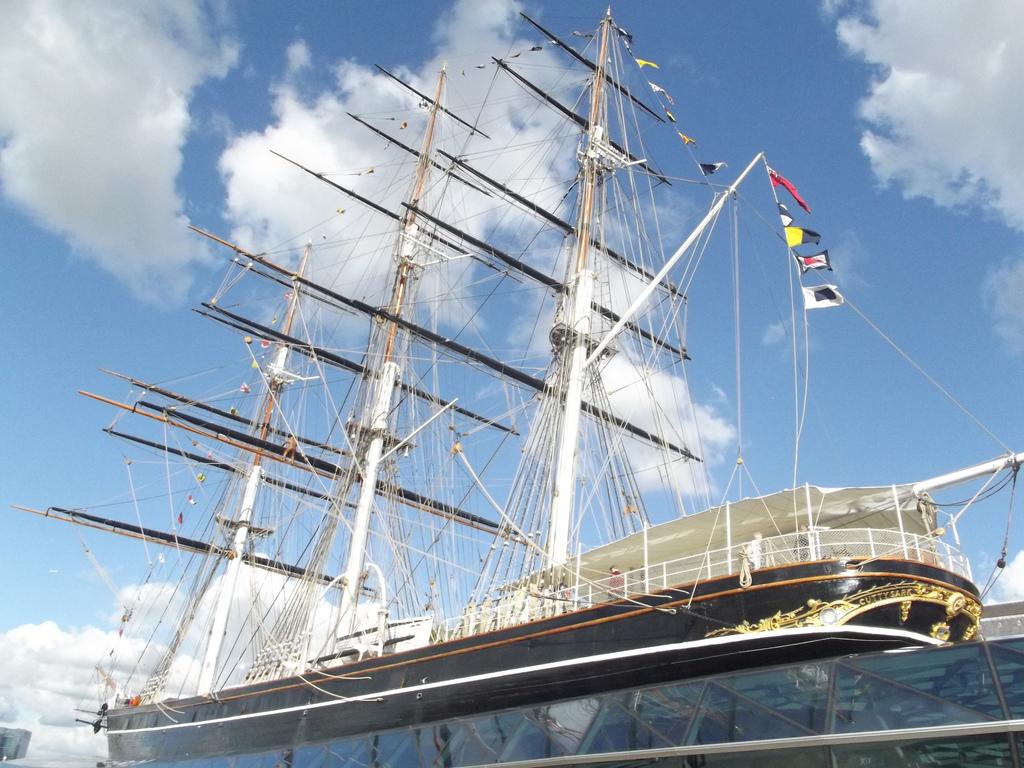 CBRE Blueprint | Play of the Land
The saying, "One man's trash is another man's treasure," rings true, particularly when it comes to old ships that have been abandoned or fallen into disuse. Around the world, out-of-service vessels are being repurposed and transformed into thriving restaurants, hotels, museums and other waterfront attractions.
Sure, saving aging ships from the scrap yard eliminates seaside eyesores, but it's also good for the environment. Derelict, rusted-out hunks of steel floating in oceans can be hazardous, wreaking havoc on marine life and coastal habitats, ultimately disrupting the ecosystem and posing threats to natural resources. For instance, the National Oceanic and Atmospheric Administration (NOAA) is working to remove a sunken ship off the coast of Oregon to prevent further damage to the environment caused by the discarded vessel.
But the benefits to decommissioned ships that have been repurposed don't end with environmental perks and visual appeal. They're also a win-win for the communities in which they are docked. Whether it's a restaurant or a floating hotel, having a nautical escape can boost a neighborhood's attractiveness by creating a vibrant maritime vibe.
We take a look at some of the most popular ships around the world that remain permanently docked, serving a purpose beyond sailing the seven seas. 
THE QUEEN MARY IN LONG BEACH, CALIF.
After three decades and 1,001 transatlantic crossings, the stunning Queen Mary retired in 1967 and docked along the Long Beach, Calif., coast. At the time of its construction in 1934, it was one of the largest ocean liners to set sail. From its duty as a troopship during World War II to its reputation for paranormal activity, the Queen Mary is one of the world's most recognizable ships. Today, the steamship lives on as a full-service hotel, historical landmark and entertainment venue—providing visitors with a glimpse into the bygone era of maritime travel.
MOSHULU IN PHILADELPHIA, PENN.
Built in 1904, this former state-of-the art sailing ship is now one of Philadelphia's premier fine dining restaurants. Moshulu, which means "one who fears nothing," was confiscated by the U.S. Navy during World War I. In 1975, the ship opened its doors as a waterfront restaurant. In 2002, it was relocated to its current location, Penn's Landing, where it reopened a year later as one of the top dining experiences in the city.
PIER 66 MARITIME IN NEW YORK CITY, N.Y.
Located along the Hudson River, Pier 66 Maritime is home to three historic vessels: Lightship Frying Pan, Fireboat John J. Harvey, and Delaware and Lackawanna & Western Railroad Barge. The retro trio make up a full-service bar and grill that locals and tourists alike enjoy. Set on the barge, the restaurant is permanently moored to the Pier 66 float bridge while the Lightship Frying Pan and Fireboat John H. Harvey are attached alongside the eatery. The vessels have interesting histories. For example, John J. Harvey, built in 1931, was one of the most powerful fireboats ever in service, with the capacity to pump 18,000 gallons of water a minute. In fact, in 1942, it worked to fight the fire that destroyed the French Line's Normandie. More recently, it served as a rescue boat to evacuate people who were stranded during the September 11 attacks.
HIKAWA MARU IN YOKOHAMA, JAPAN
When Hikawa Maru first joined Nippon Yusen Kaisha's (NYK) fleet in 1930, its primary purpose was transporting passengers and cargo between Japan and Seattle. During and following World War II, its role shifted as it became a hospital ship, which returned 30,000 wounded Japanese soldiers to their homeland. After the war, the U.S. government resurrected its use as a passenger ship between the U.S. and Japan before it was retired in 1960. Today, the ship is moored at Yokohama Park and open to the public, serving as a museum. 
CUTTY SARK IN GREENWICH, LONDON
It's no surprise that when Cutty Sark was built in Scotland in 1869, it was constructed with one of Great Britain's most beloved beverages in mind: tea. It was originally designed to transport tea leaves from China, and during its maiden voyage, it returned from Shanghai with a whopping 1.3 million pounds of tea. Today, it's the world's sole surviving extreme clipper and is now a popular museum where families and visitors can partake in a variety of interactive exhibits and activities while learning about the legendary ship's history. 
These former ships hark back to a golden age of maritime wonder, but have found a new purpose: providing modern-day amenities and unique experiences along the waterfront.