Aspiration vs. Operations: Purpose-Driven Starbucks Stumbles on Implicit Bias in Stores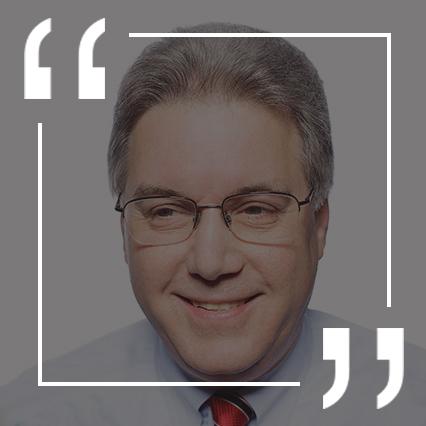 Aspiration vs. Operations: Purpose-Driven Starbucks Stumbles on Implicit Bias i…
Starbucks has been under a harsh spotlight over the past week as attention focuses on a Philadelphia store manager's decision to call police to remove two black men, resulting in them being handcuffed and led from the store. They had been sitting quietly for no more than a minute or two, waiting to start a meeting. One of the men asked to use the restroom. The manager indicated that a purchase was required to do that or to sit in the store. When the men declined to buy anything immediately and declined to leave, the manager called police.
The incident has fueled an ongoing and necessary discussion about "implicit bias" in America. But for businesses, especially those that are consumer facing, there are additional lessons lurking as well.
When news broke of this incident, Starbucks responded promptly with a statement, updated the response as the situation evolved, dispatched senior executives to the site to meet with community members, and involved their CEO as the situation clearly warranted. As an organization, Starbucks ran toward the issue. That's something many companies don't have a process for or the courage to do.
It is not surprising that Starbucks is now seeking to work directly with the two men who were victims in this incident, as well as with several national organizations to drive change. Starbucks is an example of a Purpose-driven company that for many years has directed its voice and resources into societal issues such as part‑time employee access to health insurance, job opportunities for disadvantaged teens, and, ironically, racial issues. Remember the "Race Together" initiative Starbucks launched in 2015 to encourage dialogue about race between customers and baristas? It was an overly simplistic effort, but came from a well-intentioned place.
Cone research shows that Americans want companies to get involved in societal issues, including the tough ones.  In fact, in our 2017 Cone Communications CSR Study, 87 percent said they want companies to address racial equality. Starbucks takes chances, leads with its heart, and tries to model engagement and change. America needs more companies willing to do that. But like so many companies, especially in the roller coaster world of retail, Starbucks appears to have fallen victim to a gap between aspirations and operations.
By: Mike Lawrence, Chief Reputation Officer & Executive Vice President
To continue reading, please click here.