VIDEO | HP Boise Reinvents Landscape for Sustainability
VIDEO | HP Boise Reinvents Landscape for Sustainability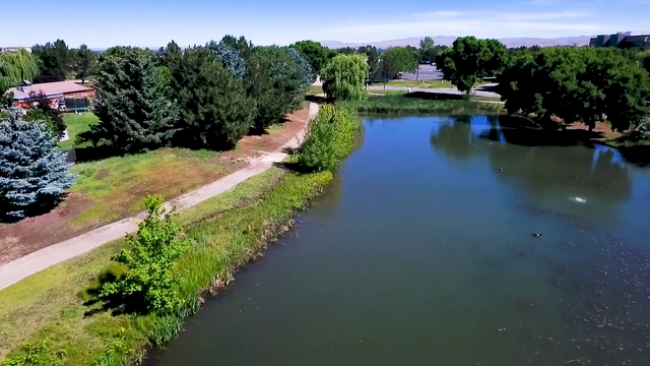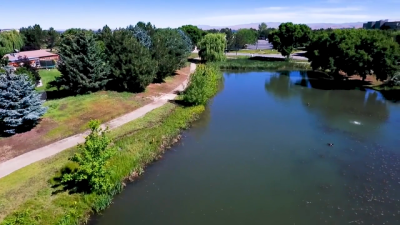 tweet me:
VIDEO: @HP #Boise Reinvents Landscape for #Sustainability http://bit.ly/2yMaASl @HPSustainable #ClimateAction
Thursday, November 2, 2017 - 8:20am
HP Boise's landscaping project conserves water and wildlife, taking into consideration the local ecosystem and using local materials and plants. It is the first large corporate campus to earn a SITES certification in the state of Idaho, and the first corporate campus in the world to be certified using the SITES v2 rating system.This project is another example of how HP is reinventing for a more sustainable world. 
Learn more about HP's sustainability efforts at: www.hp.com/sustainability
More From HP, Inc.
Tuesday, April 20, 2021 - 10:55am
Thursday, April 1, 2021 - 11:20am
Tuesday, March 30, 2021 - 11:45am