The Surprising Link Between Educating Girls and Climate
The Surprising Link Between Educating Girls and Climate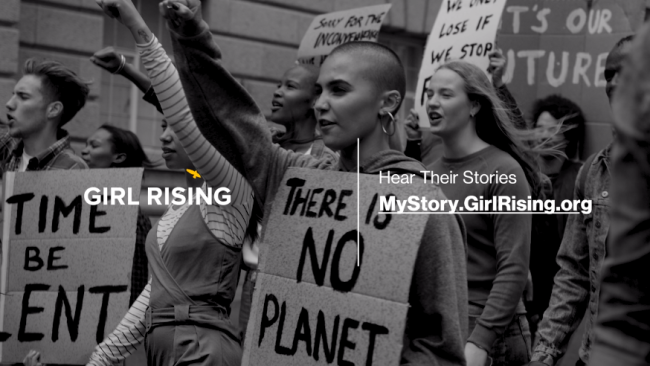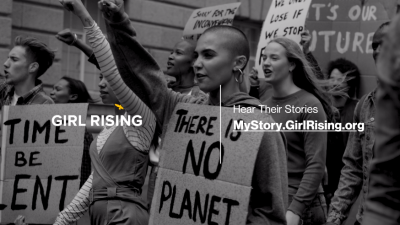 tweet me:
.@GirlRising is partnering with @HP for "My Story: The 2020 Storytelling Challenge" to discover young voices working for change and select 15 Showcase Stories for Girl Rising's International Day of the Girl Summit in October 2020. https://bit.ly/37miDaT via @Bloomberg
Tuesday, February 16, 2021 - 11:55am
How do we rebuild the energy and momentum of the youth-led climate movement in 2019? Educate girls around the world and empower them. Give them inspiration and possibilities.
Supporting girls' education is one of the most powerful things we can do to solve climate change, says Christina Lowery, CEO of Girl Rising, an organization dedicated to changing the way the world values girls and their education.
More From HP, Inc.
Friday, March 5, 2021 - 8:00am
Friday, February 26, 2021 - 1:15pm
Thursday, February 18, 2021 - 12:50pm