PANDORA | An Ethical Brand with a Big Heart
PANDORA | An Ethical Brand with a Big Heart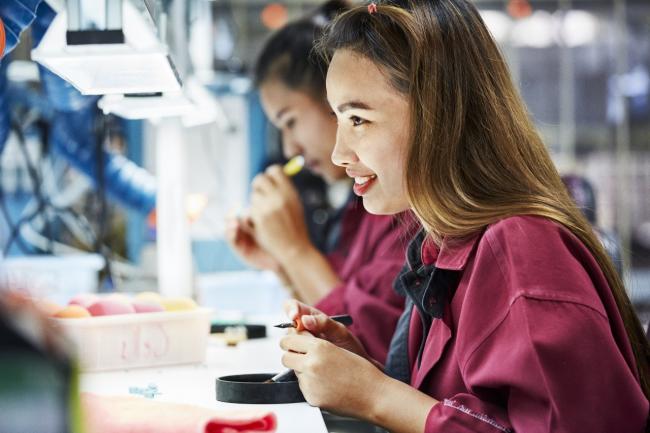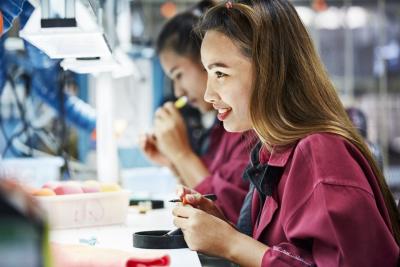 tweet me:
INFORGAPHIC: PANDORA remains a leader in production waste management and #recycling http://bit.ly/2ogcyq6 #csr #sustainability
Tuesday, February 27, 2018 - 10:10am
NEWSROOM: PANDORA
CONTENT: Multimedia with summary
PANDORA releases the annual Ethics Report for 2017/18 showcasing the company's aspirations, efforts and great results that have been achieved as part of PANDORA's commitment to being an ethical brand with a big heart.
"In 2017 we continued the growth of our business without compromising on our high ethical standards and environmentally friendly initiatives. It underlies our commitment to running a responsible business, and I believe that we are all very proud of that," says Anders Colding Friis, CEO of PANDORA.
Highlights from the year include two state-of-the-art certified green crafting facilities, a study showing the positive social impact PANDORA has in Thailand, the environmental benefits of using 97% recycled silver grains in their crafting, and remaining leaders in production waste management.
More From PANDORA
Wednesday, March 21, 2018 - 9:30am
Monday, November 20, 2017 - 9:45am
Monday, November 13, 2017 - 9:00am
Videos from PANDORA