PANDORA's 12th My School Project
PANDORA's longest running charity initiative allows PANDORA employees in Thailand a chance to give back to their local community.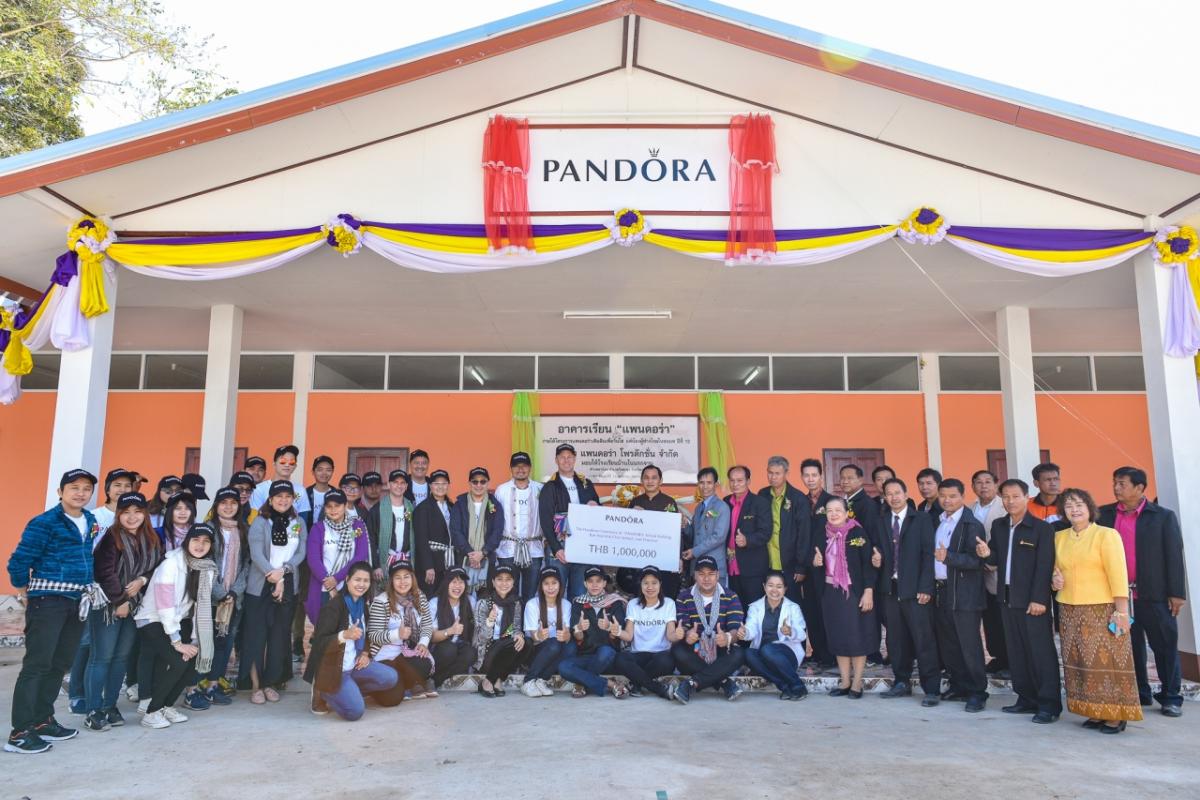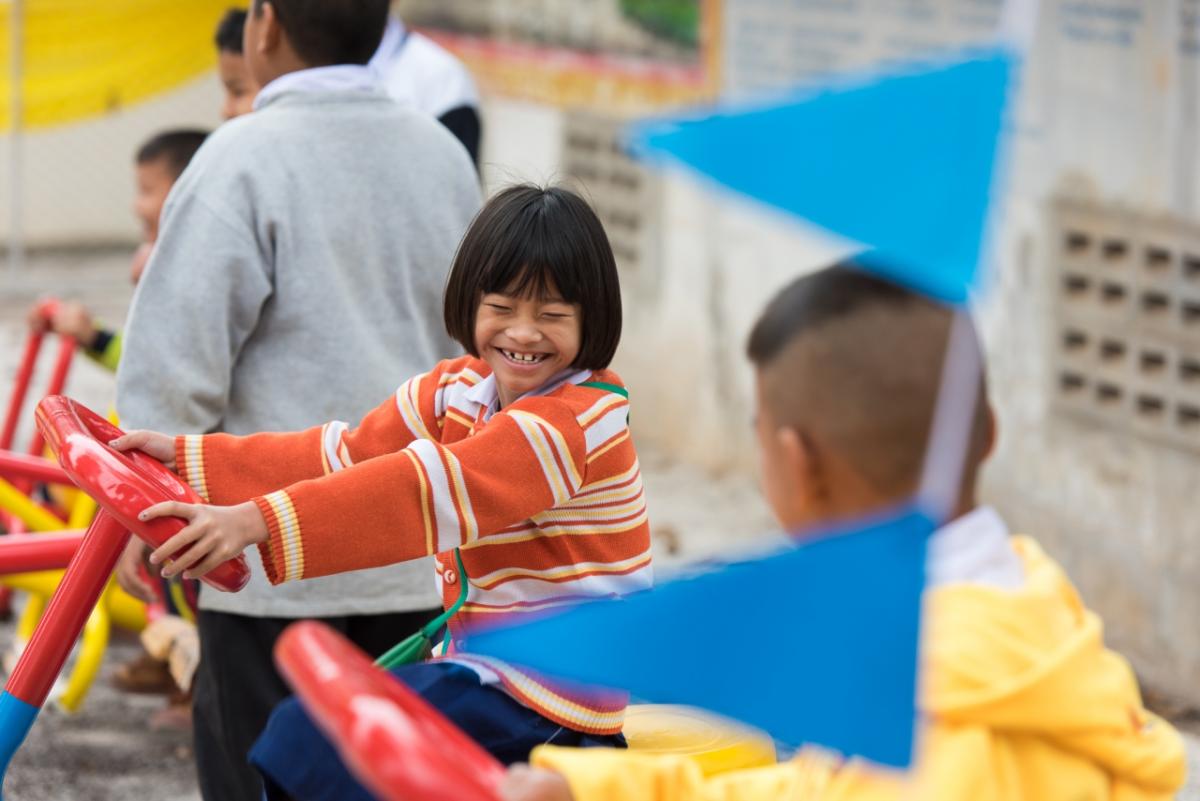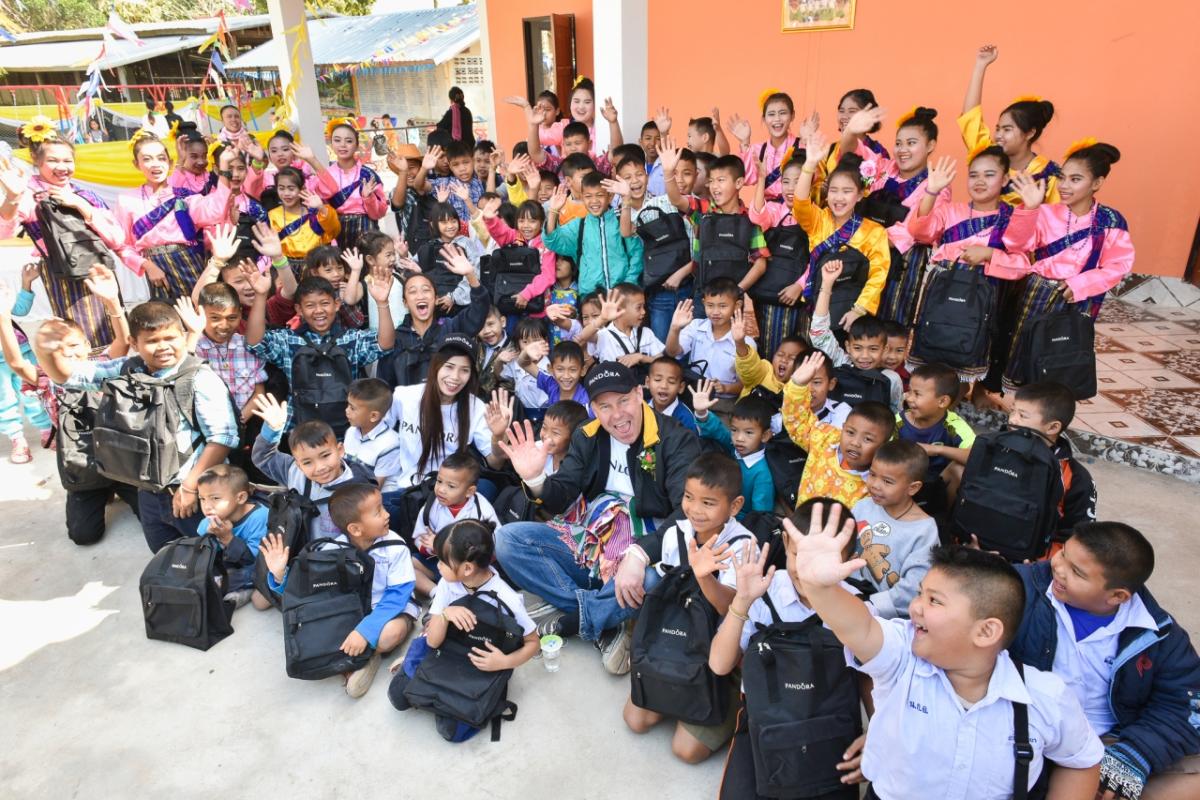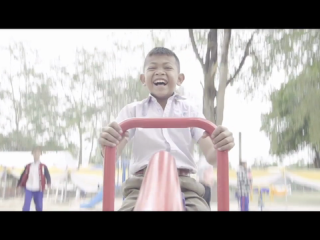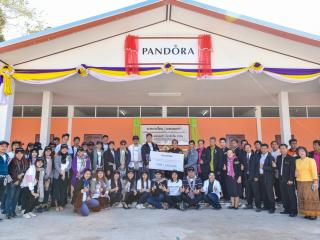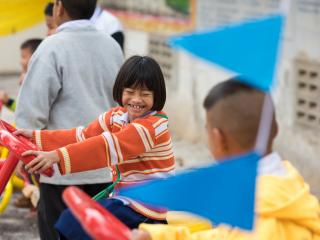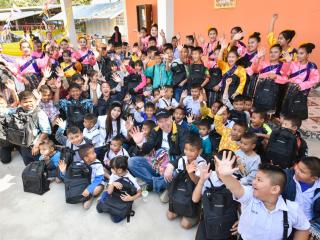 In some areas of Thailand, especially rural areas, school buildings can ​be run-down and filled with old equipment, which may lower the quality of education. PANDORA's 'My School Project' gives employees in Thailand a chance to give back to their local communities.
Each year, PANDORA's employees in Thailand can nominate the school that they once attended for My School Project. Once a school has been chosen, the project of both renovating and building facilities begins with the materials paid for by PANDORA.
The 12th project within this initiative has just been completed. The Ban Non Kok Chan School, in Thailand's Wangsapung District has now been refurbished with facilities that will change the lives for many of the local children. One of them is student, Patchara Pimkhet who takes us through his new school in the video above.
Since My School Project began in 2006, PANDORA employees have donated their time to renovate 12 different schools. The Project will continue again next year with the next nominated school.