Mohawk Builds on Commitment to Sustainability with New Living Products at NeoCon
Mohawk Builds on Commitment to Sustainability with New Living Products at NeoCon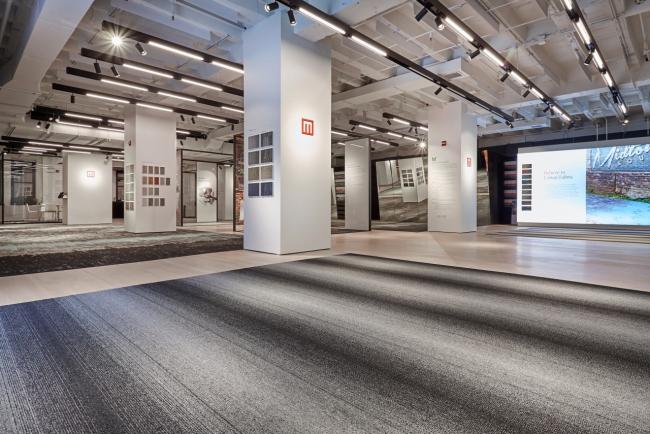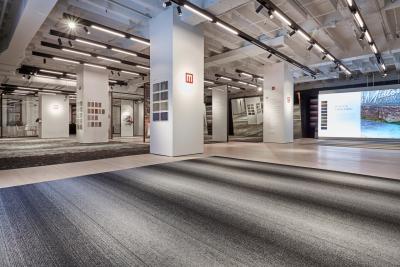 tweet me:
.@MohawkGroup builds on commitment to #sustainability with new #LivingProducts @NeoCon_Shows http://bit.ly/2tsglT1 via @InteriorDesign
Friday, June 22, 2018 - 11:55am
The majority of designers and manufacturers recognize the need to incorporate sustainable practices into the way they do business, and many do a commendable job. But there are those who go above and beyond to embrace the strictest policies and accreditations because they know it is difficult but vital work.
At NeoCon, Mohawk Group demonstrated that they continue to be boundary pushers within the sustainability movement, debuting five new commercial flooring products that all achieved Living Product Challenge Petal certificates. Nutopia and Nutopia Matrix carpet plank, Sunweave broadloom and area rugs, and Pivot Point enhanced resilient tile are all Red List–free and satisfy almost all of the Living Product Challenge's arduous qualifications. 
Continue reading on Interior Design >>>
More From Mohawk Industries
Friday, February 14, 2020 - 11:20am
Thursday, February 13, 2020 - 8:45am
Friday, February 7, 2020 - 8:00am