It's Impossible for Us to Flourish as a Digital Nation Without Workplace Gender Diversity
It's Impossible for Us to Flourish as a Digital Nation Without Workplace Gender Diversity
Why aren't women choosing a career in tech?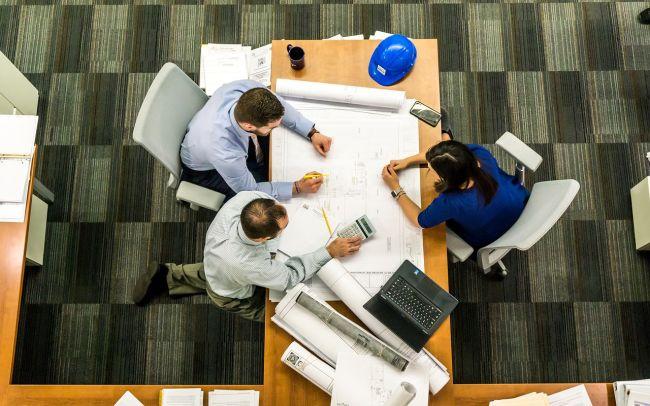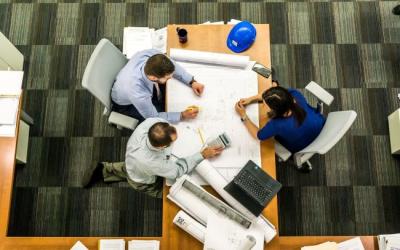 tweet me:
George Brasher, Managing Director UK & Ireland, @HP, says it's impossible for us to flourish as a digital nation without workplace gender diversity. http://bit.ly/3aSDGB9 via @ITProPortal, @HPSustainable
Friday, March 13, 2020 - 1:10pm
Diversity is a critical piece of the puzzle and one that also makes good business sense – McKinsey Global Institute estimates that getting more women into the workforce could create up to $12 trillion in additional GDP globally in 2025. Yet, today, we are still seeing marked inequalities when it comes to accessing the opportunities that technology has to offer. 
Female employment is at a record high, but the percentage of women working in the technology sector remains extremely low. Currently, only 17% of the technology workforce is female, according to the Tech Talent Charter (TTC), the nationwide initiative set up to help UK organisations deliver greater parity. Compare this with the 70% of women surveyed by HP last year who said they would be interested in jobs in the technology sector and what you see is an untapped pool of people, eager to explore possible careers in the field.  
More From HP, Inc.
Thursday, April 1, 2021 - 11:20am
Tuesday, March 30, 2021 - 11:45am
Friday, March 26, 2021 - 11:10am