How Big Companies Can Push Nonprofits to Diversify Their Boards
How Big Companies Can Push Nonprofits to Diversify Their Boards
There are many diverse employees that want to help local organizations–not just the CEO.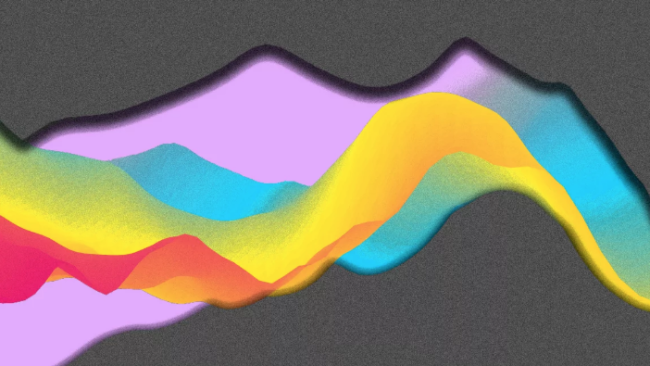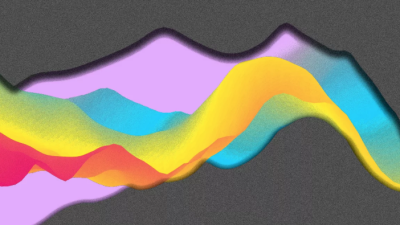 tweet me:
.@FastCompany's @bpaynter discusses @alicekorngold's Better World #Leadership report on how companies and help #nonprofits create more #diversity on their boards http://bit.ly/2ip4wYB @HP @HPsustainable
Summary
With one of the most diverse boards in the technology industry, HP understands the value and importance of supporting broad age, gender, ethnic and cultural diversity across company and nonprofit board members. HP is proud to be both a sponsor of, and contributor to, this Better World Leadership Nonprofit Board Study, to help drive greater awareness of the board service as a catalyst for increasing diversity and inclusion, human capital development, and economic development.
Tuesday, December 5, 2017 - 2:40pm
by Ben Paynter
Nonprofit boards, unsurprisingly, are a rich white club–more than 90% of nonprofit CEOs are white, as are 84% of their boards. Both of those shares have actually risen in recent years, showing that while this particular rich white club is intensely aware of that problem–they take surveys and talk about it a lot–it still adds more rich white folks to that circle, instead of solving an obvious diversity gap and racial bias problem.
Part of the issue revolves around privilege and laziness: Many leaders don't have racially diverse business networks, and without being very intentional about how to recruit and fairly vet top-level candidates, there's plenty of talent that may go unseen or untapped.
But for-profit companies may not recognize that many of their diverse top employees also want the opportunity to serve on those boards. And that finding ways to elevate more of those candidates is a win-win: Cause groups gain a broader perspective, while employees gain stronger leadership skills and may be encouraged to stick around longer. "There's a big opportunity because nonprofit boards are complaining they need more people for diversity," says Alice Korngold, CEO of Korngold Consulting, a strategy advisory service for board members, corporate executives, and nonprofits. "There are qualified people at companies and they're waiting in the wings."
More From HP, Inc.
Friday, May 7, 2021 - 12:55pm
Thursday, April 22, 2021 - 4:45pm
Tuesday, April 20, 2021 - 10:55am