HP VIDEO | Meet Homeboy Electronics Recycling
HP VIDEO | Meet Homeboy Electronics Recycling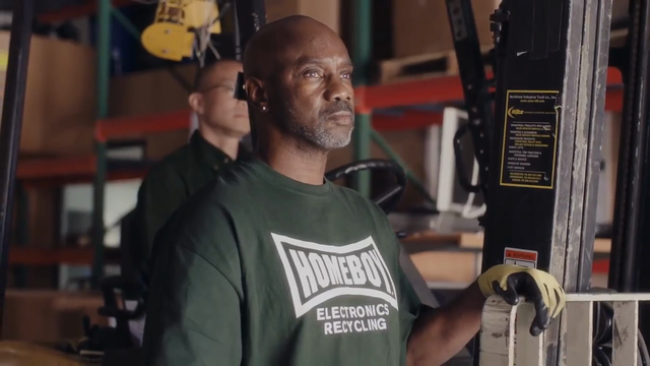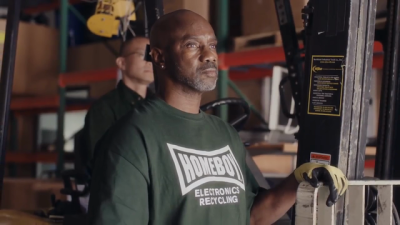 tweet me:
WATCH: #LA's @HomeboyRecycles helps @HP support communities and expands #closedloop #recycling system http://bit.ly/2Hkj6uz @HPSustainable #circulareconomy
Friday, June 15, 2018 - 8:35am
Homeboy Electronics Recycling is an innovative company that provides e-waste solutions while also creating job opportunities to the formerly incarcerated who traditionally face barriers to employment. Committed to the cause of sustainability, HP is proud to call Homeboy Recycling a partner.
Read more about Homeboy Recycling and HP's efforts at https://www.hp.com/homeboy.
More From HP, Inc.
Monday, May 17, 2021 - 12:25pm
Tuesday, May 11, 2021 - 1:40pm
Monday, May 10, 2021 - 11:00am