Behind the Scenes VIDEO | Nutopia Carpet Plank Collection from Mohawk Group
Behind the Scenes VIDEO | Nutopia Carpet Plank Collection from Mohawk Group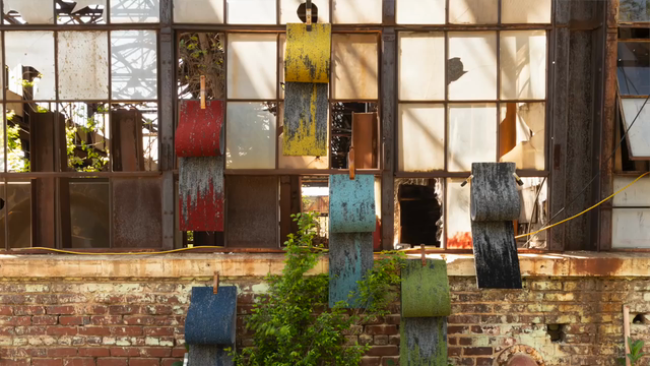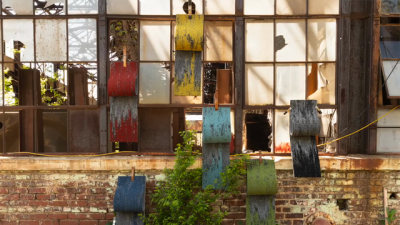 tweet me:
WATCH: @MohawkGroup's Nutopia carpet plank collection is inspired by the idea of "urban fabric" and is #LivingProductChallenge Petal certified http://bit.ly/2BawL9w #sustainability
Thursday, August 30, 2018 - 9:15am
Our Nutopia carpet plank collection is designed to achieve petal certification by meeting stringent requirements for the Living Product Challenge. Created to transition across the floor or create defined areas in the built environment, Nutopia's four styles can be used together as a cohesive system, or separately depending on the desired configuration, end use, and budget. Layouts can be subtle or vivid and dramatic – just like the dynamics of city life.
More From Mohawk Industries
Monday, November 23, 2020 - 12:45pm
Friday, November 20, 2020 - 11:05am
Wednesday, November 18, 2020 - 4:10pm