To Be Successful, New Study Says Business Should Lead With This
To Be Successful, New Study Says Business Should Lead With This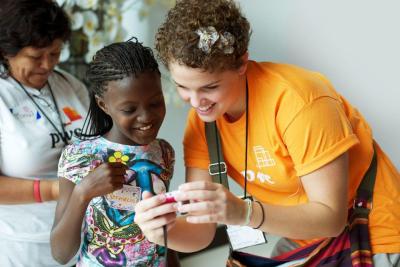 tweet me:
To Be Successful, New Study Says Business Should Lead With #Purpose http://bit.ly/2NWfDWM
Wednesday, August 1, 2018 - 9:10am
Eighty-five percent of Americans say they would likely support a purpose-driven company in their community, while more than two-thirds (68%) say they would want to work for that company. This and other insightful data was just published in the 2018 Cone/Porter Novelli Purpose Study from public relations agency Porter Novelli who recently announced the launch of its global Purpose Practice, specializing in purpose-driven brand strategy and communications.
To continue reading, please click here.
More From Porter Novelli/Cone
Monday, August 3, 2020 - 12:00pm
Friday, July 31, 2020 - 9:50am
Thursday, July 23, 2020 - 4:20pm