Mohawk Industries 2017 Sustainability Report | Believe in Better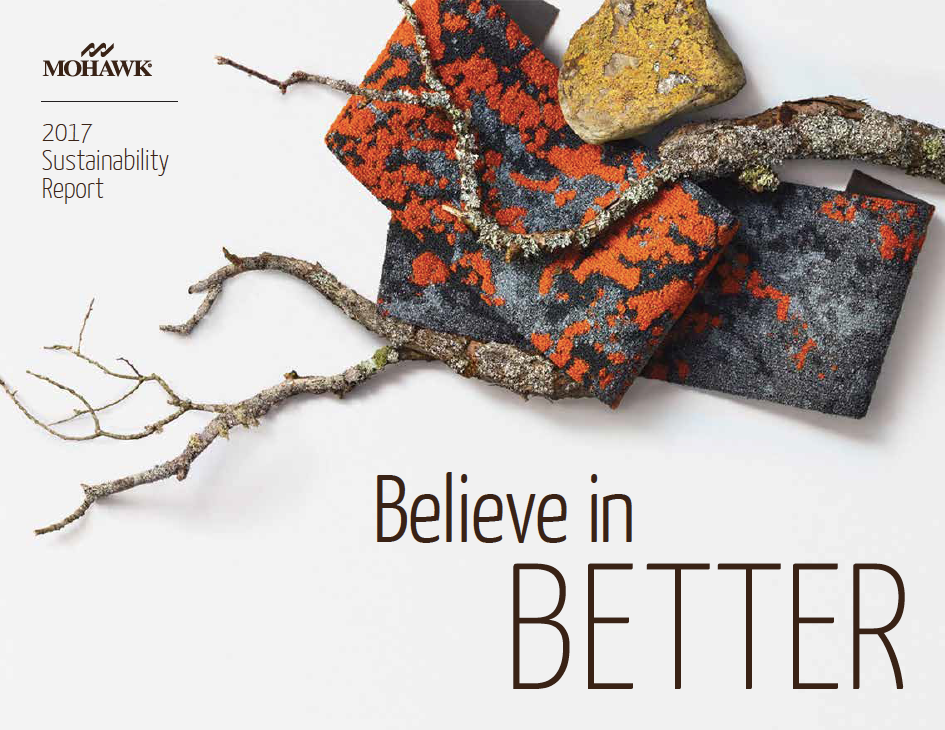 Mohawk Industries' 2017 Sustainability Report outlines how business decisions rooted in corporate social responsibility have resulted in great dividends for the world's largest flooring company, its customers, employees and communities. This year's report, unified under a message that showcases how Mohawk is committed to "Believe in Better," details how the company is driving innovation through more thoughtful product design and manufacturing.
Mohawk's 2017 Sustainability Report is available exclusively online at MohawkSustainability.com.
Videos from this campaign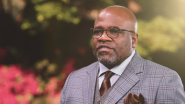 Content from this campaign