Remembering Harvey and Irma: Mohawk Sends a Deluge of Care
Looking Back on a Hurricane Season of Epic Proportions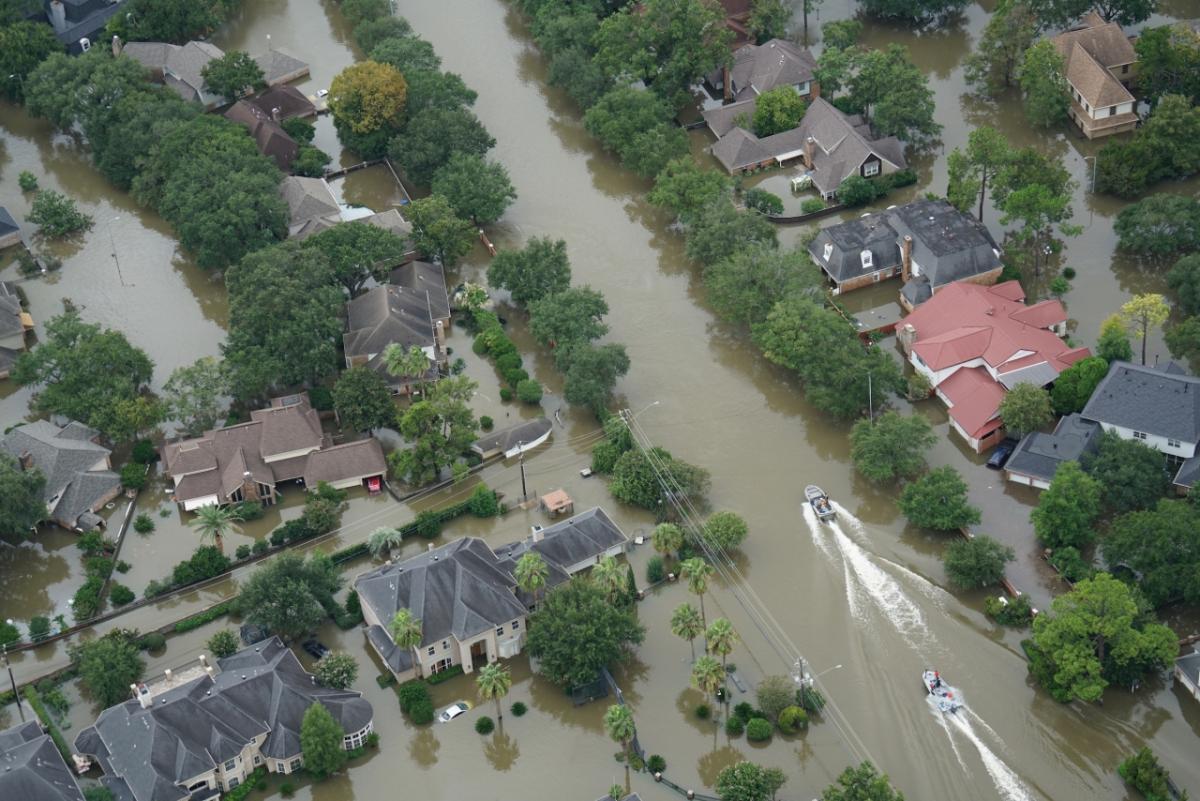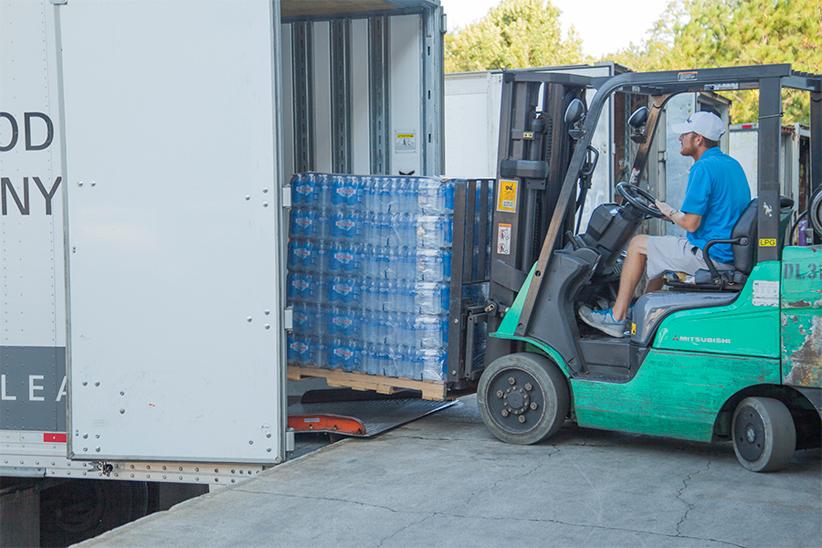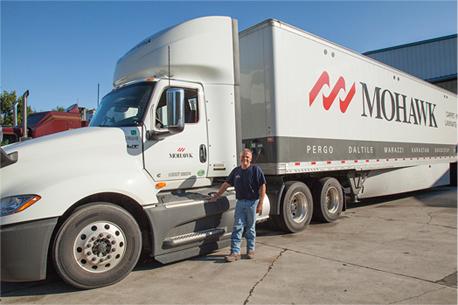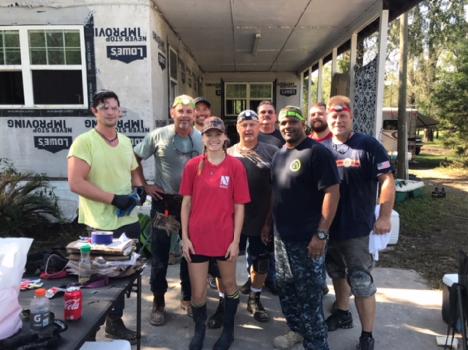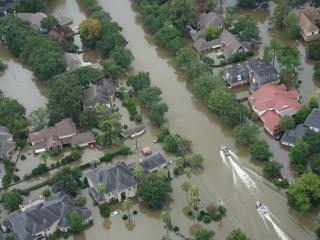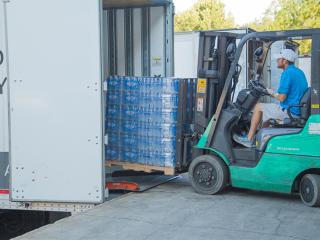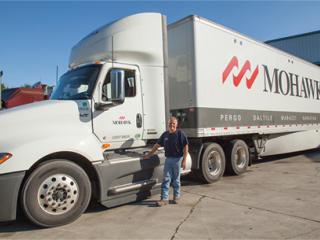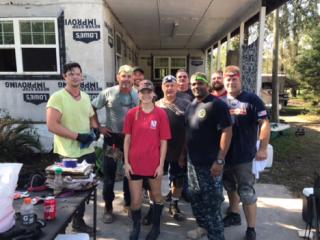 Mohawk's 2017 Sustainability Report | Believe in Better
An extraordinary series of hurricanes last year prompted an extraordinary response by Mohawk employees. In August and September 2017, hurricanes Irma and Harvey made landfall, devastating the lives of millions. Included in those millions was Alexis Herbert, a Dal-Tile employee. As the Dal-Tile team answered the call and headed to Florida during Irma to help one of their own with financial assistance and post-hurricane support, the Mohawk fleet made its way to Houston to help deliver more than 100,000 bottles of water in the wake of Harvey.
Click here to learn more about the hurricane relief efforts. 
Read more in Mohawk's 2017 Sustainability Report at MohawkSustainability.com.