How Mohawk Integrates Innovation with Purpose
Explore new, innovative and sustainable products and tools in the flooring company's portfolio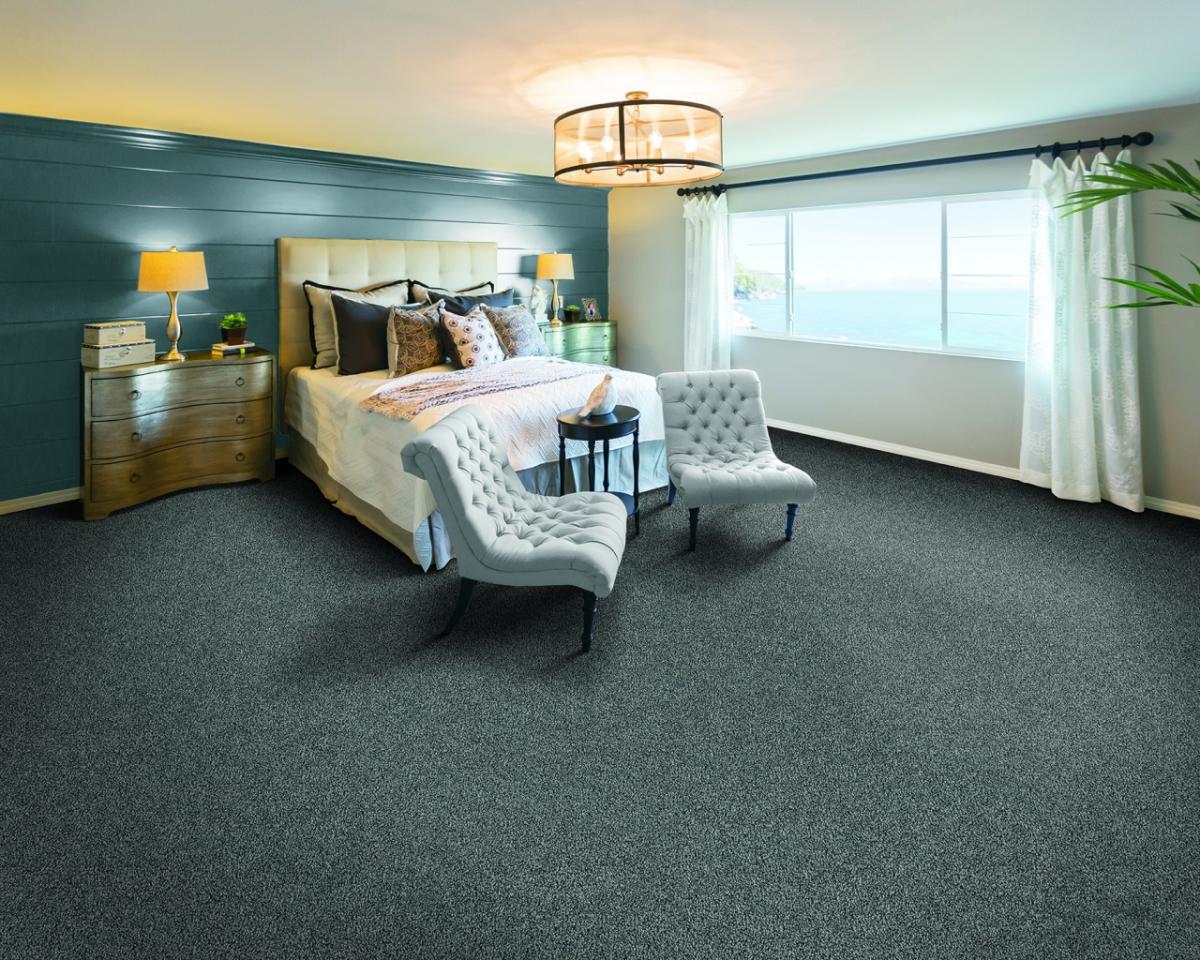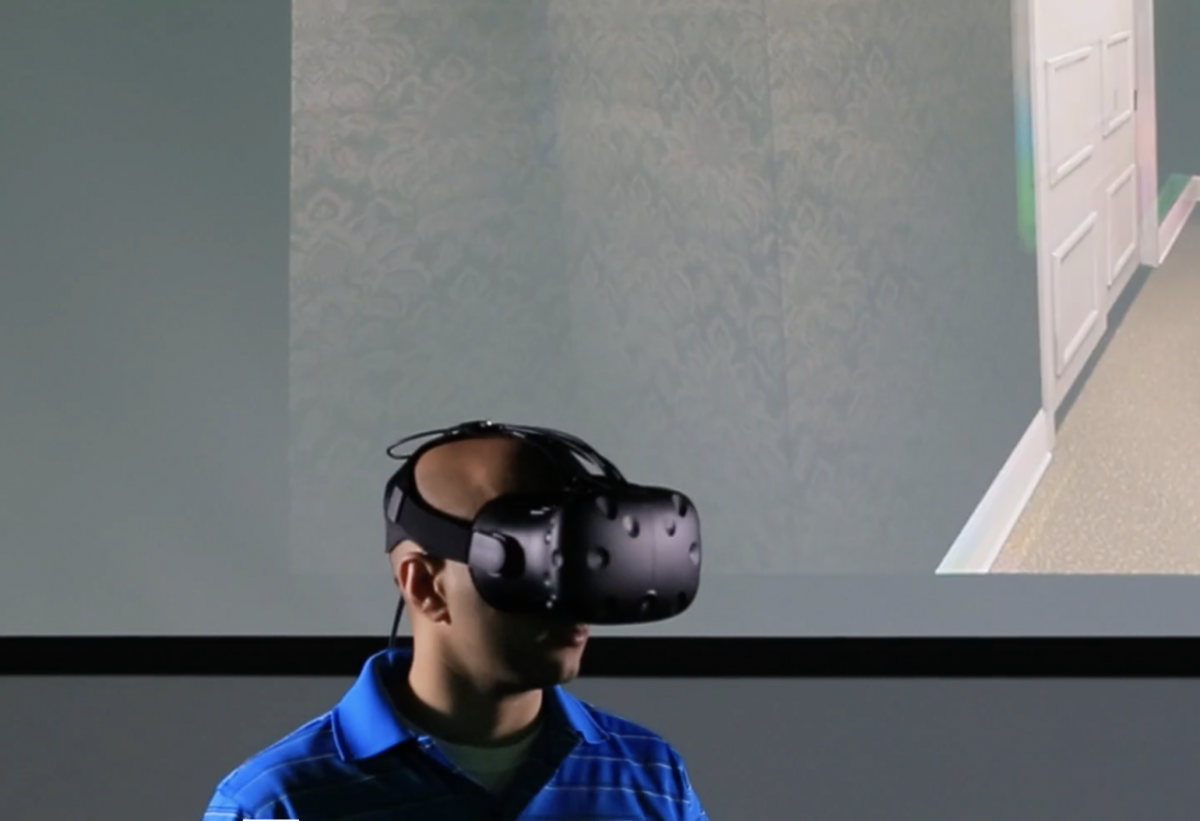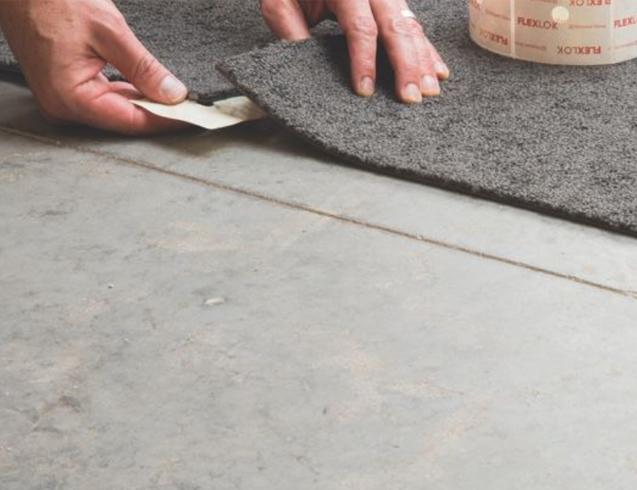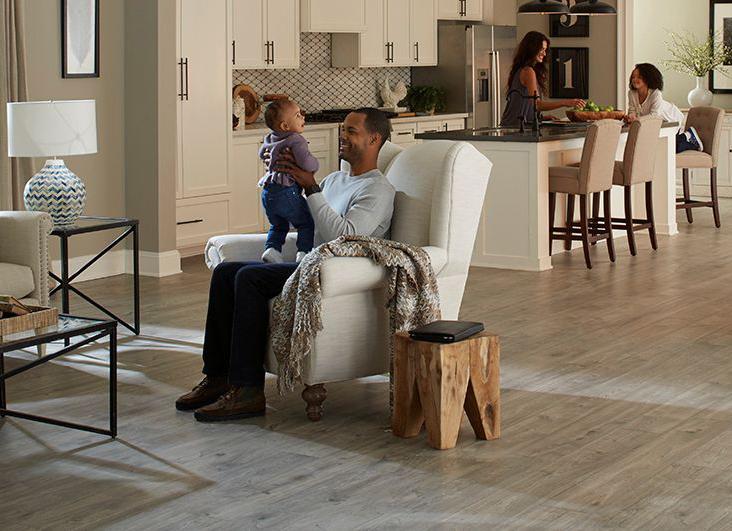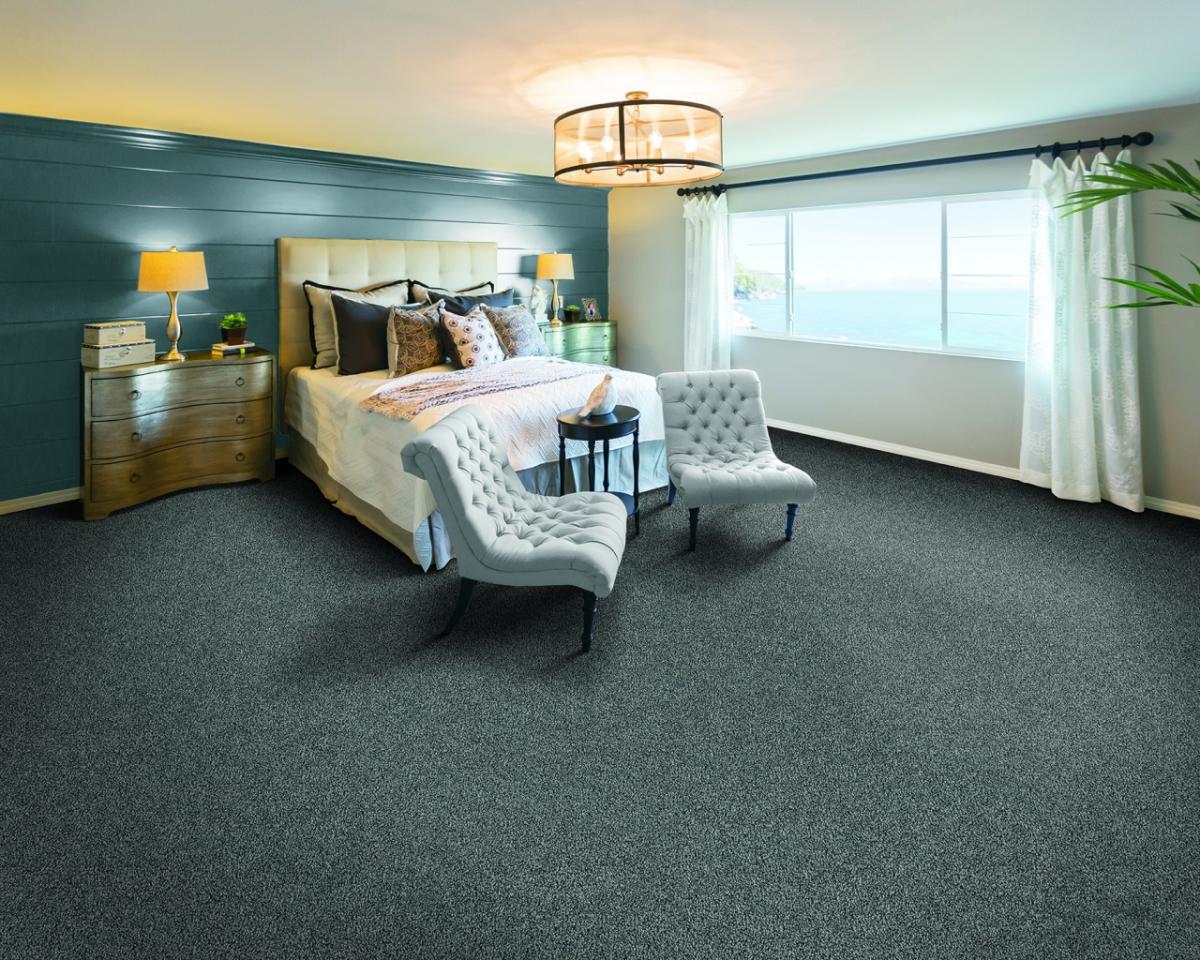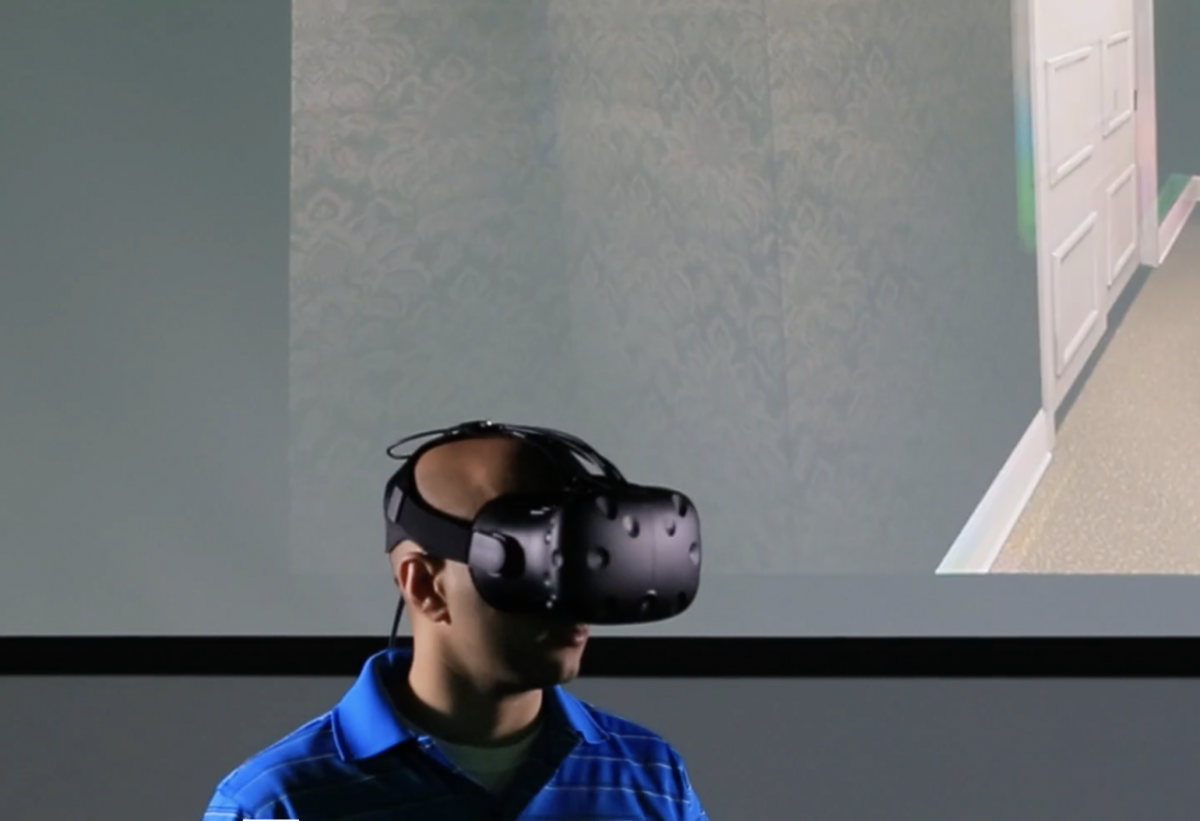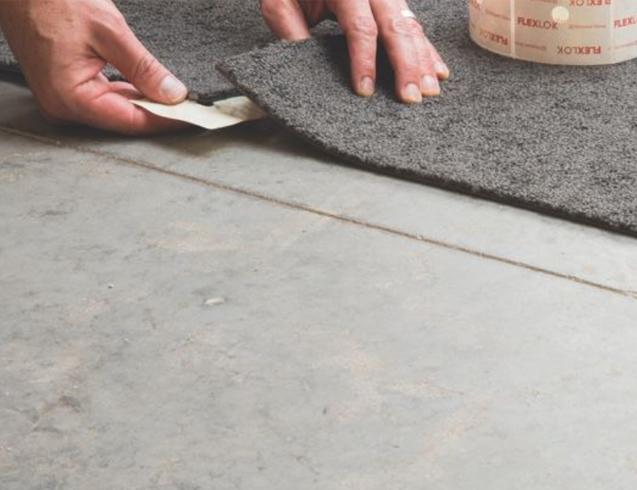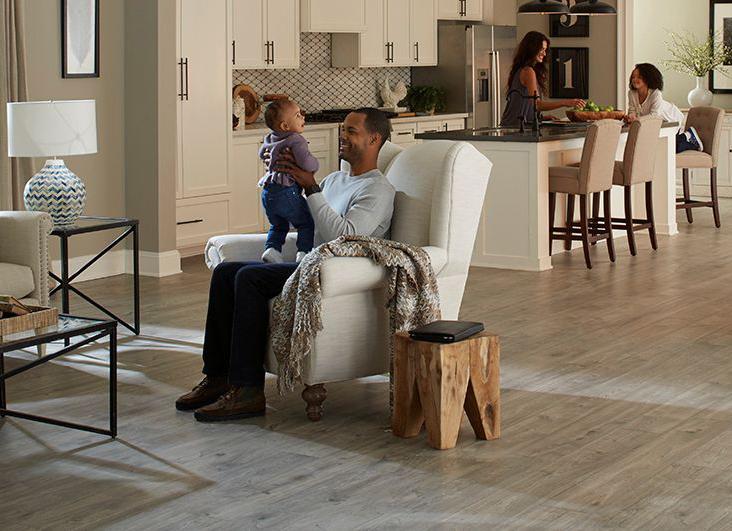 Mohawk's 2017 Sustainability Report | Believe in Better
As part of Mohawk's commitment to continuous innovation, the leading flooring manufacturer is always looking for ways to push the envelope in product design and project solutions. Whether it's the latest in virtual reality technology using our Visual Interactive Studio (VIS) for commercial specifiers; creating a completely new residential soft flooring category with the debut of Air.o; or any number of ways we're always working to improve the customer experience and the breadth of product selection in the marketplace, innovation is an integral part of how we create better flooring solutions for customers across all divisions and all segments in each one of our brands.
Click here to learn how we are changing the flooring industry with innovation at every turn.
Read more in Mohawk's 2017 Sustainability Report at MohawkSustainability.com.