A Year in CSR: The Top 10 Trends of 2017
By Alison DaSilva, Executive Vice President, Cone Communications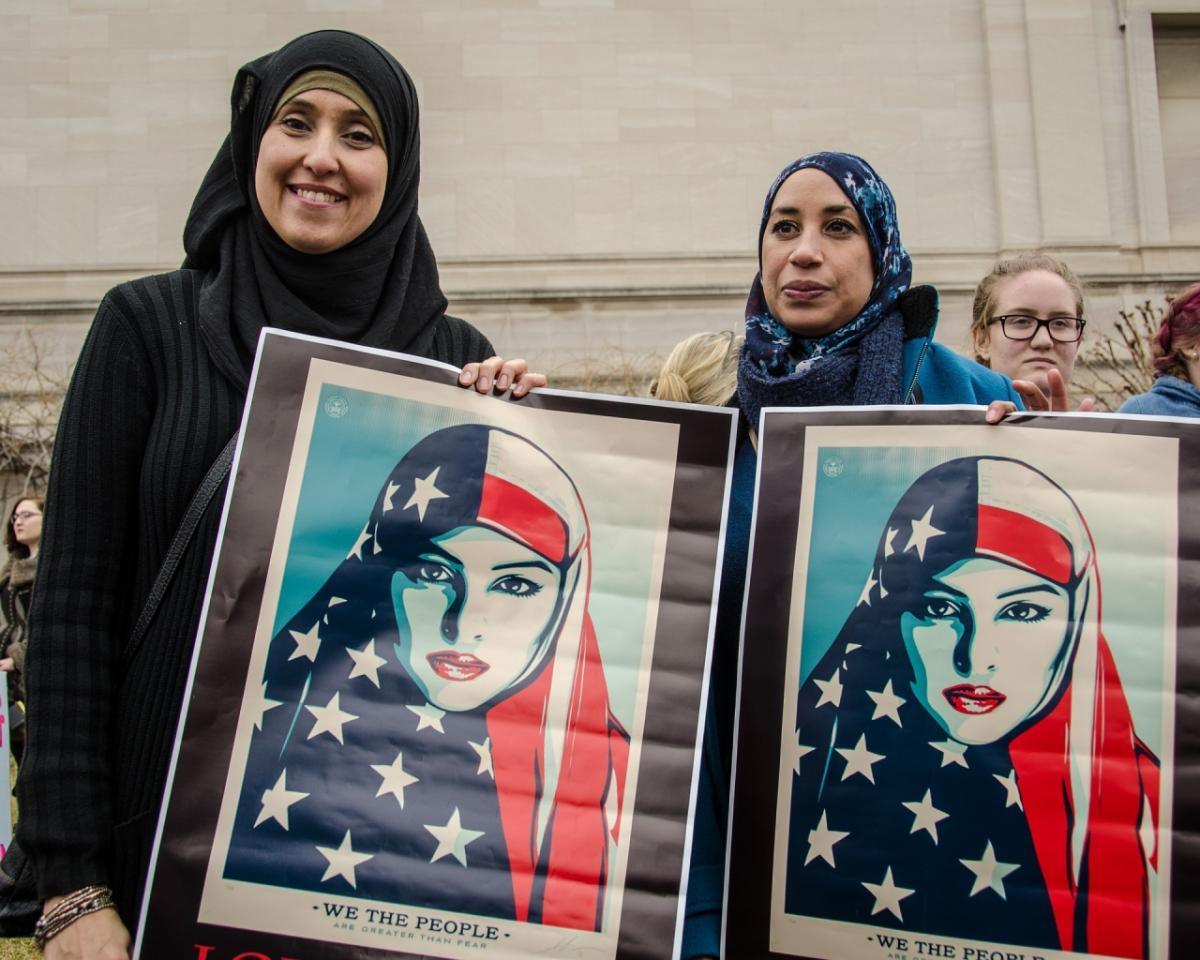 Originally published on Triple Pundit
As we look back on the past 365 days, there's no denying we live in tumultuous times. 2017 was rife with political and social divide, unrelenting extreme weather and disasters, unconscionable violence and global strife in many forms. To most, the outlook may be bleak.
Our research confirmed a growing sense of unease. Conducted in early 2017, we found that 67 percent of Americans believe progress on social and environmental issues will be slowed in the absence of government regulation.
But rather than a negative, we believe this presents not only a major opportunity, but also a mandate for companies. In fact, nearly two-thirds (63 percent) of Americans are hopeful business will take the lead to drive critical social and environmental change. In the past year, we've seen companies take this challenge and run – with compelling campaigns standing up for social justice issues, companies tackling disaster relief in new and effective ways and organizations sparking conversations on sometimes uncomfortable topics. We believe we will look back at 2017 not as the year of inaction, but the moment business took the plunge – going all in on comprehensive and compelling corporate social responsibility (CSR) initiatives.
As the year draws to a close, Cone Communications, evaluated a year's worth of CSR trends to bring you the top 10 trends of 2017.
To see all the top trends, please visit Triple Pundit here.