This World Food Day, We Must All Take Action to Achieve Zero Hunger
Fiona Dawson, Global President Mars Food, Multisales and Global Customers, reflects on our Food ecosystem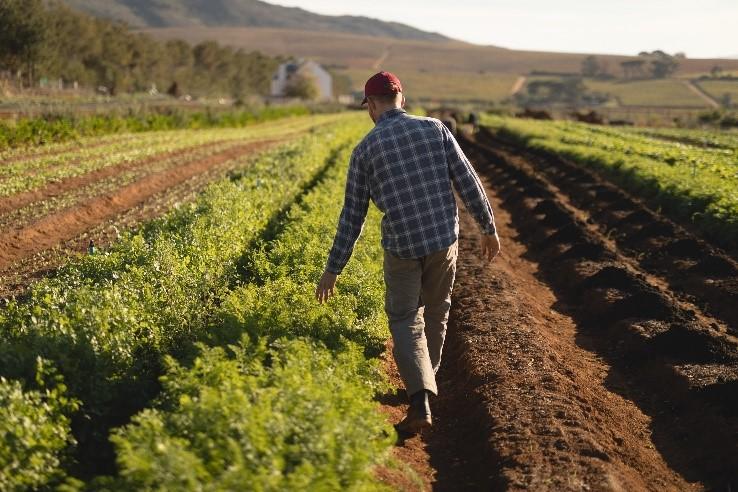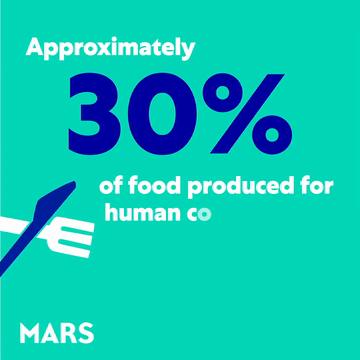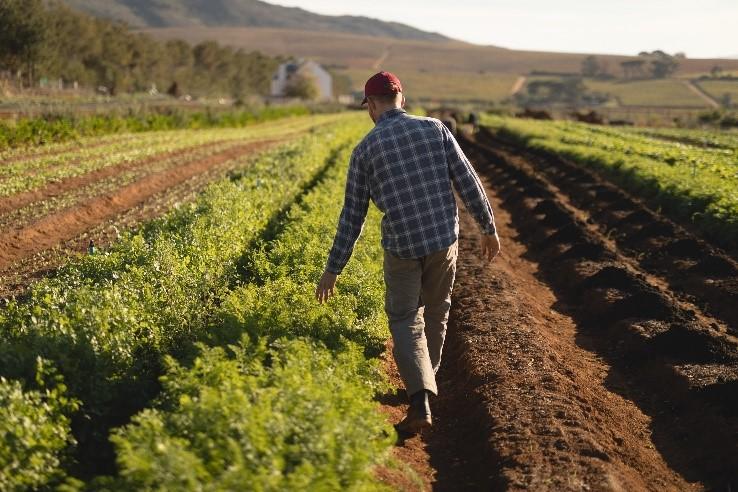 This World Food Day, we must all take action to achieve Zero Hunger
Today, on World Food Day, it is the perfect opportunity to reflect on our Food ecosystem.
For those of you who aren't familiar with World Food Day, it is designed by the UN's Food and Agriculture Organisation to raise awareness of current challenges and how we can overcome them in order to deliver Sustainable Development Goal 2 – Zero Hunger.
This year, the theme is encouraging action to make healthy and sustainable diets affordable and accessible to everyone. At the same time, it calls on everyone to start thinking about what we eat.
I welcome the call for governments, businesses and individuals to do more to achieve Zero Hunger.
As we prepare to feed almost 10 billion people by 2050, food production across the world needs to increase by 50%.
This is no easy task.
We know that that global food agriculture systems are broken and that we must all work together to fix them. As a global food business we have a responsibility to play our part, which is why we launched our Sustainable in a Generation Plan three years ago.
The plan – which is aligned to the United Nation's Sustainable Development Goals – sets ambitious science based targets. We pledged to invest $1 billion over the next few years to address the most pressing challenges facing our world today.
As a family owned business we have the freedom to think in generations, not quarters. We know that how we do business today is the first step to building the world we want to see.
Mars Food is driven by one clear purpose –Better Food Today, A Better World Tomorrow.
We believe a better world tomorrow is one where:
More people have access to healthy meals;
More people cook and sit down together to enjoy shared dinnertimes;
More food can be produced with less.
I'm proud of the work we're doing as a business to deliver the world we want tomorrow.
Firstly, we're committed to providing healthier and, of course, delicious meals. We made a commitment to deliver one billion more healthy meals shared on dinner tables around the world by 2021. Today, we've added an extra 920m meals and we expect to deliver our target of one billion by the end of 2019, one year ahead of schedule. You can read more about our journey towards on healthier food here which includes working to reduce things like sodium and added sugar, and increasing wholegrains, legumes and vegetables. We'll continue to raise the bar so families around the world can continue to enjoy healthier products through our best loved brands like Uncle Ben's®, Masterfoods™, Seeds of Change™, Tasty Bite™ and Dolmio™.
We're also making sure we provide easy and affordable meals for families around the world. That isn't just about price. We know that people's lives are increasingly busy, meaning that they are spending less time cooking and eating with the people they love. For example, in the US 60 years ago, the average dinnertime was 90 minutes. Today it's less than 12. However we know that cooking together and sharing meals is good for our physical and mental health, as well as our relationships. That's why we're championing the importance of dinnertime by inspiring people to cook and eat together. We're also helping children learn to cook as well as they read or write through initiatives like our Uncle Ben's® Ben's Beginners™ programme.
We also know it's important to provide food that's sourced sustainably. We are leading on sustainable rice practices – making an industry first commitment to source 100% of our rice from farmers working towards the Sustainable Rice Platform (SRP) standard by 2020. Today 97% of our rice is sourced this way and we'll continue to work with our farmers, partners and NGOs to ensure how we source our products today means we can continue to feed the world tomorrow.
Despite the actions we've taken, we know that there is still more to do to build a better world tomorrow. 
We cannot be complacent - success starts with our actions today. From industry to individuals, we all have a role to play. Whilst businesses like ours have a responsibility to drive systemic change, as individuals we can step up too. We can eat less meat, plan our meals better to avoid food waste, or even just commit to an extra serving of fruit and vegetables.
This World Food Day, I encourage you all to think about committing to a small change that can make a big difference to the health of our diets and the health of our planet.