Mars Ranks in Top 25 World's Best Workplaces for Eighth Consecutive Year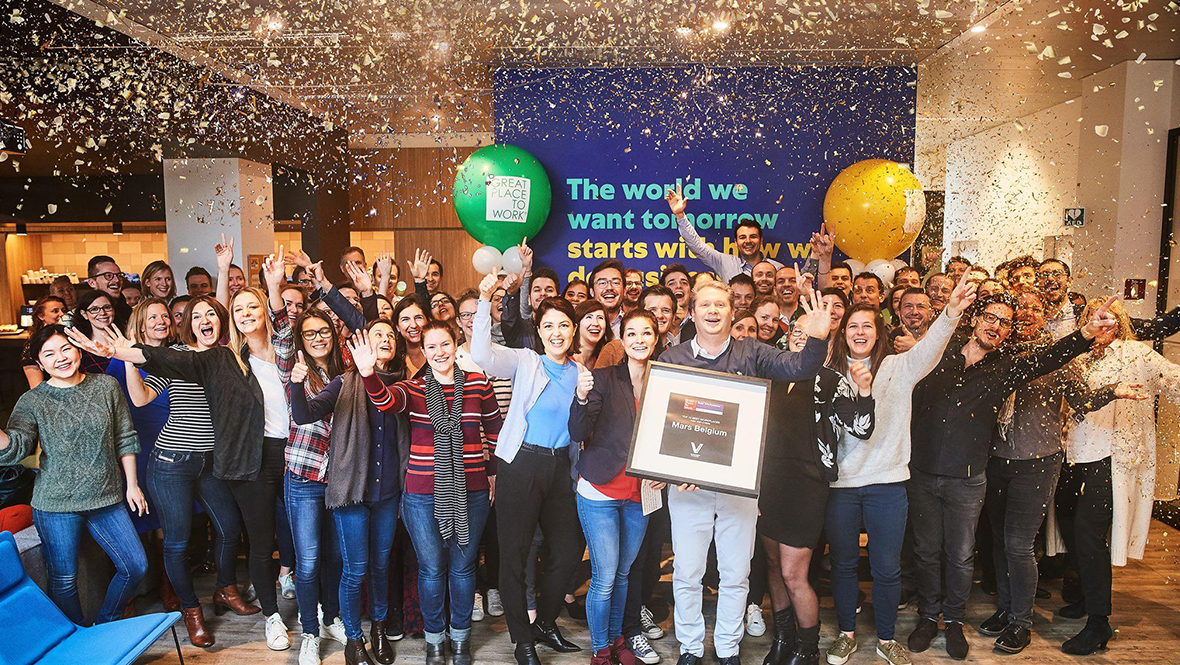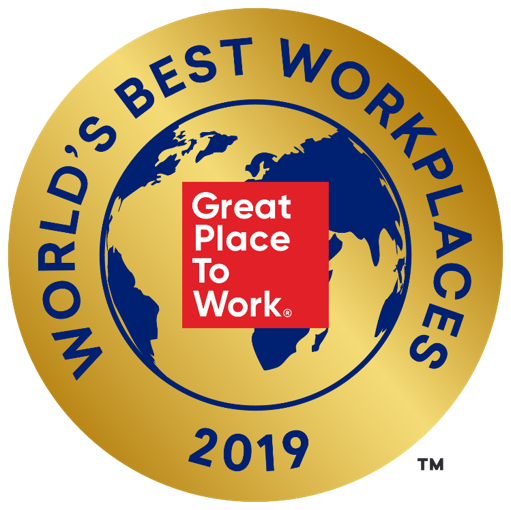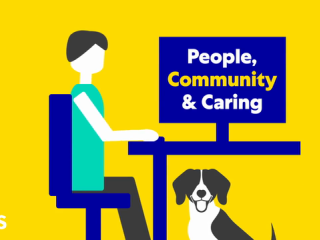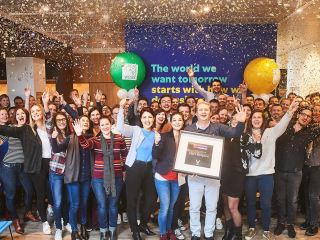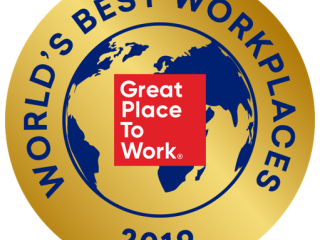 Today, Mars was once again named on the World's Best Workplaces list by Great Place To Work. Eric Minvielle, Vice President, People & Organization, thanked Associates for their hard work, dedication and commitment to taking everyday actions toward the world we want tomorrow. 
"Being awarded a spot on the World's Best Workplaces list eight years in a row is an honor that reflects our Associates' feedback and our commitment today to building a better world for people, pets and our planet tomorrow. Thank you to each of our 125,000+ Associates who make Mars a wonderful workplace every day," he said. 
  
Associates shared all of the reasons why they are #ProudlyMars on the Great Place To Work survey, which covers more than 8,000 organizations and represents the voices of 3.4 million employees at companies worldwide.
Associates' feedback revealed why they enjoy working at Mars. Some of the main themes amongst all comments, included workplace environment, career development, and The Five Principles. 
More than 64% of Associates commented on the people and teams they work with, noting a "caring" environment each and every day. Friendships, family-feel, friendly environment and camaraderie topped the list. Associates genuinely feel cared for at work. Associates also included the pet-friendly offices in positive feedback about the working environment.
More than 25% of Associates commented on the learning and development offered at Mars. Learning on the job, opportunities to grow and be challenged, and having options for career moves were all evident in the responses. "My career here isn't about checking boxes on someone else's 'perfect career' list. Every day, I'm challenged and encouraged to define my own list," an Associate said.
Twenty-one percent of Associates commented on The Five Principles, including the concept of Responsibility that Associates all share and stated that it's a part of their everyday role, which helps with daily decision making. Associates also spoke about the opportunities to get personally involved and give back to their communities, which is still a core principle at Mars. 
"Our principles set us apart from any other company I have worked for. We live by them and everyone knows them. The fact we are a private family company means we can reinvest our profits and have the freedom to define our future," commented one Associate.
In addition to survey feedback, Great Place To Work also looks at the number of countries where an organization has been recognized as a Great Place to Work— Mars has received 22 Great Place To Work Awards this year, in Argentina, Australia, Austria, Belgium, Brazil, China, Denmark, Finland, France, India, Ireland, Italy (two awards), Japan, Korea, Norway, Portugal, Spain, Switzerland, United Kingdom, Central America/Caribbean region and the United States.