Changing How We Grow Rice Today, Can Save Us Water Tomorrow
By Ian Knight, Global Sustainability Senior Manager at Mars, Incorporated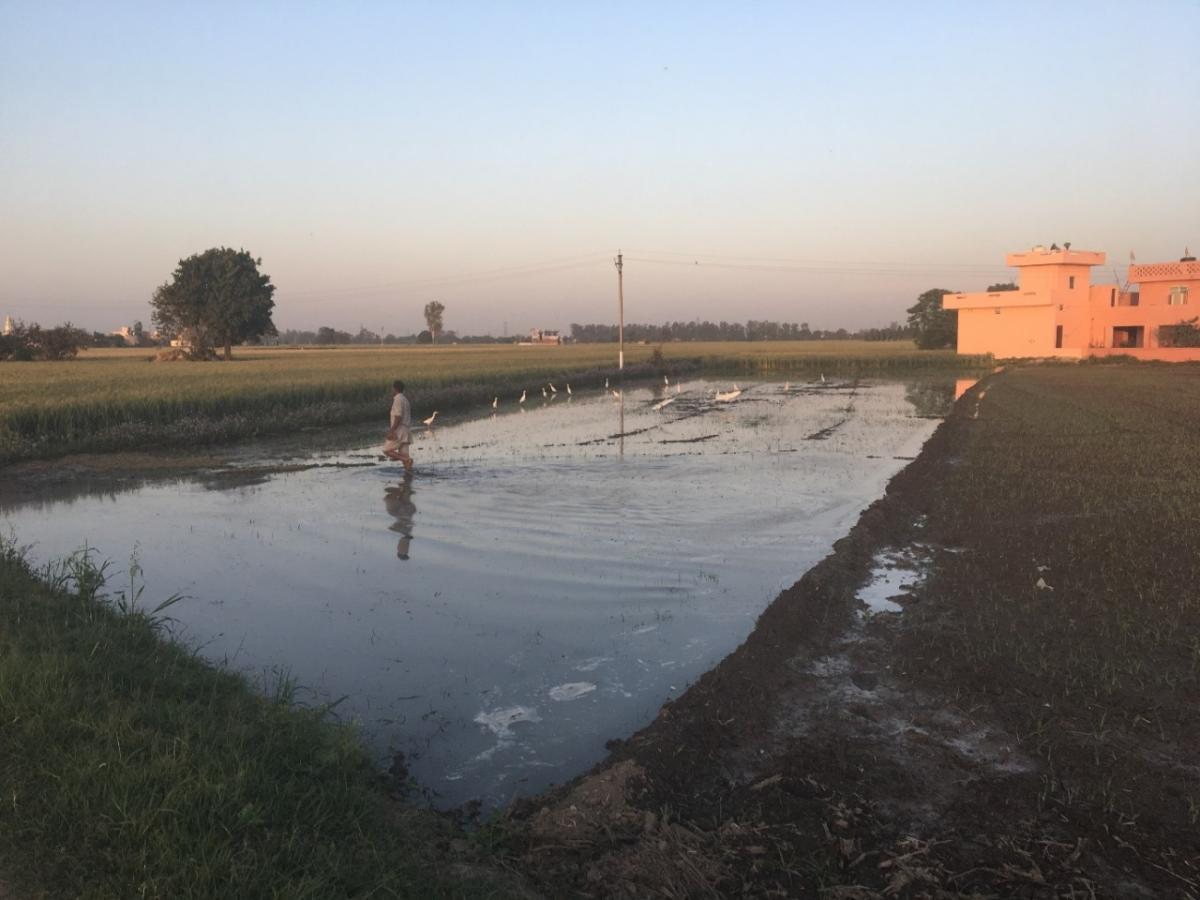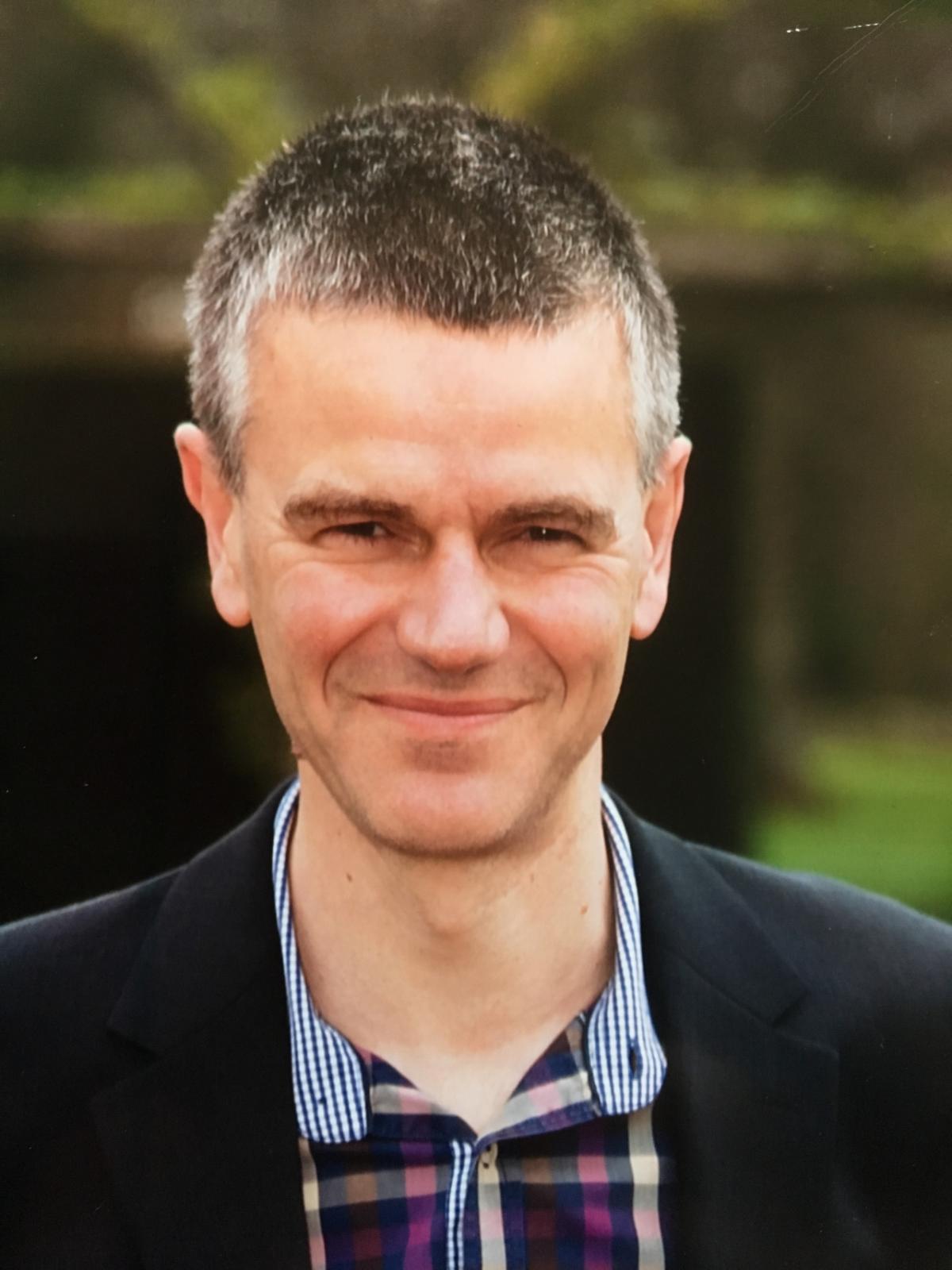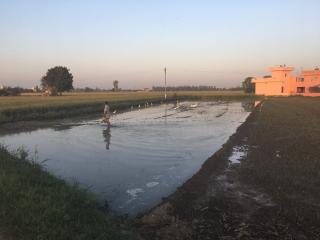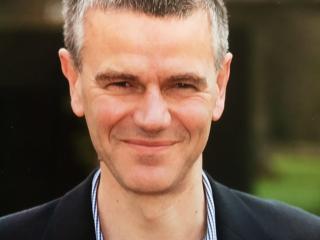 Water. It's one of the most precious global resources.
This World Water Week, I've been hosting a panel on behalf of Mars at Stockholm International Water Institute's (SIWI) Conference. The panel, which included Global Sustainable Sourcing Manager for Mars Food Louke Koopmans, has been talking about why it's important that businesses like ours take responsibility to use water wisely in our operations and in our supply chains.
At Mars, we know that the world we want tomorrow begins with how we do business today.
We have to step up and play our part by addressing the most critical issues we face today – issues like poverty, global warming and water scarcity. These challenges are standing in the way of people, communities and businesses like our own.
That's why in 2017 we announced our Sustainable in a Generation Plan – setting ambitious science-based targets and committing to invest over $1billion to advance the sustainability of our business and aligned to the United Nation's Sustainable Development Goals. We want to move beyond incremental improvements to unlock systemic changes that benefit people and the planet.
Systematic changes like reducing Mars' unsustainable water use by 50% by 2025.
Our long-term ambition is eliminating water use in excess of sustainable levels throughout our value chain.
This objective is in line with Sustainable Development Goal 6 – to provide clean water and sanitation for all- to ensure Mars' programmes are sufficiently ambitious and target where we can have the biggest impact in water stressed areas. It includes a target for 2025 to substantially increase water-use efficiency across all sectors, and to ensure sustainable withdrawals and supply of freshwater to address water scarcity.
As a global business, we have a diverse and complex supply chain across the world sourcing everything from cereals to dairy, fish and cocoa. We're exposed to a broad range of sectors and geographies, which means we see how water stress affects agriculture across the world.
We also know how it affects our business. 98% of the water we use in our value chain is used in the irrigation of our raw materials – particularly when it comes to rice.
Rice production uses 40% of the world's irrigation water and represents 50% of the unsustainable water use we've identified in our value chain.
It's a particularly water-intensive crop to grow and much of the rice used in products like our world famous Uncle Ben's brand is sourced from water-stressed regions like India, Pakistan and Spain.
However, rice is the daily staple food for more than 3.5 billion people around the world and global demand for rice will only increase as we prepare to feed nearly 10 billion people by 2050. That's why we've made water a key priority in our rice strategy, focussing our water stewardship program on water-stressed rice growing regions to reduce our water footprint.
We're working in collaboration with others to make a difference through water stewardship.
We were the first company to commit to sourcing 100% of our rice from farmers working towards the Sustainable Rice Platform (SRP) by 2020. As well as increasing yield for farmers, the platform also looks at encouraging sustainable farming practices including water stewardship.
As part of this, we're working with our suppliers (rice millers) and partners like HELVETAS Swiss Intercooperation, Jain Irrigation and additional global organisations like WWF and Sustainable Rice Platform to support 2500 basmati rice farmers in Pakistan and India to improve productivity and reduce water use. This program is co-funded by the Swiss Agency for Development and Cooperation and focuses on three areas through the WAPRO (Water Productivity) project:
PUSH: supporting farmers to adopt water saving practices.
PULL: support domestic and export companies to source rice that is sustainably produced.  
POLICY: work together with government partners to improve water infrastructure, policies, agronomic services and fair water distribution for farmers.
This work brings project partners and rice growers together to build a more effective rice value chain – providing farmers with better access to technology, knowledge, training and markets.
We've seen significant results from our program.
In Pakistan, we've already seen a 30% increase in farmer income and a 30% reduction in water use since our project began in 2016. We're working to expand these practices to rice farmers outside our supply chain to the benefit of the wider community.
If our water journey has taught us anything, it's that incremental change isn't enough. We need far reaching collaboration to drive meaningful impact and transformational change.
We invite other companies to work with us to make a difference to the way we use this precious resource.
There are some easy first steps for anyone who wants to do more and collaborate with others in the industry to promote water stewardship:
Membership in the Alliance for Water Stewardship and disclosure of water impacts via CDP are good starting points to build transparency and expertise on water and to begin to collaborate with others to address shared water challenges.
For U.N. Global Compact members, signing the CEO Water Mandate is a positive way of connecting with companies and NGOs that are leading the thinking on how the corporate sector can contribute to the delivery of the water related Sustainable Development Goals.
We know we still have a lot to learn about innovative water management. We look forward to collaborating with NGO partners, policymakers, suppliers and communities to move toward a more sustainable water future together – because the world we want tomorrow starts with how we do business today.
About Mars Food
Mars Food is dedicated to providing tastier, healthier, easier meals for all consumers to enjoy. Headquartered in London, UK, Mars Food is a leader in producing great tasting products.  Our portfolio includes the following brands: UNCLE BEN'S®, DOLMIO™, SEEDS OF CHANGE™, MASTERFOODS™, SUZI WAN™, TASTY BITE™, EBLY™, ROYCO™, KAN TONG™ and RARIS™. Our ambition is to become a model business in the areas of health and nutrition and sustainability, as expressed by our Purpose: Better Food Today. A Better World Tomorrow. Mars Food is a segment of family-owned Mars, Incorporated.
About Mars, Incorporated
Mars is a family-owned business with more than a century of history making diverse products and offering services for people and the pets people love. With over $35 billion in sales, the company is a global business that produces some of the world's best-loved brands: M&M's®, SNICKERS®, TWIX®, MILKY WAY®, DOVE®, PEDIGREE®, ROYAL CANIN®, WHISKAS®, EXTRA®, ORBIT®, 5™, SKITTLES®, UNCLE BEN'S®, and COCOAVIA®. Mars also provides veterinary health services that include BANFIELD® Pet Hospitals, Blue Pearl®, VCA® and Pet Partners™. Headquartered in McLean, VA, Mars operates in more than 80 countries. The Mars Five Principles – Quality, Responsibility, Mutuality, Efficiency and Freedom – inspire its more than 125,000 Associates to create value for all its partners and deliver growth they are proud of every day.
For more information about Mars, please visit www.mars.com. Join us on Facebook, Twitter, LinkedIn, Instagram and YouTube.