Warranty Solutions Empowers Consumers to Leave a Greener Footprint
Warranty Solutions Empowers Consumers to Leave a Greener Footprint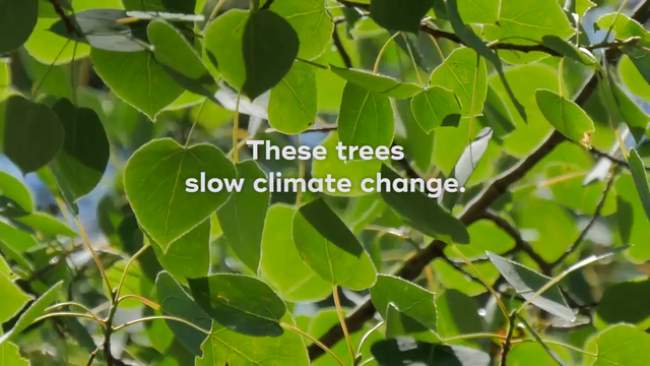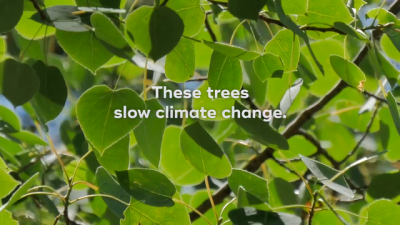 Thursday, June 28, 2018 - 8:00am
Guest post by our friends at Warranty Solutions.
Everything we do releases energy, energy that is converted into carbon dioxide and released back into the atmosphere. Every time you switch on a light, turn on your computer, or drive your car, you're emitting carbon. It may not seem like much, but collectively we're leaving a giant carbon footprint, 6-7 billion metric tons of carbon annually to be exact. These emissions contribute to climate change, which is negatively affecting the environment.
In 2007, the Environmental Protection Agency released a major carbon emissions study that showed that poorly maintained or malfunctioning vehicles can release as much as ten times the emissions of a well-maintained vehicle. Our company, Warranty Solutions, which specializes in Vehicle Service Contracts, was so alarmed by the finding that we felt compelled to do something. We began our search to find a long-term partner we could work with that would help combat the impact of carbon emissions from cars.
We learned about the Arbor Day Foundation and their carbon offset program. It was a natural fit. A year later, we launched an eco-friendly, add-on option to our Vehicle Service Contracts that would help our company, and consumers, leave a greener footprint.
Too Warm To Grow Tree Crops? Pushing Through Climate Change Challenges
The EcoMind product option protects customer vehicles and the environment. The program gives customers extra mechanical breakdown coverage for the parts of a car that help it run more efficiently, burn fuel more cleanly, and reduce overall emissions. Each time a customer adds the EcoMind product option to their Vehicle Service Contract, the Arbor Day Foundation plants trees in their honor. We learned that trees are one of the easiest and most sustainable ways to offset carbon emissions.  
We began our partnership with the Arbor Day Foundation nearly 10 years ago. And since then, we've been able to make a difference. Together, we've planted almost 2 million trees in forests of need across the country. These trees are estimated to offset the emissions of almost 6,000 cars for one year. However, it's not just the environment we're protecting; our customers save money on car repairs through the EcoMind product option.
3 Things You Should Know About Climate Change
In addition to reducing our carbon footprint, Warranty Solutions receives positive feedback on EcoMind from the agents, dealers, and consumers we work with. Most of our customers are parents and they purchase the EcoMind product option for the benefit of future generations.
We are excited and enthusiastic about the success of the EcoMind product option and our partnership with the Arbor Day Foundation. Our work is helping to protect the planet and leave a meaningful impact in communities across the county.
Jill Burbary is the Director of Marketing and Communications at Warranty Solutions.