VIDEO: See What the Arbor Day Foundation Is Doing to Restore Forests
VIDEO: See What the Arbor Day Foundation Is Doing to Restore Forests
This year, the Foundation planted more than 12 million trees in forests through partnerships with the U.S. Forest Service, the National Association of State Foresters, and international partners.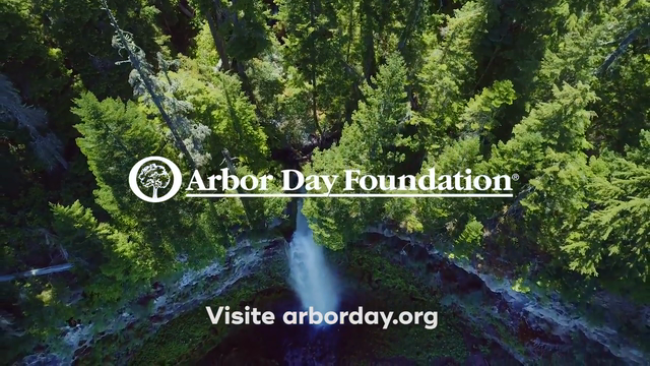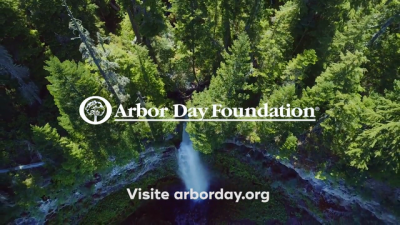 Wednesday, December 11, 2019 - 8:00am
This year, the Arbor Day Foundation supported reforestation work in 11 National Forests across the country, including Fremont-Winema National Forest. In 2012 the Barry Point Fire raged through this National Forest, burning nearly 93,000 acres, and three additional smaller wildfires broke out within the forest in 2017.
Thanks to support from members and partners, efforts are now underway to replant the area and ensure this National Forest continues to thrive.
The generosity of supporters and on-the-ground-partners has made it possible for our replanting efforts to continue year after year, revitalizing important forestland for generations to come.
View the Arbor Day Foundation 2019 Annual Report in its entirety.