Tupperware Brands Associates Stand Together in Honor of Pulse Victims
Tupperware unites in honor of the LGBTQ+ community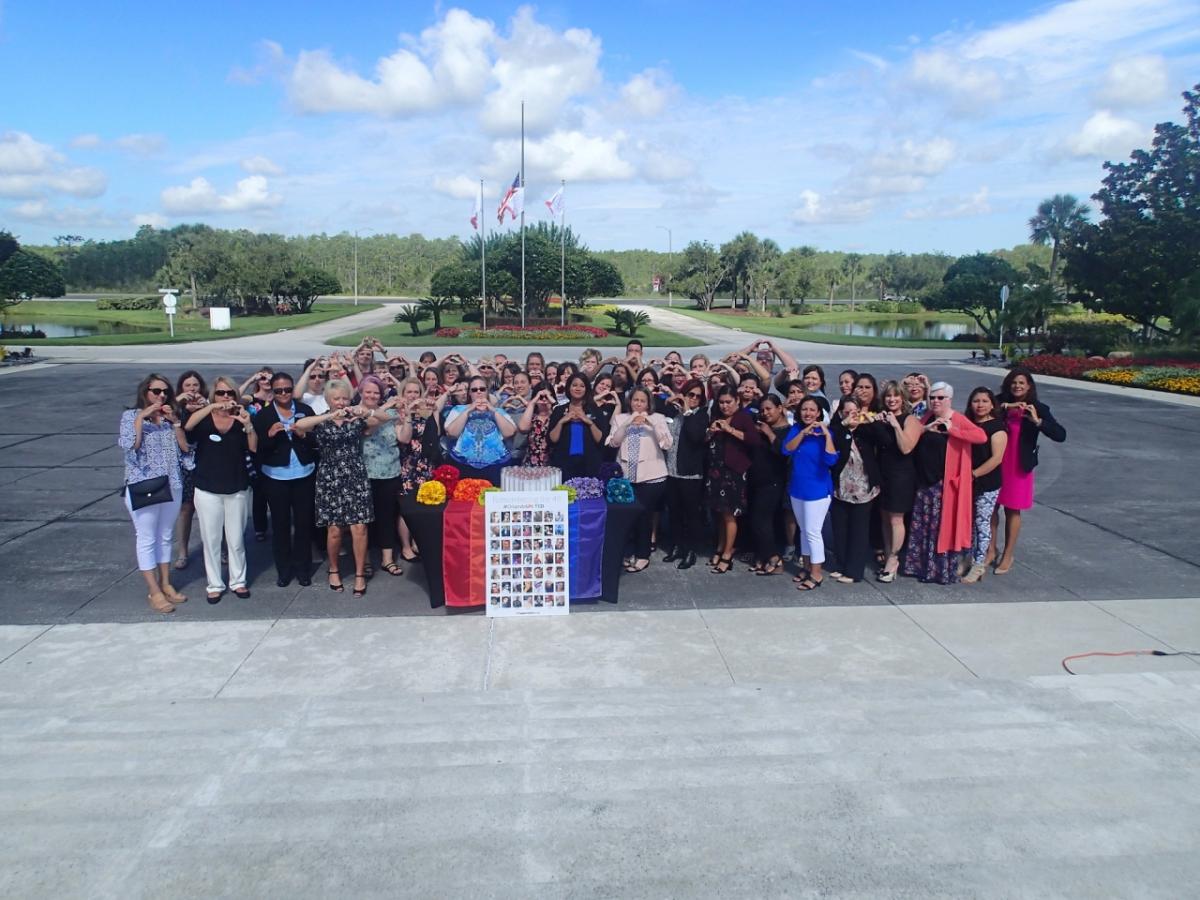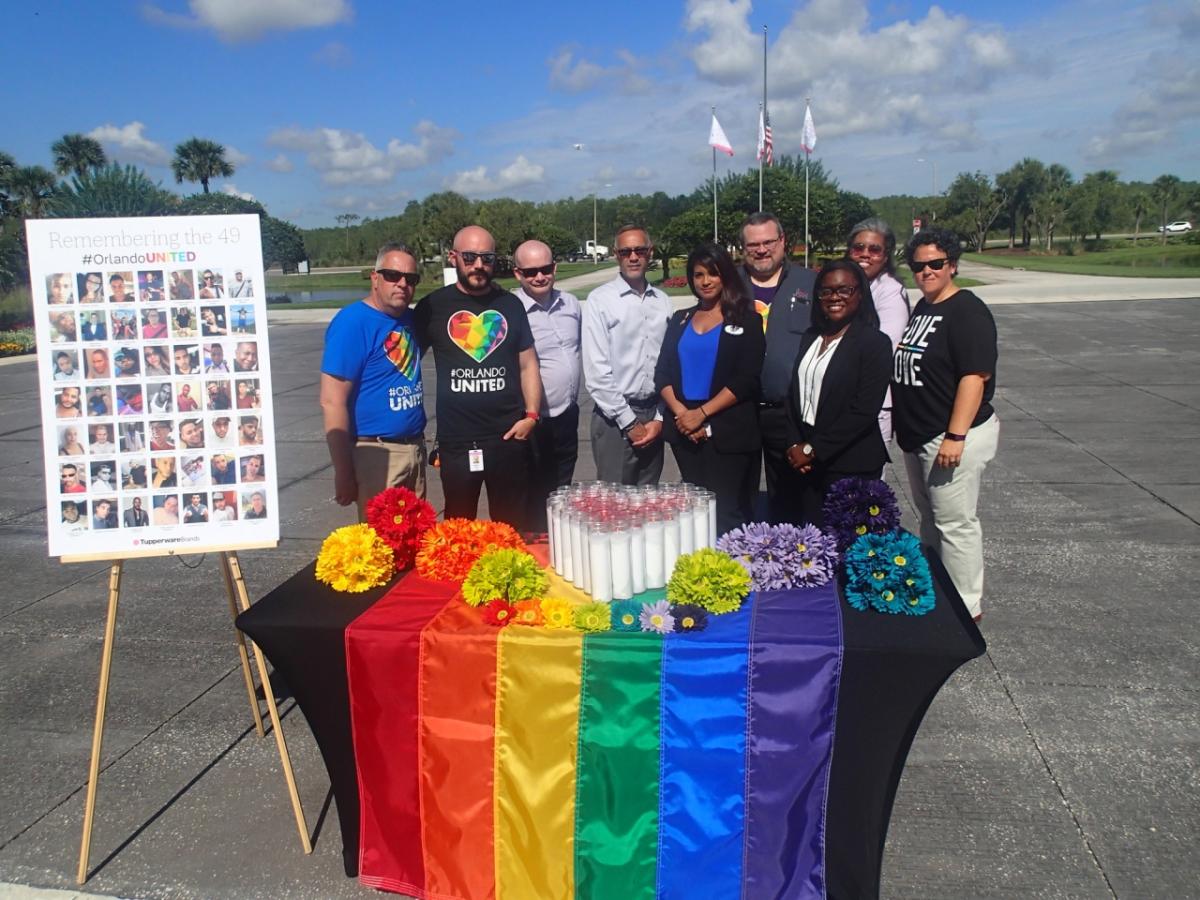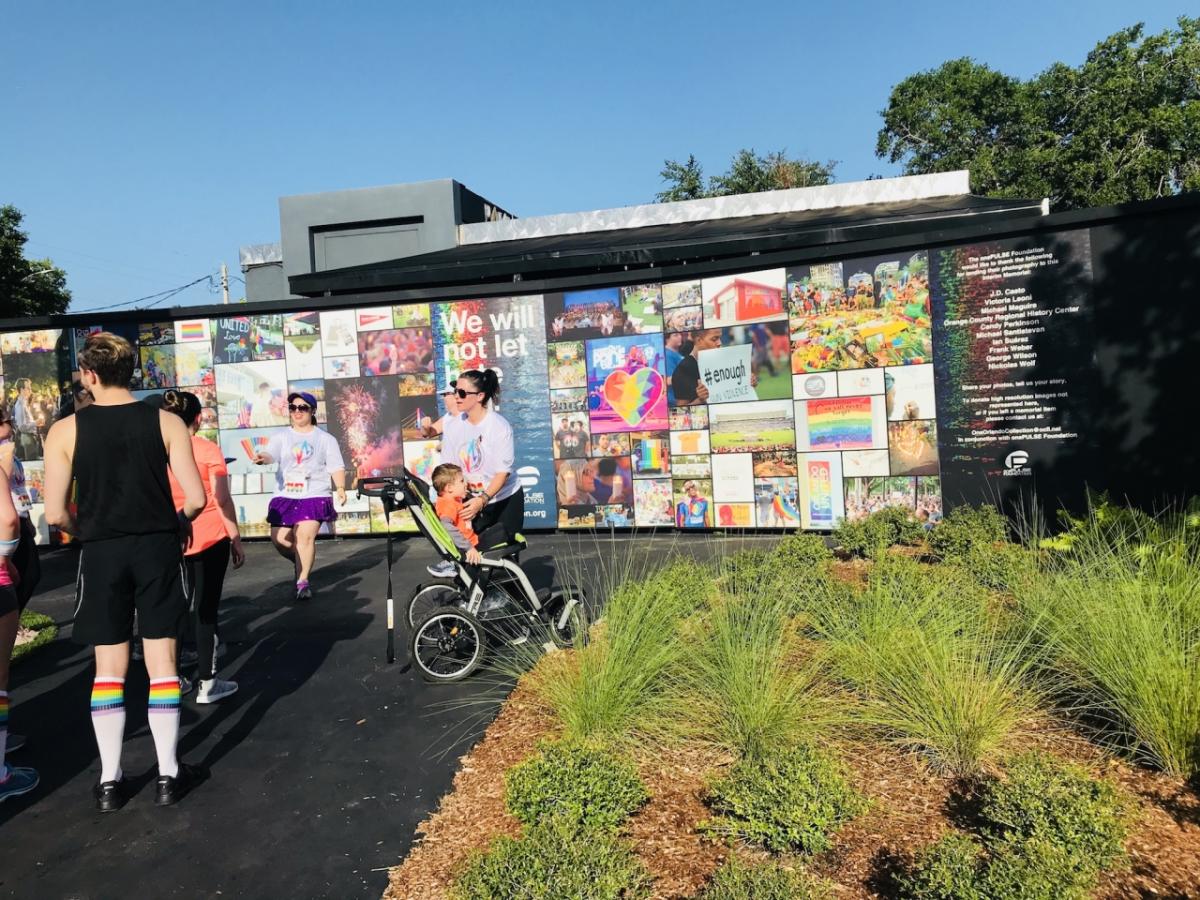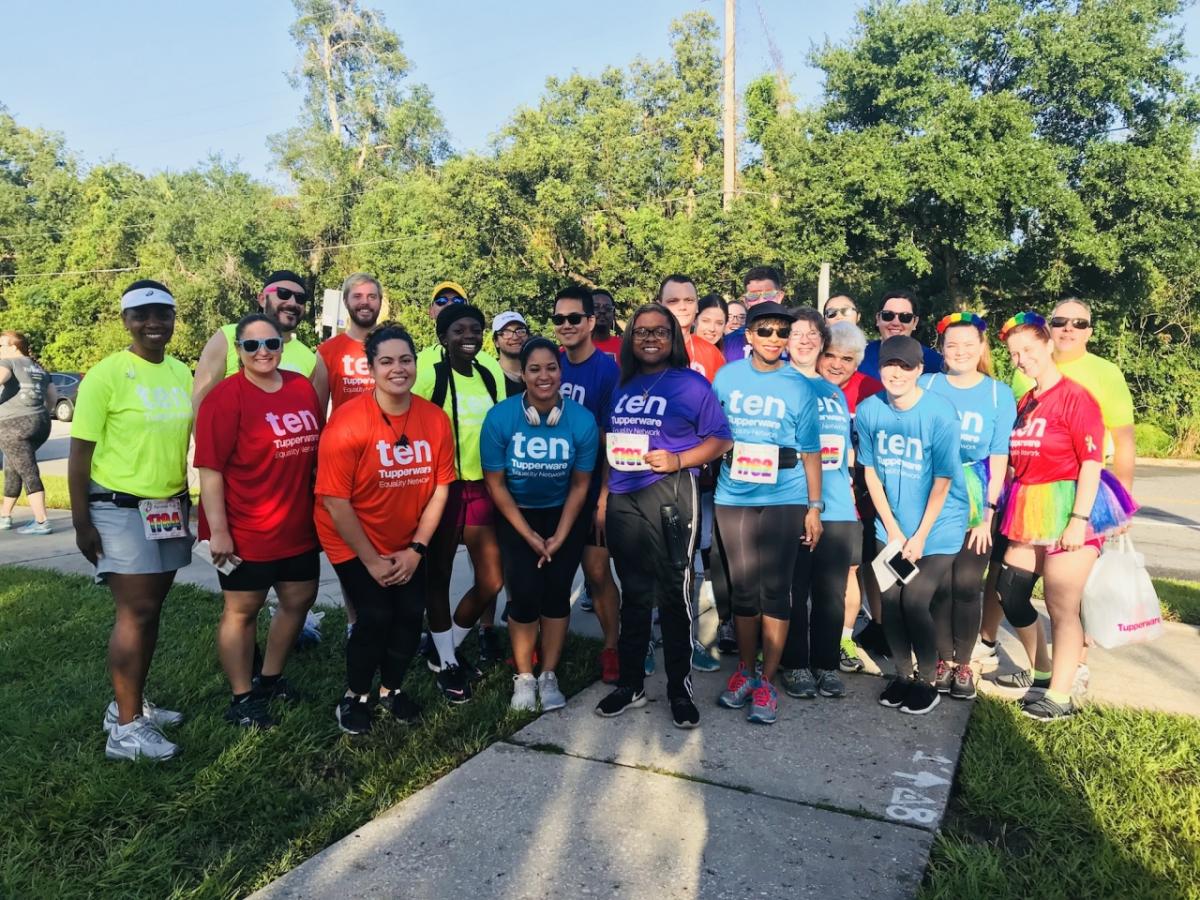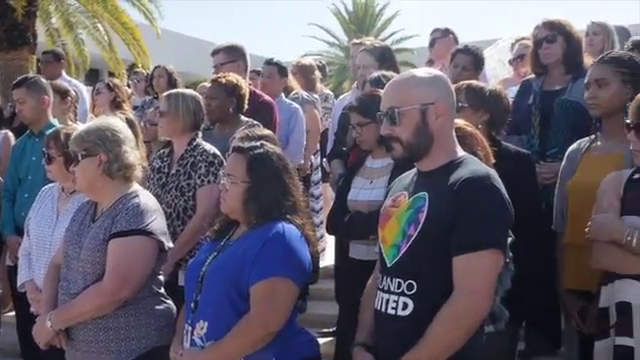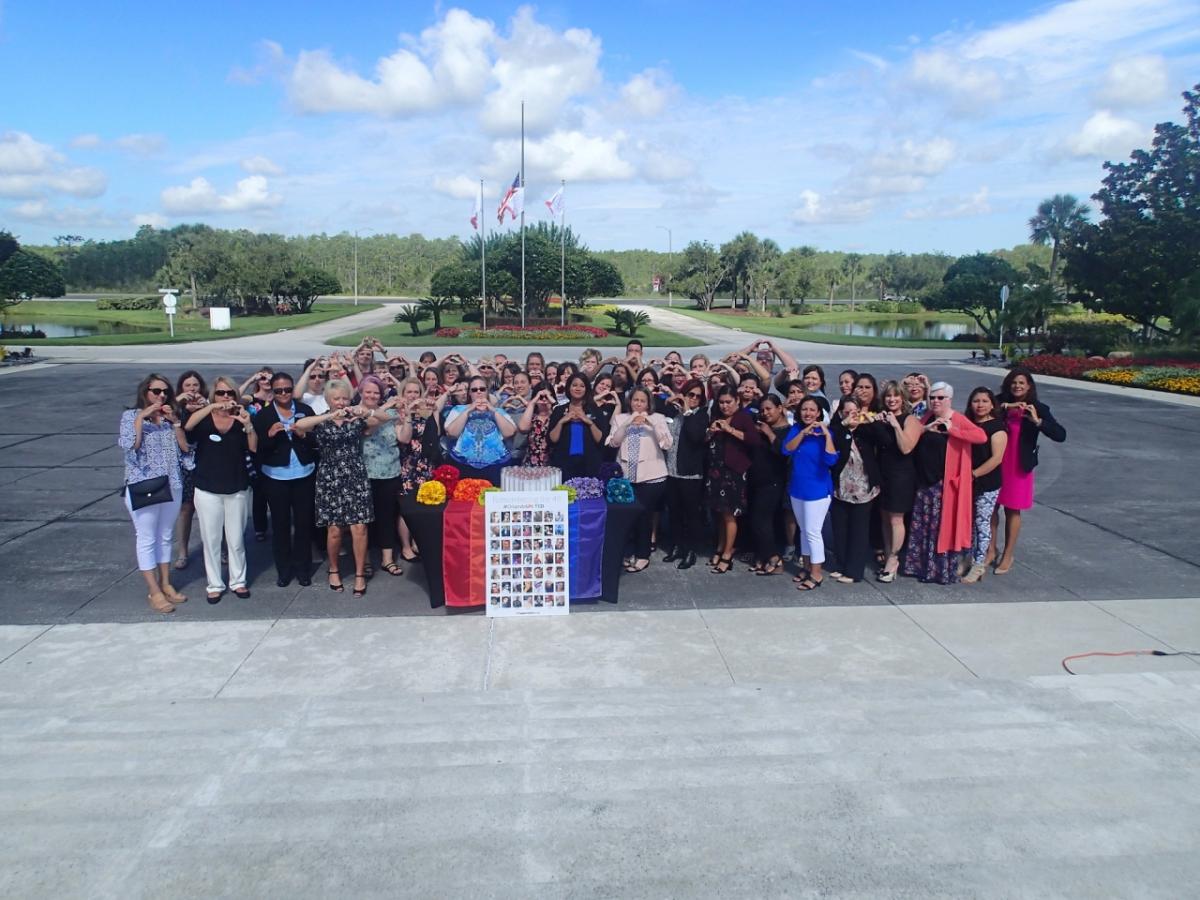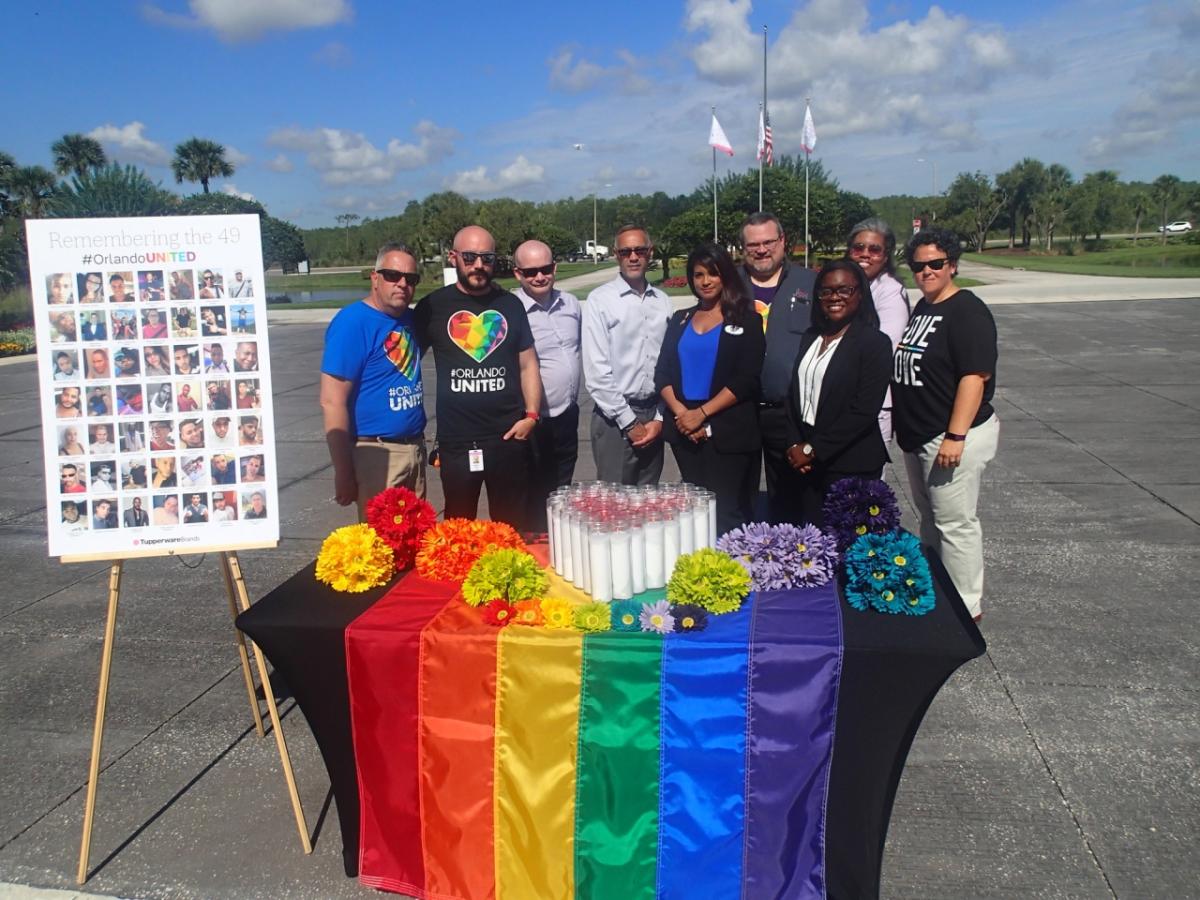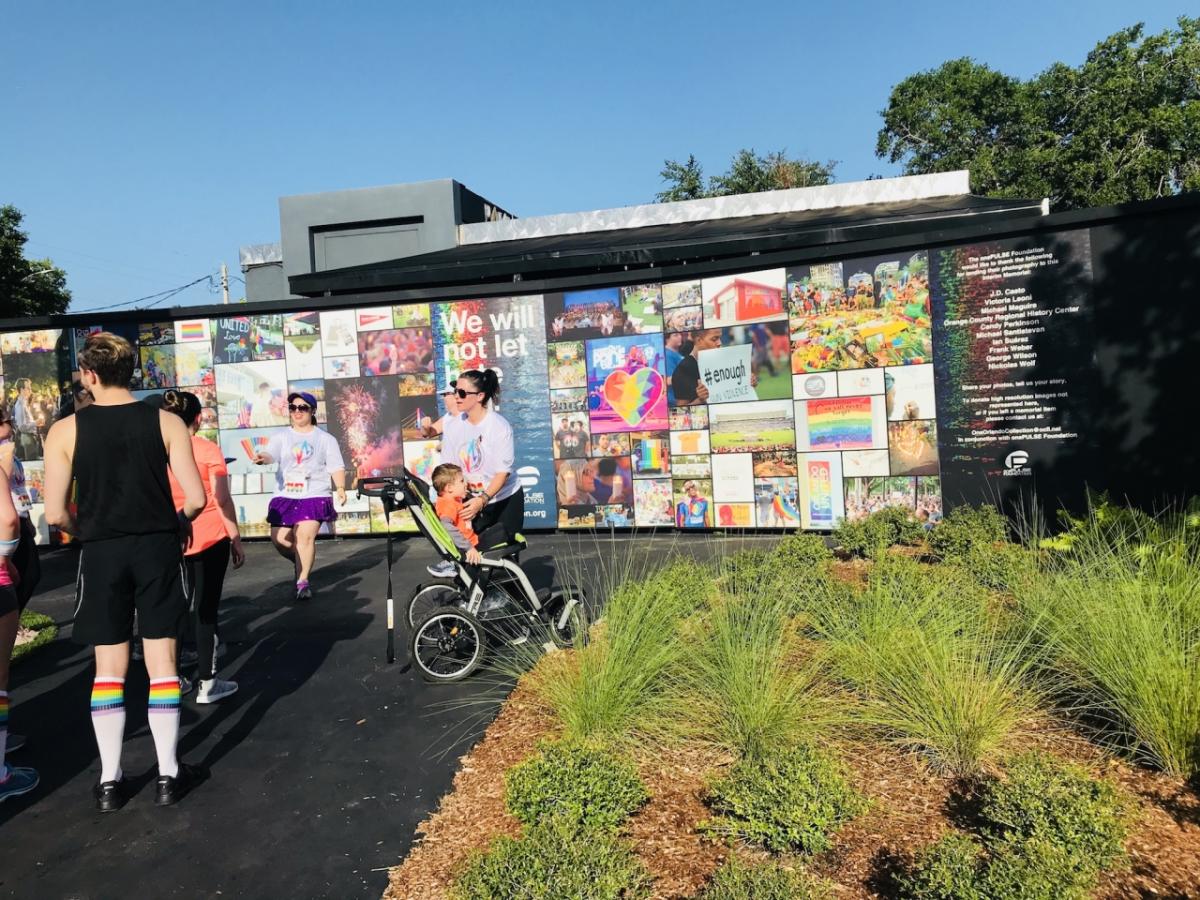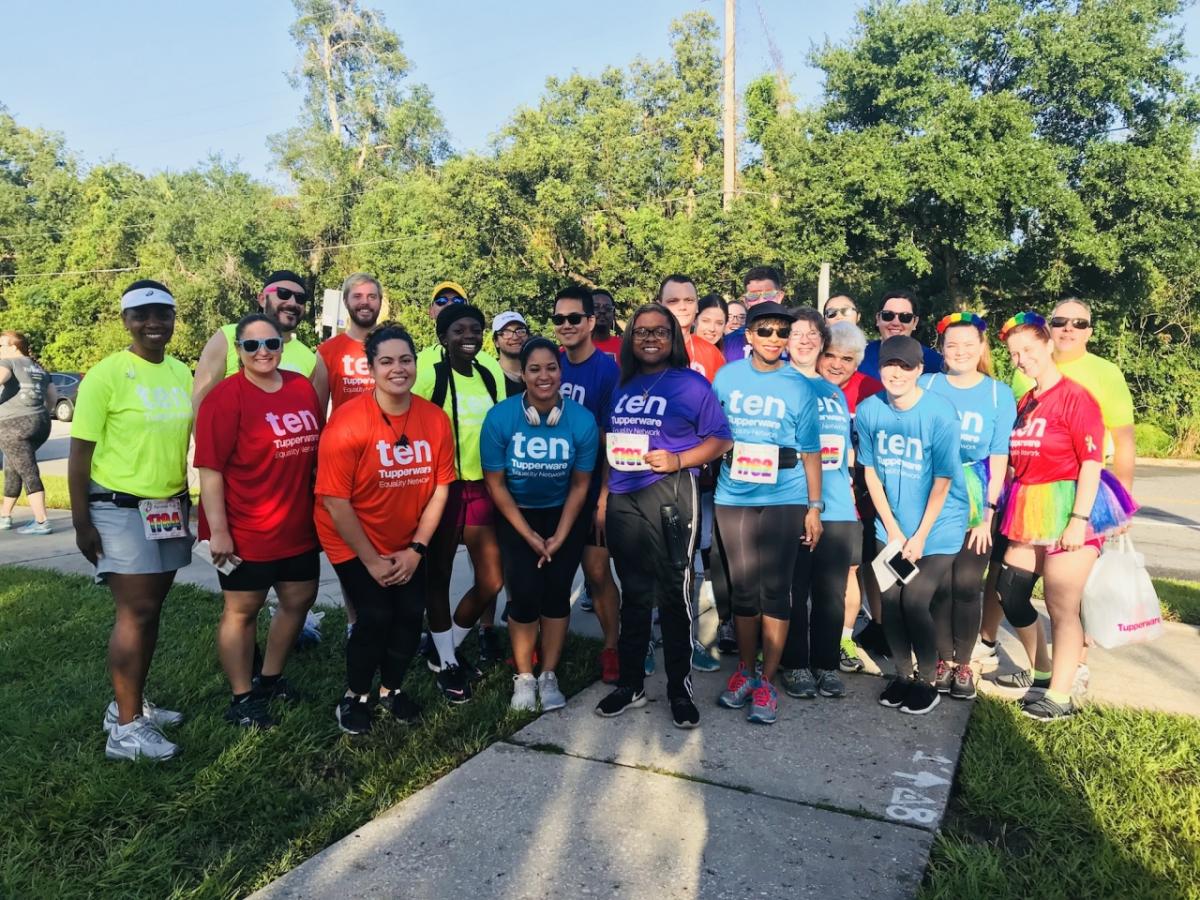 To honor the two-year anniversary of the tragedy at Pulse nightclub in Orlando, the T.E.N. (Tupperware Equality Network) Resource Group engaged associates in honoring the victims and contributing to community healing.
On Saturday, June 9th, many associates participated in the 4.9k CommUNITY Rainbow Run that benefited the OnePULSE Foundation.
Additionally, Tupperware Brands held a Pulse Remembrance event on its campus on Tuesday, June 12, at 9:49am at the Gaylin Olsen Friendship Fountain. Associates lit candles and shared messages of love and hope.
To learn more about Tupperware Brands and how we "do right by others", visit our website.
About Tupperware
Tupperware Brands Corporation is the leading global marketer of innovative, premium products across multiple brands utilizing a relationship-based selling method through an independent sales force of 2.9 million. Product brands and categories include design-centric preparation, storage and serving solutions for the kitchen and home through the Tupperware brand and beauty and personal care products through the Avroy Shlain, Fuller Cosmetics, NaturCare, Nutrimetics, and Nuvo brands.