#TechstarsATL: Get to Know Fraudmarc
#TechstarsATL: Get to Know Fraudmarc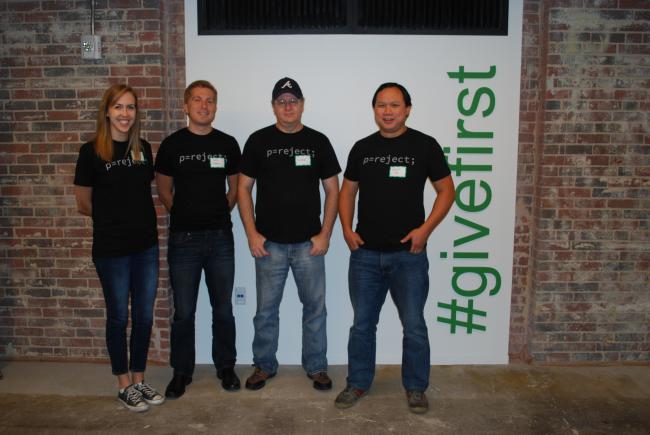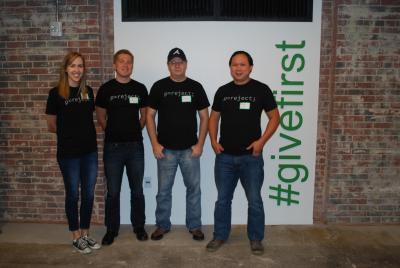 Friday, August 25, 2017 - 10:10am
Techstars Atlanta is presented in partnership with Cox Enterprises and is part of a worldwide network that helps entrepreneurs succeed. Applications for the 2017 program's 10 coveted spots came from 41 countries around the globe.
Fraudmarc, one of the participants, is on a mission to make reliable email identity protection simple and affordable for everyone. They provide a human-friendly way to implement and manage existing security policies. They host the policies on reliable and innovative internet-scalable infrastructure. Fraudmarc also collaborates with industry leaders in the development of upcoming security protocols.
Get to know more about Fraudmarc and what excites the team about Techstars Atlanta.
What excites you about Techstars?
Being surrounded and influenced by many motivated and accomplished people.
How did you hear about Techstars?
We heard about it many years ago and became very interested after meeting Michael Cohn, one of the managing directors of Techstars Atlanta.
What do you hope to learn/take away from Techstars Atlanta?
We hope to form friendships with our classmates, alumni, mentors and others from the Techstars ecosystem. We also want to give everyone in the network our free tools and guidance to do their part to stop phishing and make the internet more secure.
How did you come up with the idea for your company?
I started Fraudmarc to solve email security challenges faced by customers at my previous venture, a high-availability web hosting company.
From talking to large email service providers (ESPs), I learned that security is an important factor in email deliverability. ESPs increasingly need each of their customers to implement email security protocols so their messages can reach inboxes.
Are there any entrepreneurs or business leaders who inspire you?
Elon Musk, Steve Jobs, Warren Buffett, Ray Kroc
What did you know about Atlanta before relocating for the program?
We are locals, so we love Atlanta!
What's the one piece of technology or app that you can't live without?
Pre-20th century: Bicycles; Post-20th century: Wikipedia
Where was your company founded?
Atlanta
Who can use your product?
Anyone that sends email from @theircompany.com
Through the Techstars Worldwide Entrepreneur Network, founders and their teams connect with other entrepreneurs, experts, mentors, alumni, investors, community leaders, and corporate partners who will help their companies grow. 
Techstars operates four divisions: Techstars Startup Programs, Techstars Mentorship-Driven Accelerator Programs, Techstars Corporate Innovation Partnerships, and the Techstars Venture Capital Fund. Techstars Mentorship-Driven Accelerator Program supercharges success and Techstars Startup Programs inspire, educate and connect entrepreneurs. Techstars Venture Capital Fund invests in the most innovative and disruptive Techstars companies to fuel their success. Techstars Corporate Innovation Partnerships helps brands create world-changing products and services. Techstars accelerator portfolio includes more than 1,000 companies with a market cap of $8.7 billion. www.techstars.com