Cox Enterprises Initiative Targets Total Employee Experience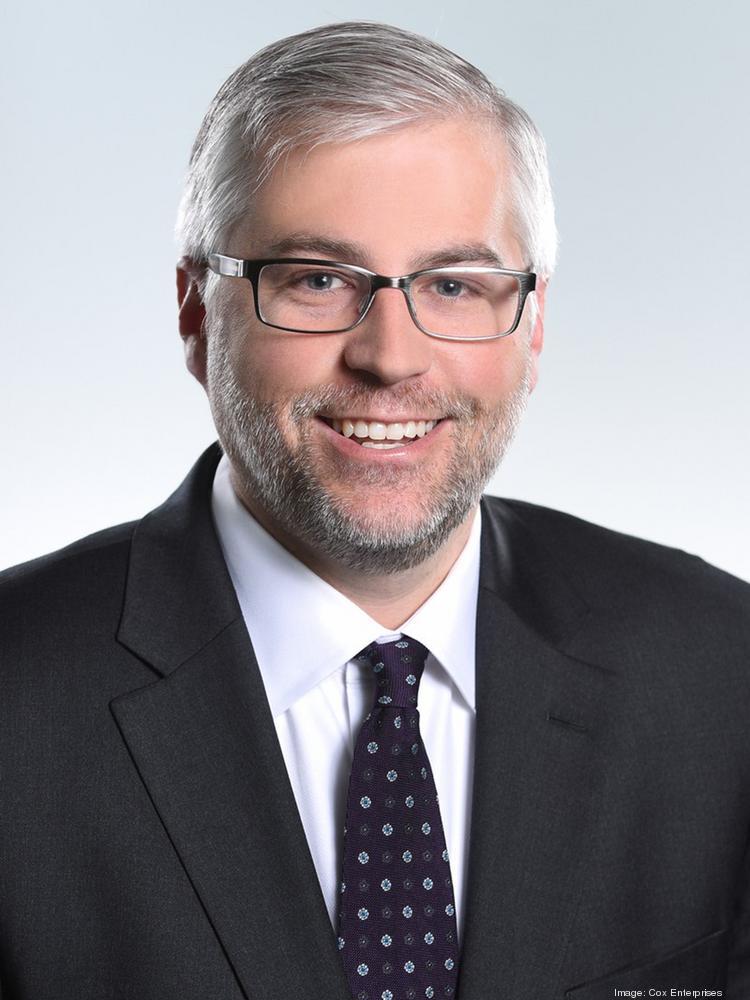 Cody Partin, senior vice president, Cox Enterprises.
Originally published in the Atlanta Business Chronicle
Cox Enterprises drew on the knowledge and experience of its 55,000 employees worldwide when it decided to overhaul its employment experience.
The Atlanta-based communications, media and automotive services conglomerate started a initiative in 2018 that builds on existing programs that benefit employee health, wellness and financial future, and workforce diversity, with an eye to transform what it's like to work at Cox.
Its comprehensive Cox ExLab Initiative and Reward Strategy earned the Cox Total Rewards & People Operations team, headed by Senior Vice President Cody Partin, the Best Total Rewards Strategy award in Atlanta Business Chronicle's 2020 HR Excellence Awards in partnership with SHRM-Atlanta. The award honors a company or organization that has developed a measurably effective compensation and benefits strategy.
"Our people have always been at the center of everything we do, and the EXLab initiative is simply the latest example of innovation and how that commitment comes to life at Cox," Partin said.