Techstars Atlanta's 2017 Class Has Wow Factor at Demo Day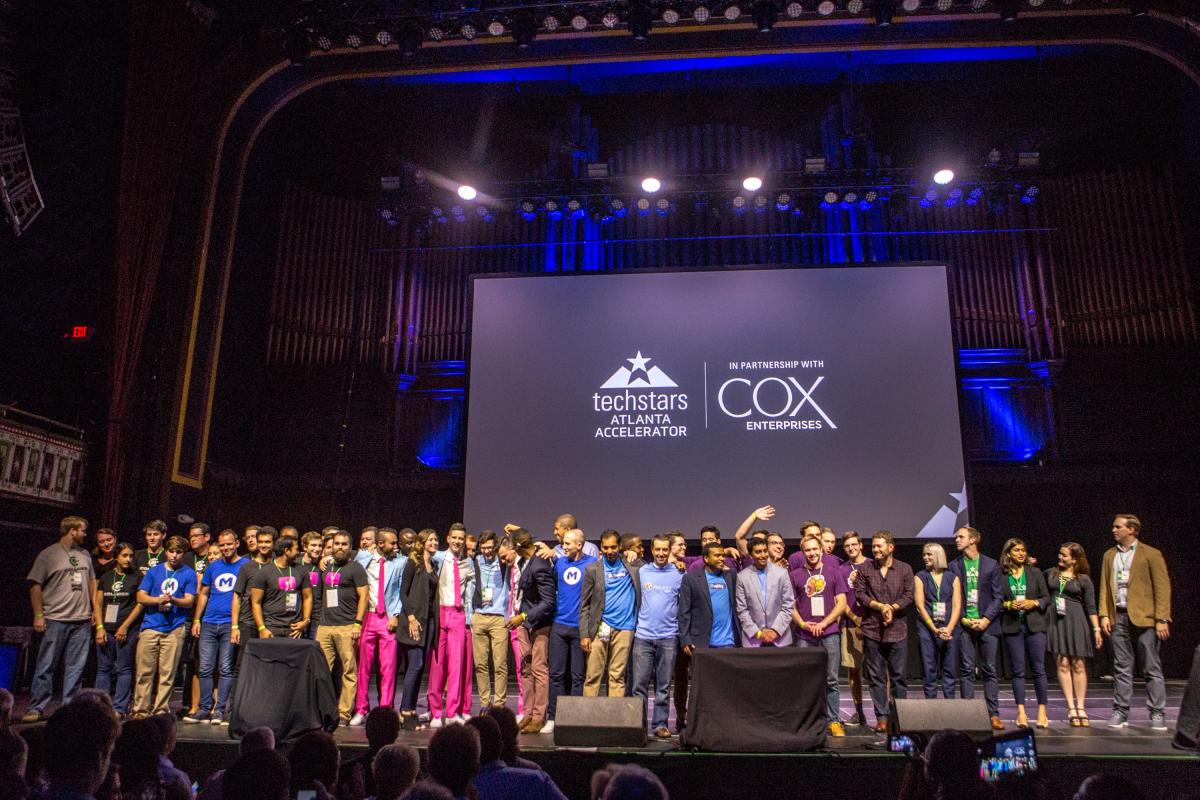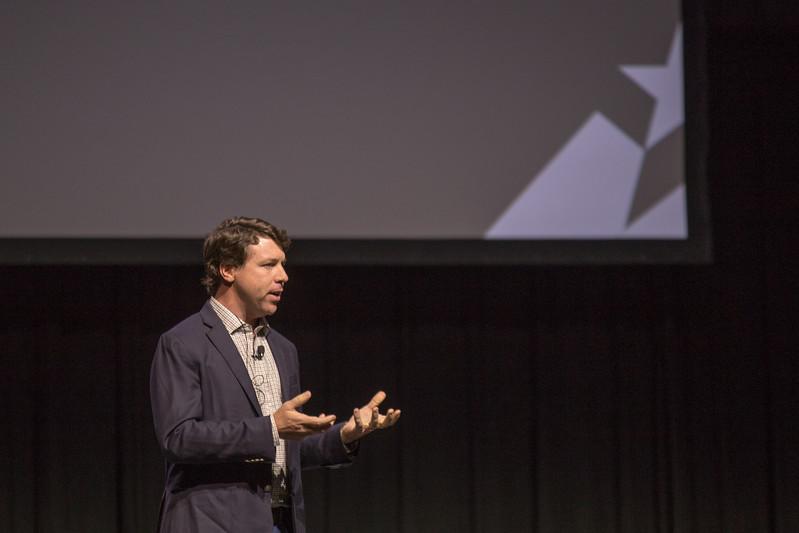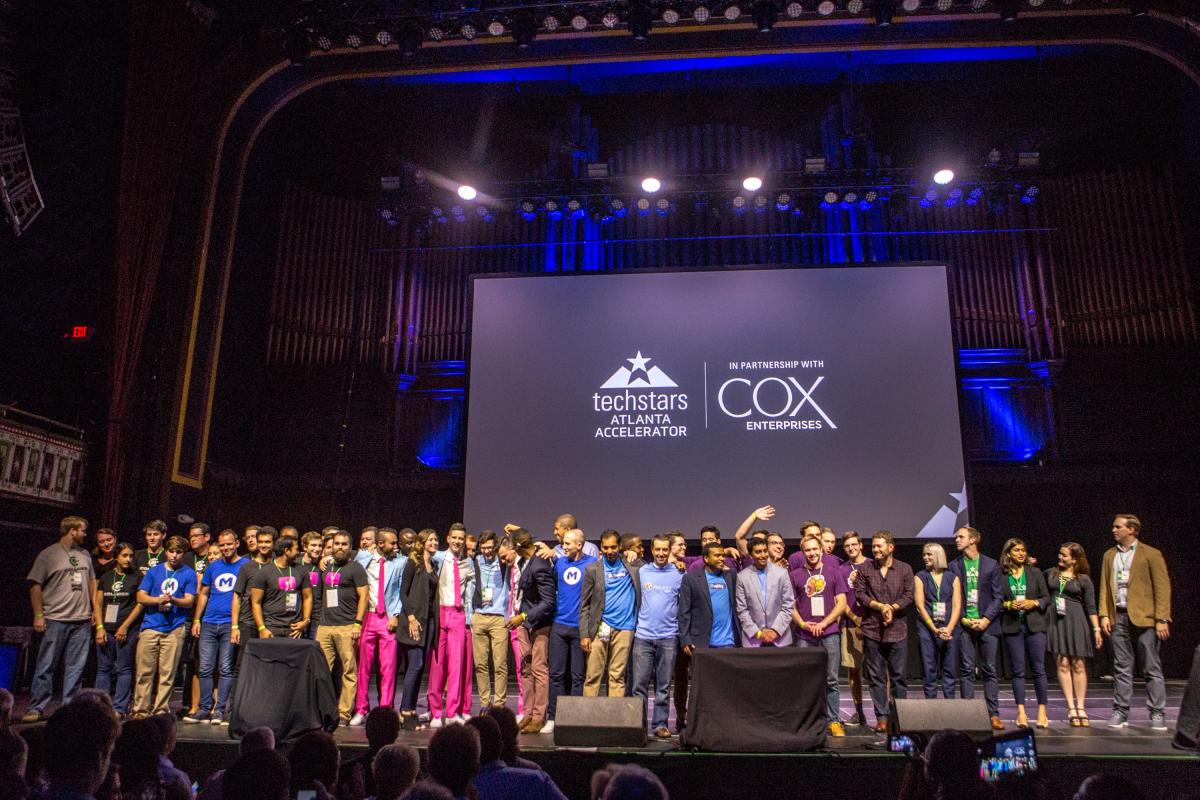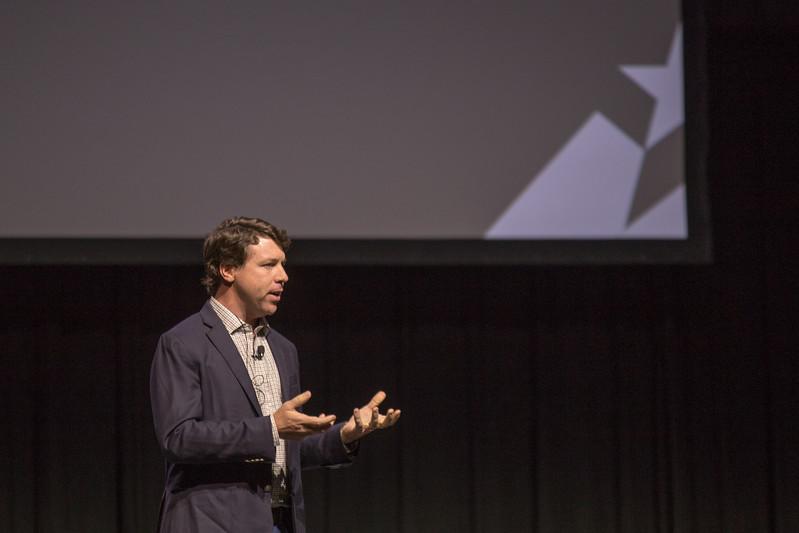 The 2017 Techstars Atlanta accelerator program recently culminated with Demo Day, where the 10 startup founders presented their unique businesses to nearly 1,000 investors and community supporters. Demo Day also kicked off the Venture Atlanta conference, which celebrated its 10th anniversary this year.
Throughout Demo Day, the "community" theme resonated. Techstars Atlanta's Managing Director Michael Cohn thanked organizations such as Venture Atlanta, Switchyards and the Metro Atlanta Chamber for their ongoing support and the strong partnerships that make Atlanta a great place to start and grow a business. Techstars Atlanta is presented in partnership with Cox Enterprises.
"Our biggest partner of all is Cox Enterprises," said Techstars Atlanta's Michael Cohn. "Cox believes in a greater Atlanta – one that is known as a home for entrepreneurs and startups. I want to thank Cox's COO Alex Taylor. It was his vision that brought Techstars to Atlanta."
The 10 presenting startups included:
Pat Pow-anpongkul, a 2016 Techstars Atlanta participant, also shared an update on his startup called Saige.
Startups from 41 countries applied for the 10 coveted spots, and the selected participants relocated to the area for 13 weeks. Along with growing their businesses, the founders created lifelong connections with the class and Techstars' overall worldwide network. During the 13 weeks:
70,000 miles were traveled to get to Atlanta
1,258 cups of coffee were consumed
982 ping-pong games were played
8 viewing parties were thrown for Game of Thrones
15 miles were rafted during a program retreat
View the individual company presentations on the Techstars Atlanta YouTube channel.