Taking a Holistic Approach
Taking a Holistic Approach
Cox Enterprises approaches waste management as resource management, the company's Senior Director of Energy Procurement and Waste Diversion Robert Fairey says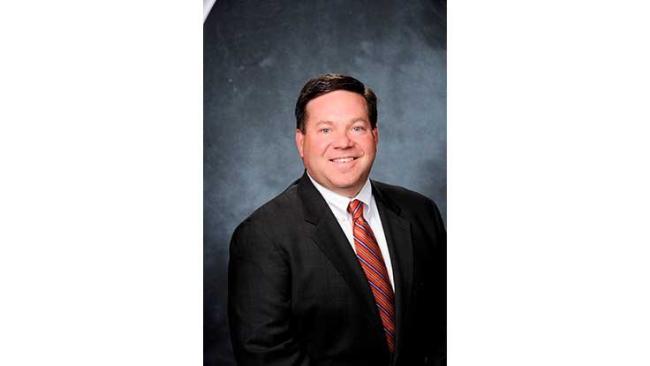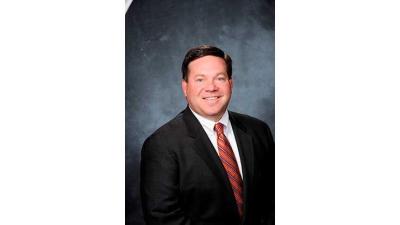 Summary
Tomorrow is #AmericaRecyclesDay! Cox Enterprises' Senior Director of Energy Procurement and Waste Deiversion Robert Fairey shares insights on the company's approach to waste management.
Tuesday, November 14, 2017 - 10:00am
In early September, Atlanta-based Cox Enterprises, a leading communications, media and automotive services company, announced that it had recycled 100,000 tons of materials since 2013. The company says this milestone coincided with the 10th anniversary of the company's Cox Conserves sustainability program, which has a goal of achieving zero waste to landfill by 2024.