Sustainability in the Capital Markets is Here to Stay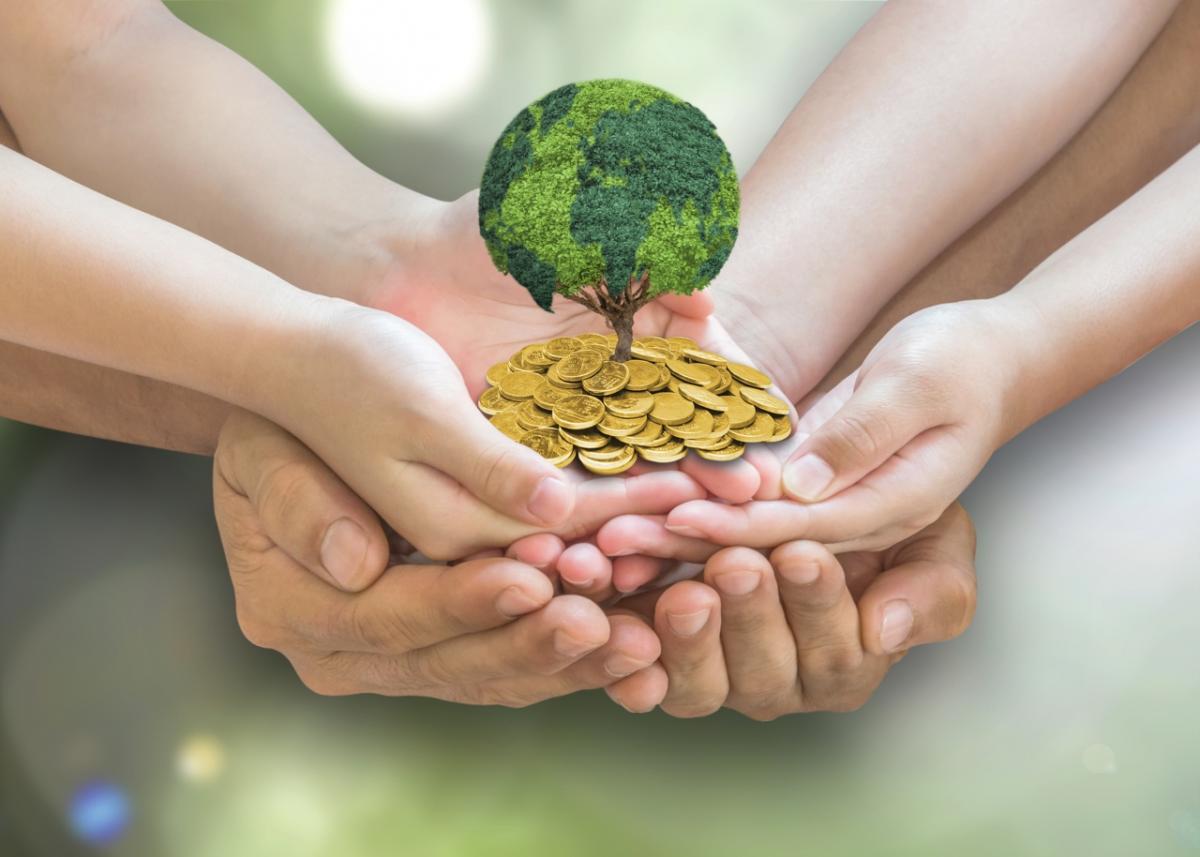 A strong environmental, social and governance proposition has numerous competitive advantages that can help lower costs of capital.
Get inspired by CLP Innofinity
Green and sustainable finance has moved from being a niche play to taking pole position in the global economic race over the past decade. It has been transformed from a nice-to-have agenda item to an urgent discussion in the global capital markets.
As the pace of growth for sustainable finance and impact investing continues to speed up, green and sustainability-linked bonds have gained significant traction among businesses seeking to capitalise on their long-term sustainability performance. 
Transitioning to a more sustainable economy requires huge amounts of investment. According to recent research by Moody's, the global issuance of sustainable bonds hit record volumes in 2020 with US$491 billion issued. Continued momentum is expected with a forecasted new high of US$650 billion in 2021 – comprising approximately US$375 billion of green bonds, US$150 billion of social bonds, and US$125 billion of sustainability bonds. 
So how do we define these bonds? Green and social bonds are bonds where the proceeds will be exclusively applied to finance or refinance environmental projects and social projects, while sustainability bonds refer to bonds which finance or refinance a combination of environmental and social projects. 
As companies and governments map out their net-zero commitments, transition bonds, which are typically used to fund a firm's transition to a lower environmental impact, are also emerging as a popular solution to finance carbon-reduction projects.
Raising capital from the debt market for sustainable or transition projects will require companies to gauge the confidence of financiers by communicating their ESG propositions effectively. 
Here are some insights on how ESG disclosures steer a company's cost of capital…
Continue reading on CLP Innofinity
About CLP Innofinity
CLP Innofinity is a content hub where readers can find a carefully curated collection of inspiring articles and opinion pieces discussing breakthroughs in innovation and sustainability. The platform is brought to you by the CLP Group, one of the largest investor-owned power businesses in the Asia-Pacific region.