Stella Artois Asks Consumers to "Pour It Forward" for a Cause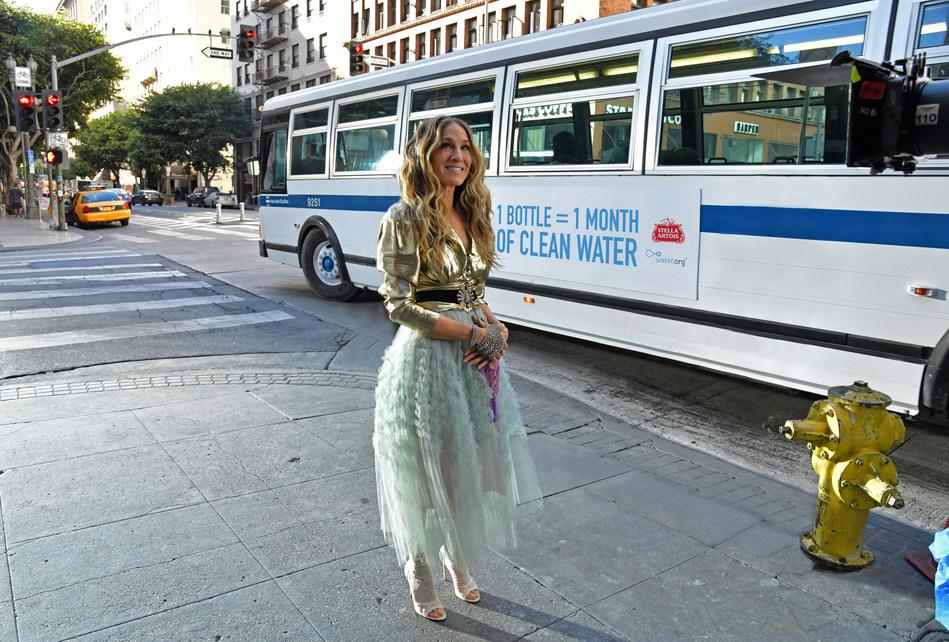 A deeply rooted tenant of cause marketing is that when given a choice between two brands of similar price and quality, consumers will switch brands to one that is associated with a good cause. In fact, our 2017 Cone Communications CSR Study found nearly nine-in-10 (89%) would make that switch, steadily rising from 66 percent of consumers in 1993. And many brands over the years have harnessed this key learning – from (RED)'s many partners to TOMS buy-one, give-one approach. Now, one brand is simplifying its call to action to consumers in order to change the lives of millions of individuals.
Stella Artois and Water.org are adding a new level to their multi-year partnership with a new campaign called, "Pour it Forward." The call to action is simple – the next time you buy a beer, make it a Stella Artois. Every time consumers decide to "Pour it Forward," their purchase of a Stella Artois beer will trigger a donation to Water.org to help provide access to clean water for someone living without it. For a limited time, every purchase of a six-pack gives access to 6 months of clean water for one person in the developing world and every pour (or bottle) sold at bars and restaurants gives access to 1 month of clean water.
To continue reading, click here.