ON Semiconductor's Employees Serve in Tarlac, Philippines
ON Semiconductor's Employees Serve in Tarlac, Philippines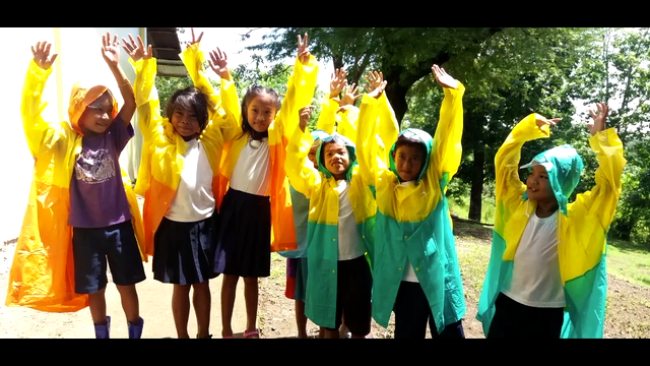 Wednesday, November 20, 2019 - 4:50pm
ON Semiconductor and its employees support the community where they live through engaging in corporate social and environmental responsibility activities throughout the year. At our site in Tarlac, Philippine, they sponsored nine events in 2018 alone, with a focus on human services, health and education. A total of 779 recipients benefited from these planned activities and 106 ON Semiconductor employees participated as volunteers in these special events.
One of the featured projects highlighted in this video is the donation of fruit-bearing seedlings and grass cutters, which was given to the Aeta community in Camiling, an urban municipality of the province of Tarlac in the Philippines (located deep in the wilderness of barangay Papaac). This year, the trees now bear fruit, which makes a good source of livelihood. To sustain the trees, ON Semiconductor funded the installation of tubes to provide water sources thus supporting the community's vegetation space.
Additionally, employees at the ON Semiconductor's site in Tarlac, Philippines, coordinated giving activities and reached out to public school children, children with special needs as well as out-of-school youth and women at the following institutions: St. Joseph Home for the Special Children, Buenavista Elementary School, Lingap Center, Papaac Elementary School and Tarlac Home for Women. Their efforts focused on a donation drive of toys, first aid kits, rain gear and recreational equipment. Also, the company sponsored the funding of the Buenavista Elementary School's ground improvements to provide the school children with a safer place to play and study.
Learn more about Corporate Social Responsibility at ON Semiconductor.