Partner Insights: Pfizer Global Health Fellows
Partner Insights: Pfizer Global Health Fellows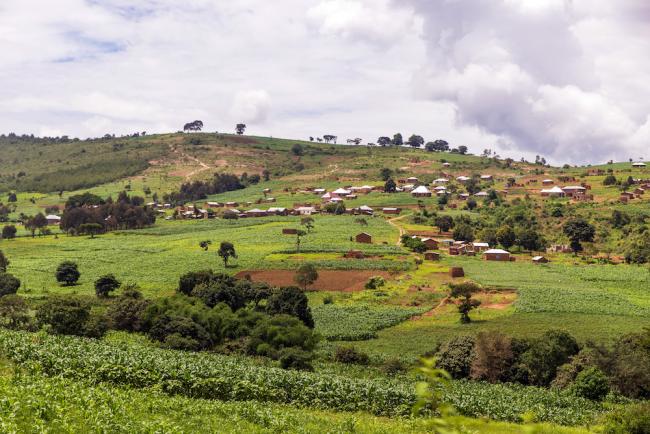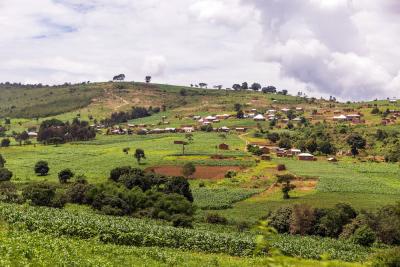 Monday, January 21, 2019 - 9:00am
In 2018, Pfizer celebrated 15 years of the Global Health Fellows (GHF) program, our signature international corporate volunteer initiative that places colleagues on short-term assignments with international development organizations to help improve healthcare systems and build local healthcare capacity in underserved communities. For program partners, it brings much-needed resources, specific technical skills and a fresh mindset. 
Longstanding Partnership in Tanzania
Since the inception of the GHF program, 27 Fellows have served in Tanzania working with non-governmental organizations (NGOs) on a wide range of disease areas and community needs. Our work in the East African country continued in 2018, and Fellows deployed to Dar es Salaam with program partners Population Services International (PSI), Management Sciences for Health (MSH) and FHI 360.
Here's what some of our partners had to say about the 2018 class of Pfizer Fellows and their contributions. 
A Fresh Perspective on NCD Programming
As part of her fellowship, Hanneke van Deventer, Rare Diseases Country Lead from Pfizer Netherlands, worked with PSI on their new strategic area of focus, non-communicable diseases, as the organization works to extend their health impact beyond core programming in malaria, child survival, HIV and reproductive health.
"Hanneke's background in the cardiovascular field helped us assess the current gaps in high blood pressure disease management," said Sarah Gibson, country representative for PSI Tanzania. "She worked closely with our team to conduct field research and ensure we'd be able to use the insights we gathered to develop effective programming. Everyone who worked with Hanneke was motivated by her enthusiasm and fresh mindset."
Technical Skills Advance Key Health Initiatives
Two Pfizer colleagues also served as Fellows with MSH, an international health organization that helps communities in developing nations build stronger health systems. Jay Shetty, Analytics and Reporting Senior Manager, from Pfizer New York, worked on a health information system initiative aimed at improving client management and health service delivery. Tere Gonzalez, Global Director of Omnichannel and Customer Experience at Pfizer Mexico, worked on a digital strategy to launch an e-learning platform for healthcare workers.
"Jay and Tere both added valuable technical skills, enthusiasm and partnership to our team," said Kenneth Lema, M.D., project director, MSH Tanzania. "Jay helped us streamline our processes, providing quality assurance and addressing user needs on a highly complex e-health intervention – a first for Tanzania. Tere helped us advance human resources projects focused on continuing professional education support for health workers across the country. She applied her creative and technical skills to develop new e-learning tools that are now being used by our Ministry of Health."
Combining Expertise and Creating Lasting Contributions
"Pfizer Fellows bring a fresh set of skills to help us build internal capacity," said Sara Gibson. "To ensure the fellowship would be effective and have a lasting impact, we paired Hanneke with PSI colleagues who know the local landscape and key stakeholders. By collaborating and combining our team's expertise with Hanneke's, our colleagues in Tanzania can carry on the work they started together."
Maximizing skills from Pfizer colleagues and local NGO partners creates new opportunities to address specific healthcare challenges by blending technical expertise with local insights and cultural understanding. Bringing together different perspectives and working side-by-side helps partner organizations carry forward the work after the Fellowship ends and colleagues return to Pfizer.
"The GHF program is so important to organizations like ours," said Dr. Lema. "It provides us with high caliber resources that are badly needed in our country. In Tanzania, for example, we don't typically document our projects to the same extent as teams in developed countries. This is something Pfizer's Fellows have shown us. It's a useful practice that will help MSH share information with others. We hope the Fellows will continue to be good ambassadors for Tanzania and encourage other colleagues who are interested in volunteering their valuable skills."