Pfizer's Three Virtues Initiative Strives to Transform African American Health and Wellness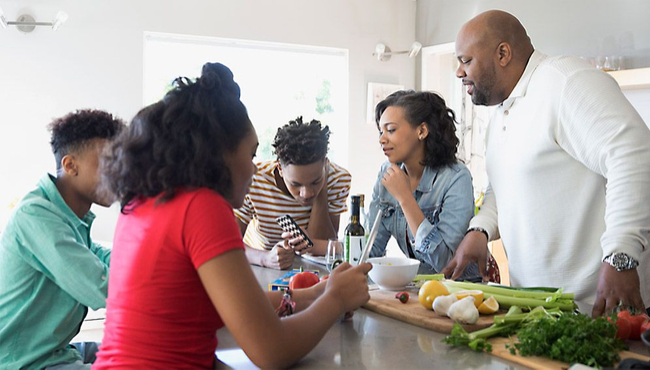 African Americans are disproportionately affected by many diseases and Pfizer is committed to improving health among this segment of the population through science, partnerships, insights and expertise.
Three Virtues is our integrated, enterprise-wide initiative aiming to:
Achieve a measurable reduction in health disparities, increase clinical trial participation and improve health outcomes for African-Americans
Establish a robust pipeline of African-American talent and leverage the insights of African-American colleagues to more effectively engage the African-American community
Build a strong reputation in the African-American community based on consistent efforts to address health and wellness needs
Three Virtues achieved several important milestones in 2018, including co-publishing the African-American Engagement Study with the National Medical Association and National Black Nurses Association.
We are leveraging our medicines to close diagnosis and treatment gaps for African-Americans in diabetic peripheral neuropathy, smoking cessation and atopic dermatitis. We are applying African-American patient perspectives in the clinical development of a product for sickle cell disease. And, to increase African-American participation in clinical trials, both as patients and investigators, we are evaluating if collaboration between academia, an urban-based hospital and industry can generate compelling results.
Learn more about our commitment to improving the lives of African Americans through our Three Virtues initiative at www.pfizer.com/annual.