Mohawk Industries Goes Pink for Breast Cancer at Corporate HQ in Georgia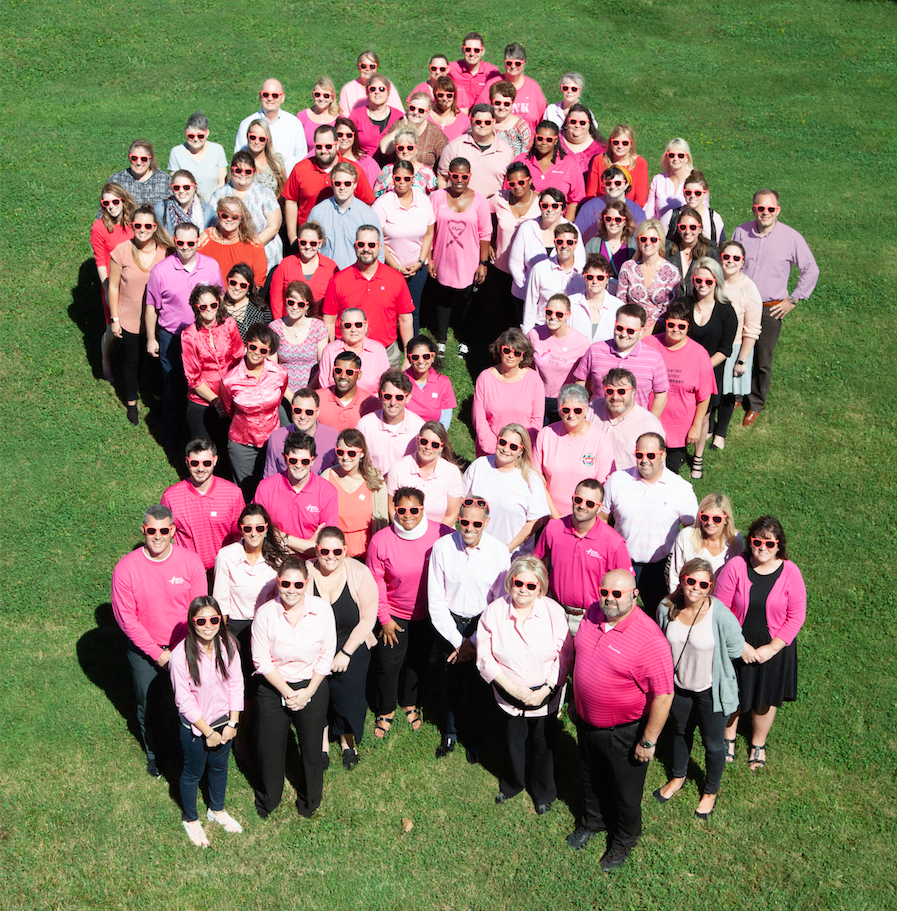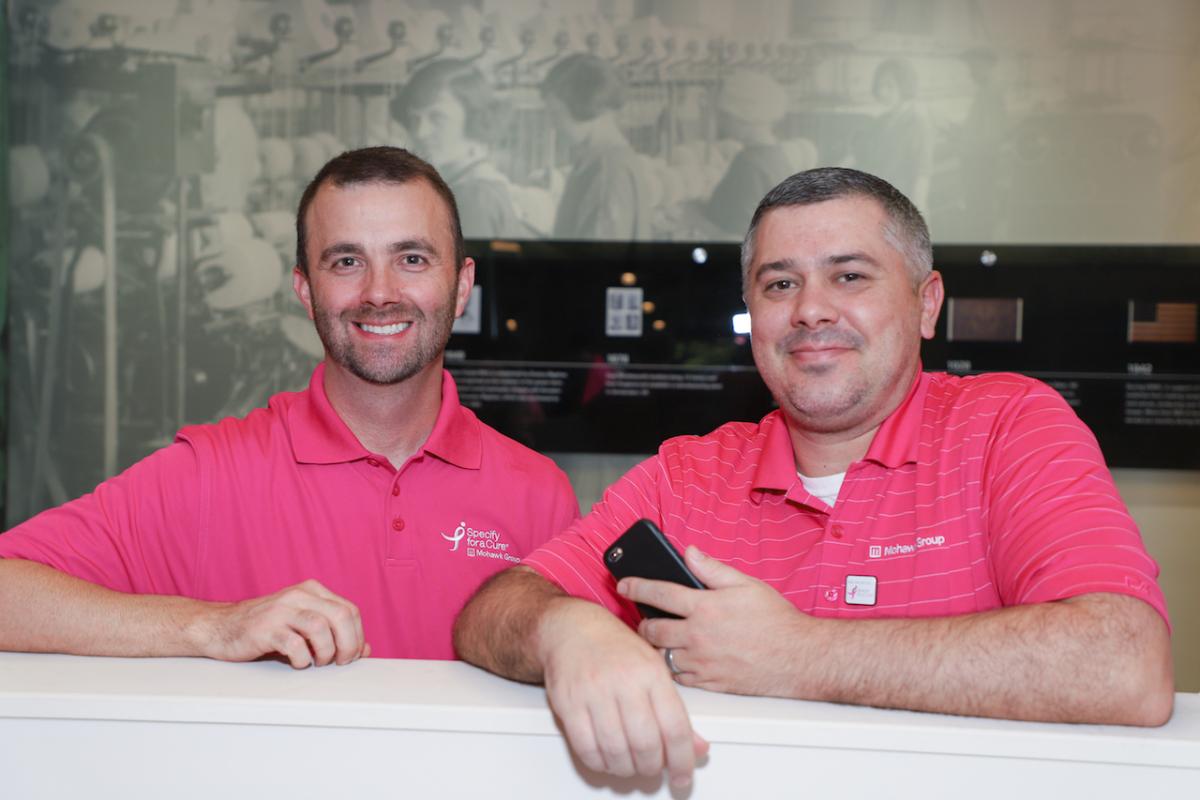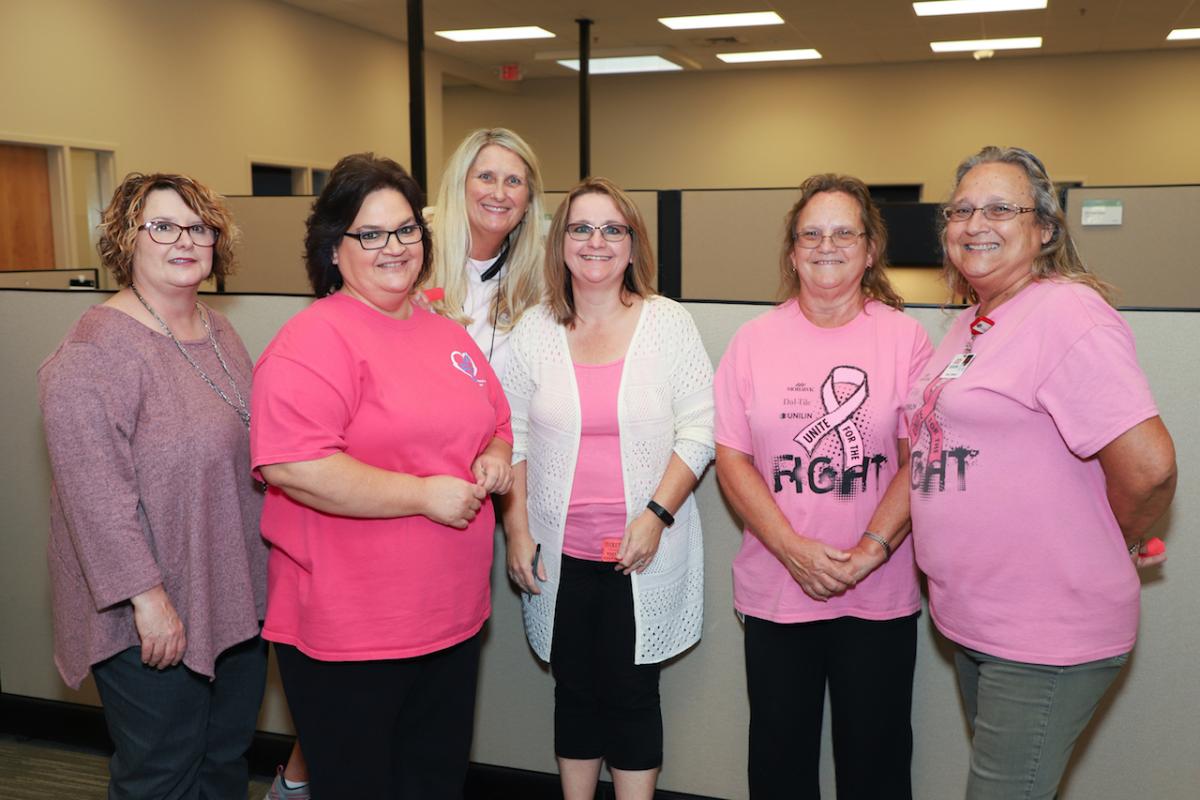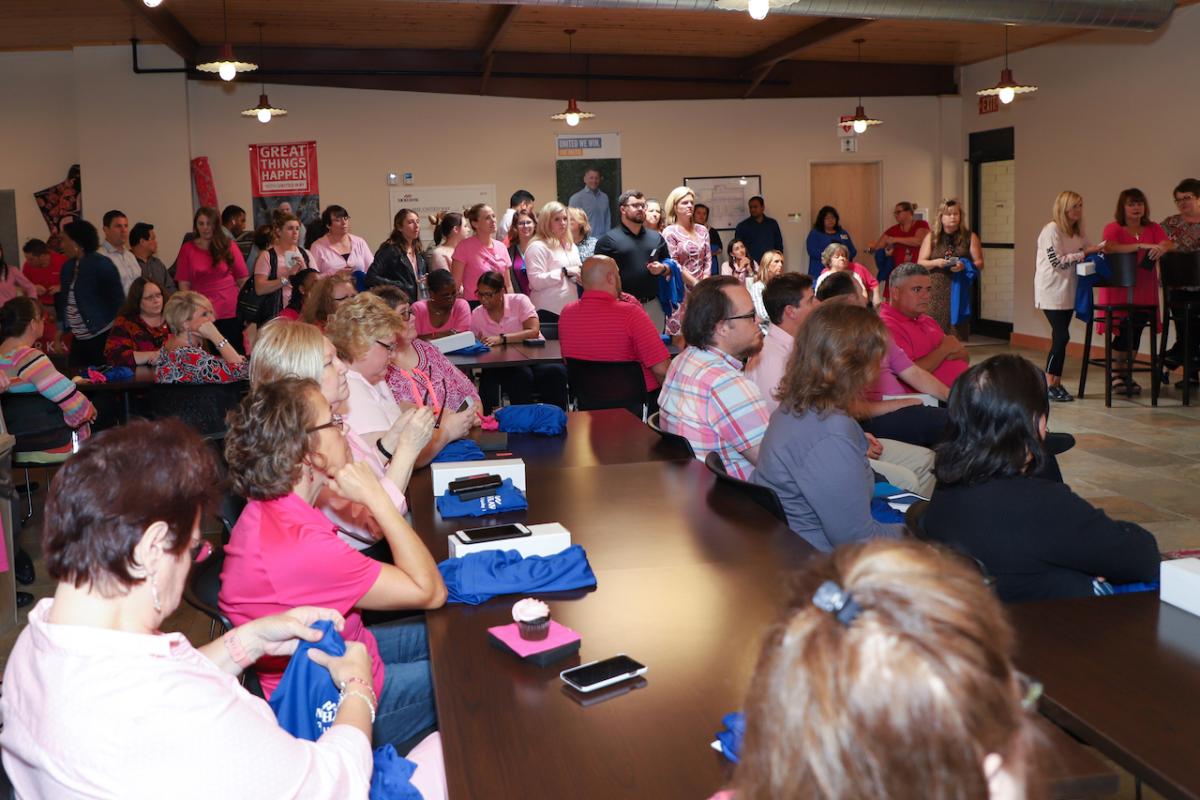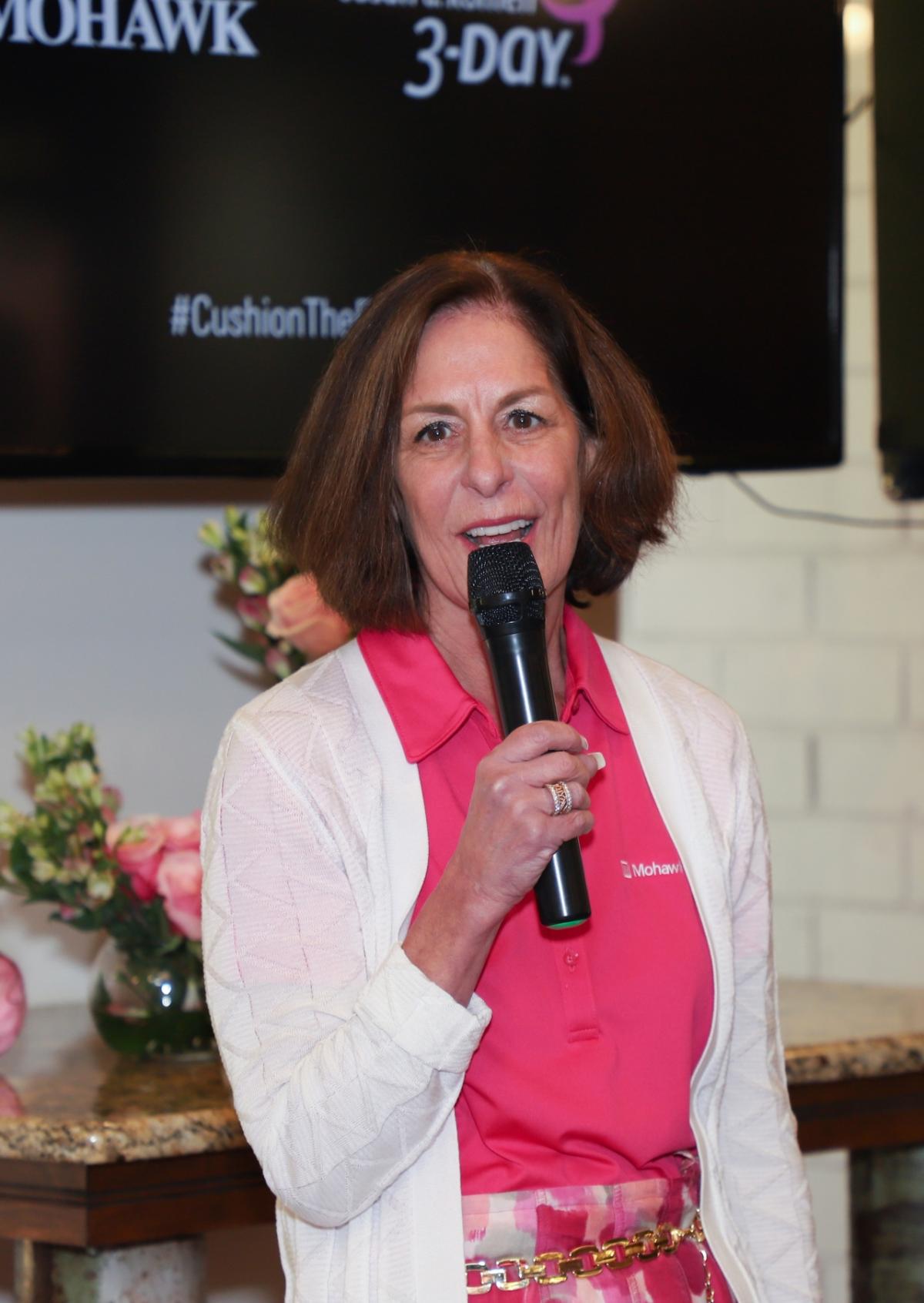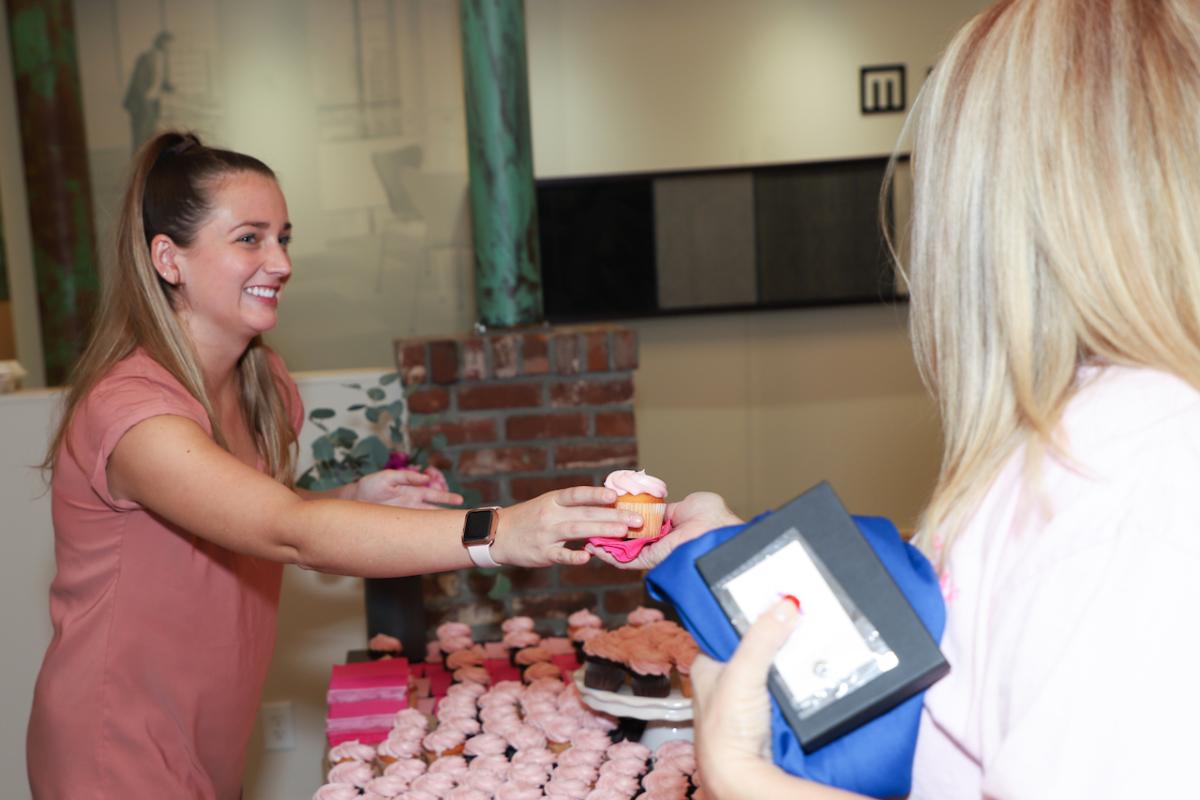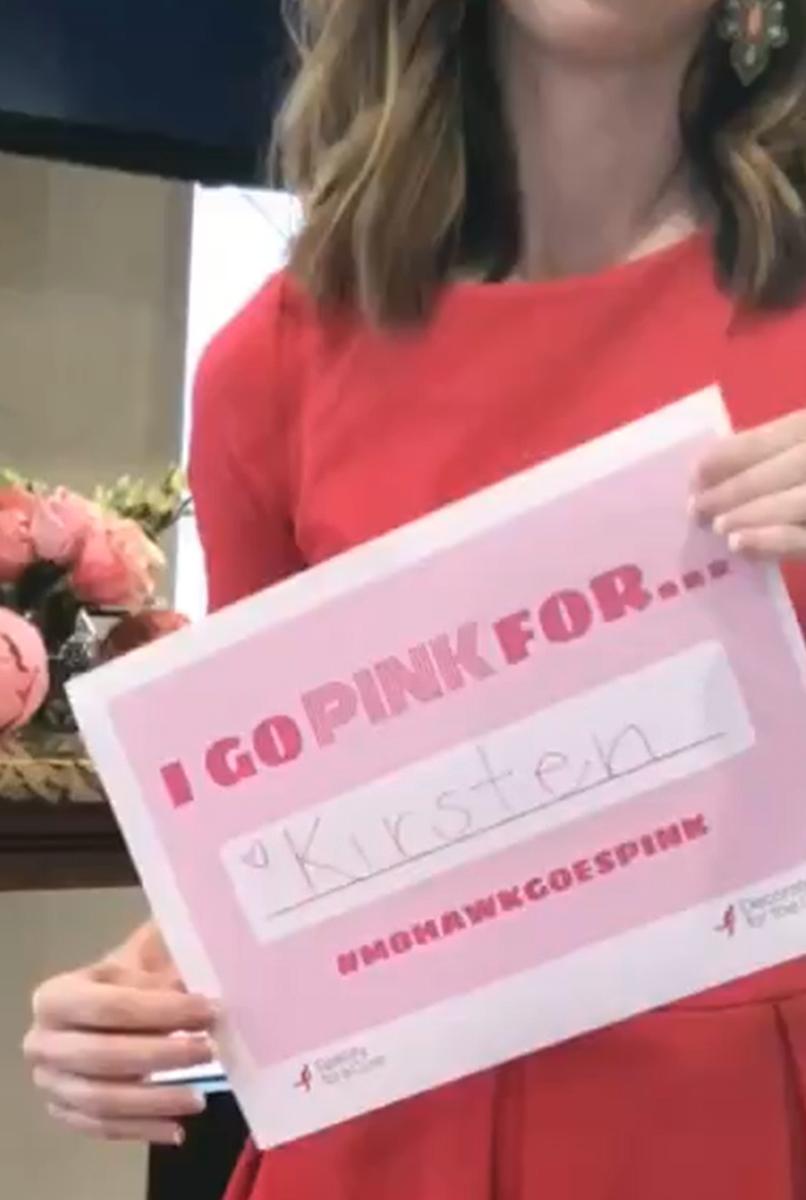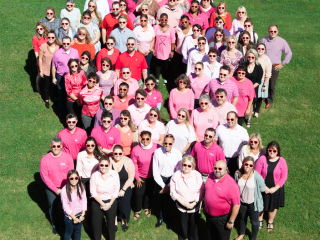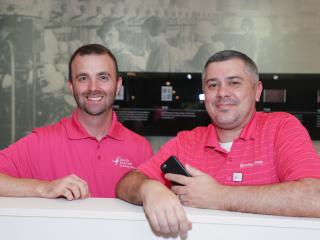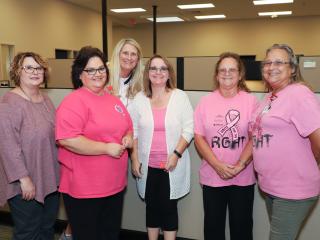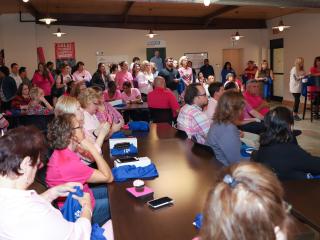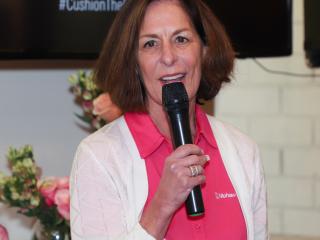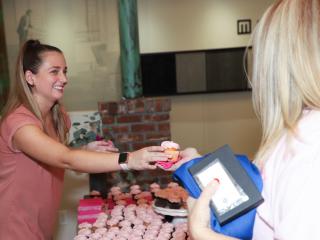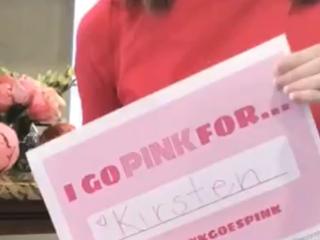 Employees at Mohawk Industries recently took part in their company-wide Pink Out to rally in support of Susan G. Komen. The annual event is part of the flooring manufacturer's annual observance of Breast Cancer Awareness Month and took place at the corporate headquarters in Calhoun, Ga. Each year, employees come together to learn more about the company's corporate partnership with the organization and receive updates on the latest initiatives and monetary amounts donated back to Susan G. Komen since 2001.
Mohawk was named a 2017 "Rising Star" partner by the organization because it continues to strengthen its commitment to Susan G. Komen's mission through the expansion of programs and exploration of new ways to engage. Mohawk's fundraising programs — Decorate for the Cure (residential division) and Specify for a Cure (commercial and hospitality) — have donated nearly $6 million to date to Susan G. Komen, serving millions in more than 30 countries. Additionally, for the third year in a row, Mohawk provided SmartCushion pads to comfort walkers and crew members participating in the 3-Day walk series. The number of pads donated to help Cushion the Fight this year exceeded 7,000. Mohawk is proud to partner with Susan G. Komen in the fight and support their goal to reduce U.S. breast cancer deaths by 50% by 2026. 
Learn more about Mohawk's commitment to ending the disease through its Decorate for the Cure and Specify for a Cure corporate donation programs.