Mark Donohue, Founder of LifeGuides, Honored As "Top 100 Thought Leader in Trust" by Trust Across America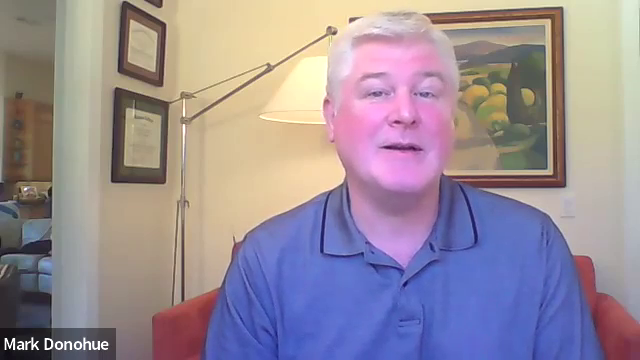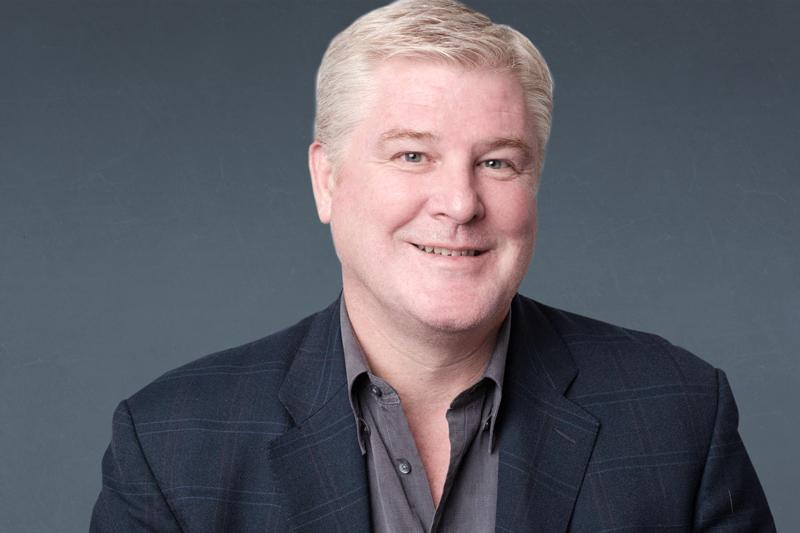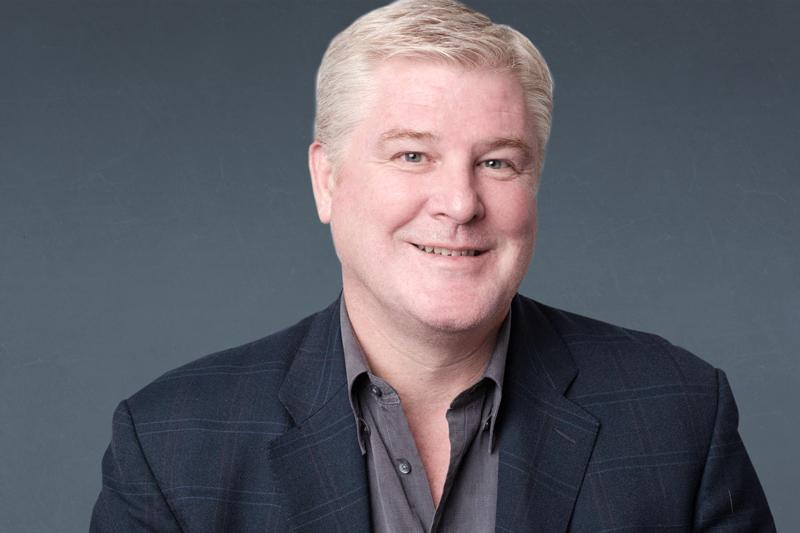 NEW YORK, January 19. 2022 /3BLMedia/ - The global leader in measuring organizational trust, Trust Across America, has honored Mark Donohue, Founder and Executive Chairman of LifeGuides, with the respected "Top 100 Thought Leaders in Trust" award. This award was previously given to Donohue in 2010, while he was Entrepreneur-in-Residence at Babson College. The selection committee has now honored Donohue again - for his leadership in founding LifeGuides along with his principled business practices. Of note, today's public announcement of the 2020 award was delayed due to COVID complexities.
The awards program, now in its 12th year, celebrates professionals who are transforming the way organizations incorporate trust as an intentional business strategy. This award partly honors the role of LifeGuides in catalyzing deeper levels of trust, empathy, wisdom and human-connection within its corporate clients.
The award is meant to recognize the efforts of those whose work contributes to elevating societal trust. The honorees come from the broadest range of roles, with functional focus including: education and training, compliance and ethics, governance, corporate social responsibility, empathetic leadership, product innovation, human resources management and even geo-politics. Honorees are selected by a panel of judges based on their rigor and scalable impact - not their popularity.
Barbara Brooks Kimmel, CEO of Trust Across America and Trust Around the World shared that: "LifeGuides represents one of many innovations working to enhance trust, empathy and caring in workforces. The leaders of Trust Across America are excited to see the 'entrepreneurial ecosystem' rising to support the important needs for business to evolve."
In recognizing Donohue for the second time, Trust Across America stated that Mark is: "one of the leading American pioneers in impact enterprise, Conscious Capitalism, Cleantech and triple-bottom-line economics."
Mark Donohue, Founder of LifeGuides, shared: "It is such a sweet honor to receive this award for a second time. This award is a celebration of those who measure success - not by pure financial profit, but by the full impact that we have on humanity and nature. It is my prayer that this award brings more attention to the impactful and amazing work of our team at LifeGuides."
To learn more about LifeGuides®, please visit, lifeguides.com.
To reach us: hello@lifeguides.com
About LifeGuides®:
LifeGuides offers a community of trained and certified Guides, who provide guidance in 400+ topics of Personal Growth, Lifelong Learning, or Life Challenges. They are an HR benefit offered by leading employers across all industries. By providing employees with experienced and empathetic support, across the broadest range of "everyday" life events, employees lead happier and more productive lives - both at home and at work.
As one Member stated: "More casual than therapy, more qualified than a friend."
A key dimension of the Guides Community is the amazing diversity in culture, thought, beliefs, and life experiences. LifeGuides® instantly allows a Member to select a Guide, who has successfully navigated the same life event s/he faces today. This design, of "experience matching," is foundational to the Guide-Member relationship. It develops more immediate empathy, connection and insight - which creates enhanced vitality, reduced stress and greater happiness for employees.
LifeGuides® initiatives are built upon their proprietary Intelligence Assistance® technology. This platform optimizes: Guide and Member matching; augments the Guides knowledge base; helps accelerate empathy and trust;and allows an easier scaling and quality control within our services platform.
The LifeGuides® mission is to grow a community for sharing life experience, wisdom and empathy - with the goal of positively impacting the lives of 1B people within 15 years. LifeGuides® is modernizing human support and human connection, which is foundational to wellbeing.