LifeGuides® Launches 10,000 Families With Four Points Inc. Scaling to 70,000 Families in 3-Years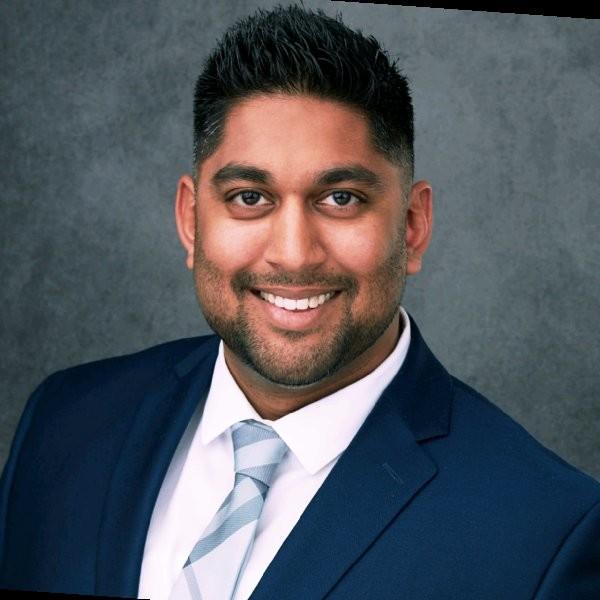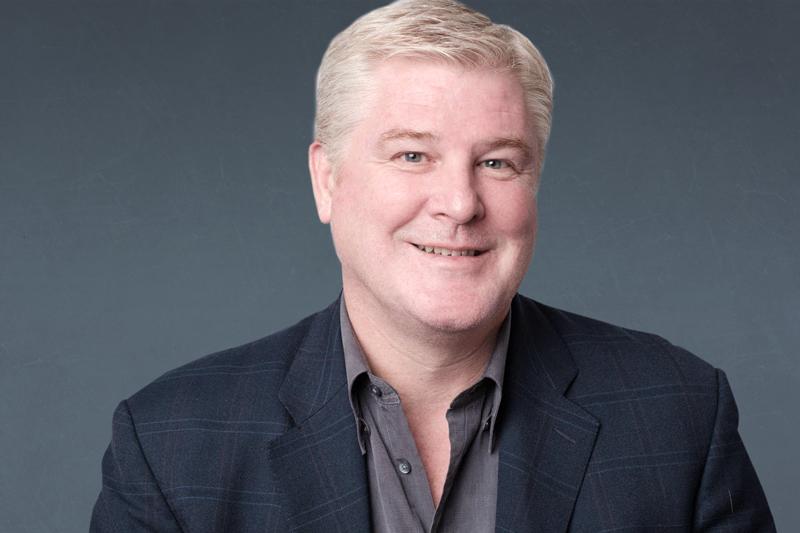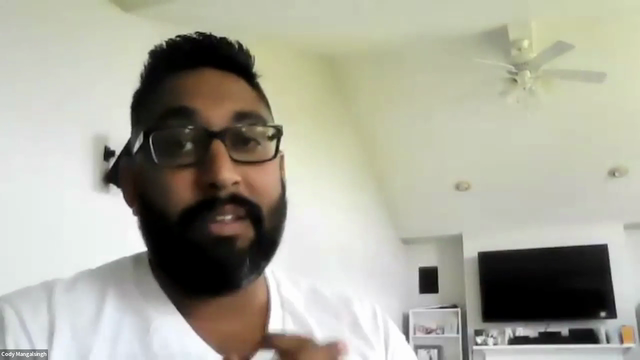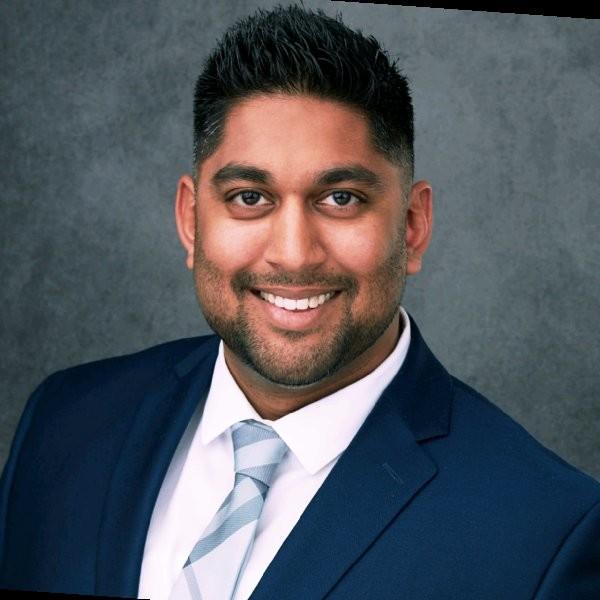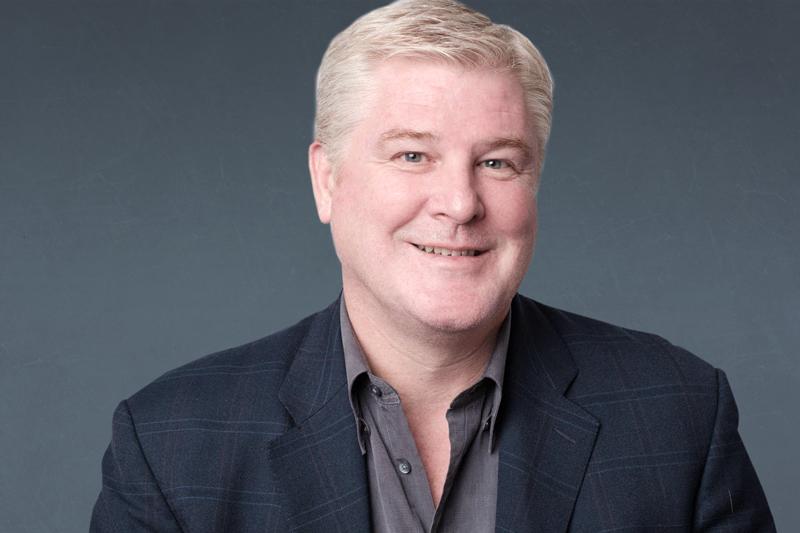 NEW ORLEANS, June 15, 2022 /3BL Media/ - At the 2022 Society of HR Managers (SHRM) annual conference in New Orleans, LifeGuides® announced a 3-year strategic partnership with Four Points, Inc., which is a national pre-tax voluntary benefits plan provider. This partnership requires the LifeGuides services to be built-into 100% of Four Points offerings of Wellness & Wellbeing digital portals for their enterprise clients.
Four Points has over 150 active brokers, plus its internal sales team. Four Points represents, or has General Agencies, including: Colonial Life, Unum, Transamerica, Aflac, AllState, Life Secure and Combined, Chubb, and Mass Mutual.
Cody Mangalsingh, President & CEO of Four Points stated: "Adding LifeGuides to our Wellness Portal creates immense value for Four Points clients. LifeGuides is a breakthrough model in the benefits ecosystem. Their breadth of deeply human services elevates our Wellness Portal into a 'Wellbeing Portal' – by now offering LifeGuides behavioral health services, its mental fitness offerings, and their breadth of Personal Growth and Lifelong Learning Solutions, provided by their amazing Guides Community."
Mark Donohue, Founder & Executive Chairman of LifeGuides, stated: "We are particularly excited to expand our services into the small group market via this strategic partnership. Generally, LifeGuides has not been available to groups under 100. Furthermore, Four Points is expanding rapidly into larger enterprises (above 1,000 employees). LifeGuides Mission is for our Certified LifeGuides to elevate employee families in all respects of life – and this partnership brings us immediately into the lives of 10,000 more families! As we say: Thriving Employees means Thriving Enterprises."
Four Points offers a Wellness & Wellbeing Digital Portal, which is often designed into a "pre-tax voluntary benefits plan." These plans use the tax advantages provided in section 125 of the tax code. Employers generally save an average of $400 per year per participant, while the participating employees save an average of $2,000 per year, which then can be allocated to opt-in to a range of benefit plans, at zero net cost to the employee, including:
Unlimited Telemedicine
LifeGuides Unlimited Services
Life Insurance (Term & Whole Life)
Long Term Disability
Short Term Disability
Virtual Weight Loss Services
Vision Insurance
Dependent Care Expenses
Retirement Contributions
Uninsured Prescriptions
Veterinarian Services
Critical Illness & Cancer Protection
Dental Insurance
And more!
Carolyn Gundersen, Executive Vice President, Enterprise Growth at LifeGuides, stated: "We are seeing a rapid expansion of LifeGuides enterprise customers, fueled by trends including: Remote Work, Telehealth, Tele-Wellbeing, Work-Life Balance and elevating the Culture of Caring. As our world continues to become increasingly virtual and disconnected, it is imperative that employers innovate with new models to nurture the 'whole being' of their employees. LifeGuides has defined a new category in employee benefits, which has created amazing wellbeing outcomes. We passionately look forward to our partnership with Four Points and the growth of our positive impact on the world."
To learn more about the combined services offering: Click Here
About LifeGuides® :
LifeGuides offers a community of trained and Certified Guides, who provide life guidance in 400+ topics of Personal Growth, Lifelong Learning, or Life Challenges. The services are an HR benefit offered by leading employers across all industries. By providing employees with experienced and empathetic support, across the broadest range of "everyday" life events, employees lead happier and more productive lives - both at home and at work.
As one Member stated: "More casual than therapy, more qualified than a friend."
A key dimension of the Guides Community is the amazing diversity in culture, thought, beliefs, and life experiences. LifeGuides® instantly allows a Member to select a Guide, who has successfully navigated the same life event s/he faces today. This design of "Life Experience On-Demand" is foundational to the Guide-Member relationship. This fosters more empathy, connection and ultimately insight - which creates enhanced vitality, reduced stress and greater happiness for employees. LifeGuides® is modernizing human support and human connection, which is foundational to wellbeing.
About Four Points:
Based in Rochester, New York, Four Points is a full-service broker and general agency for many leading insurance carriers. It primarily offers pre-tax, voluntary benefits programs to small group and middle market enterprises. Four Points offers employers programs consisting of a Wellness Plan and Medical Expense Reimbursement Plan (MERP), which can radically expand the benefits menu available to participants, or save all parties on taxes, while also elevating greater health, wellness and wellbeing outcomes. Their executive team includes: Cody Mangalsingh, CEO & President, Matt Syfrett, VP Operations, and Jeff Fisher, Chief Agency Officer.