LifeGuides® Appoints David Hester, Ph.D, LMHC, As Senior Director, Guides Community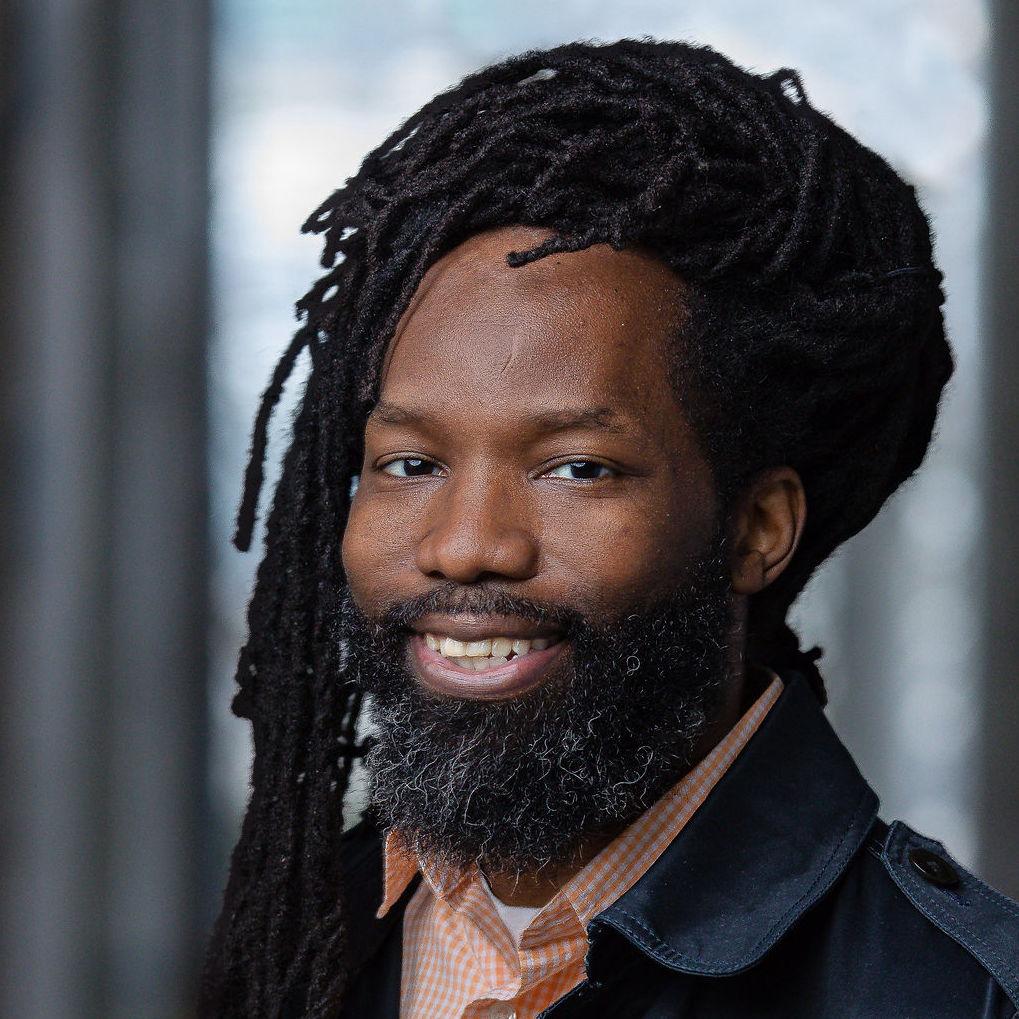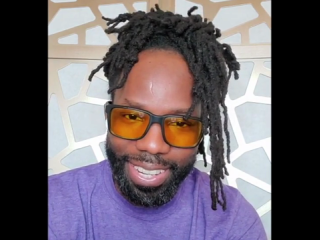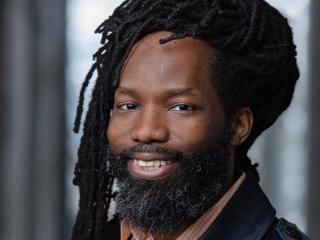 TEMPE, Ariz., August 17, 2021 /3BL Media/ -- LifeGuides® is excited to announce David Hester, PhD, has joined the team in the integral role of Senior Director, Guides Community. LifeGuides® offers a community of trained and certified Guides, who provide guidance in 400+ categories of Personal Growth, Lifelong Learning, or Life Challenges. LifeGuides® is offered by leading employers, as either an HR, or L&D benefit.
Dr. Dave comes to LifeGuides® with an amazing depth of life experience, educational excellence and clinical practice. He holds a Ph.D. in Transpersonal Psychology, with a focus in Cognitive Neuropsychology, from Sofia University (Palo Alto, CA), a Master of Science, Counseling Psychology Sofia University), and a Bachelor of Science in Psychology from Fayetteville State University. 
Most recently, he was COO at Good Intentions Counseling Services of Seattle, a community counseling service going beyond therapy to help elevate a person's whole life. As COO, he had bottom-line responsibility for leading and managing all operational and administrative aspects of the organization, plus all clinical operations. The Good Intentions team of just over 25 support thousands of families.
For the last six years, Dr. Dave has also been a Fellow in the Transformative Technology Lab, where he does qualitative and quantitative research for the academic, corporate and public sectors to validate technologies supporting mental health, emotional wellbeing, and human thriving. He is expert at the use of harnessing both science and behavioral economics to drive positive change. Earlier in his career, he served as a clinical team leader for Beacon Health (an EAP), where he focused on the urgent needs of 40,000 military families. 
On the LifeGuides® team, Dr. Dave works intimately with Dan Kline, MSW, Senior Director, Guide & Client Services, and Stephan Vincent, Senior Director, Guide Community. This "Guides Leadership Trio" of proven leaders encompass peer-to-peer education, therapy, coaching, human resources management, and various healing arts. The Guides Leadership Trio also directs a rapidly growing Guides Community, which lives within the intersection of: mentoring, coaching, executive education, positive psychology, and talking to a good friend. Each Guide represents our Community "Voice" and Practices, which are grounded in: Loving-Kindness, a Happiness Mindset, Humility, No Judgement, No Dogma, Authentic Listening, and a focus on nourishing the Whole Person. The Guides serve in over 400 "Topics" of life - with each Guide serving only in Topics for which they have deep Life Experience.
In his expansive role, Dr. Dave spearheads multiple continuing education and training initiatives for the Guides community - to ensure positive and quality outcomes. In addition, he will offer on-going healing and growth experiences for the Guides to integrate into their personal care. Dave is also developing targeted and timely "live experiences" and interactive workshops for enterprise clients. 
Derek Lundsten, President & CEO, LifeGuides® shared: "Speaking on behalf of the entire LifeGuides® family, we are truly honored to have Dr. Dave join us! He brings a superb breadth of knowledge, along with his passionate purpose of positively impacting 1B lives during his time on this planet. Dr. Dave brings an immeasurable level of humanity, humility and human spirit to all that he does. We look forward to him working alongside our incredible stakeholders, notably the entire Guide community, as we provide unparalleled services to support whole person vitality."
To learn more about LifeGuides®, please visit, lifeguides.com. 
To reach us: hello@lifeguides.com
About LifeGuides®:
LifeGuides® offers a community of trained and certified Guides, who provide guidance in 400+ categories of Personal Growth, Lifelong Learning, or Life Challenges. We are an HR benefit offered by leading employers from all industries. By providing employees with experienced and empathetic support, across the broadest range of "everyday" life events, employees lead happier and more productive lives - both at home and at work.
As one Member stated: "More casual than therapy, more qualified than a friend."
A key dimension of our Guides Community is its amazing diversity in culture, thought, beliefs, and life experiences. LifeGuides® instantly allows a Member to select a Guide, who has successfully navigated the same Personal Growth, Lifelong Learning, or Life Challenge event s/he faces today. This design, of "experience matching," is foundational to the Guide-Member relationship. It develops more immediate empathy, connection and insight, creating enhanced vitality, reduced stress, and greater happiness for employees.
The Company's initiatives are built upon our Intelligence Assistance® technology. This platform optimizes: Guide-Client matching; augments the Guides knowledge base; helps accelerate empathy and trust; allows an easier scaling and quality control within our services platform. 
Our mission is to grow a community for sharing life experience and empathy - and to positively impact the lives of 1B people within 15 years. LifeGuides® is modernizing human support and connection, which is foundational to the human spirit and wellbeing.