Jason F. McLennan: The Best Kind of Troublemaker
A leader in the sustainability charge, the architect, designer, and sustainability champion is the visionary the industry needs to reach ongoing environmental goals.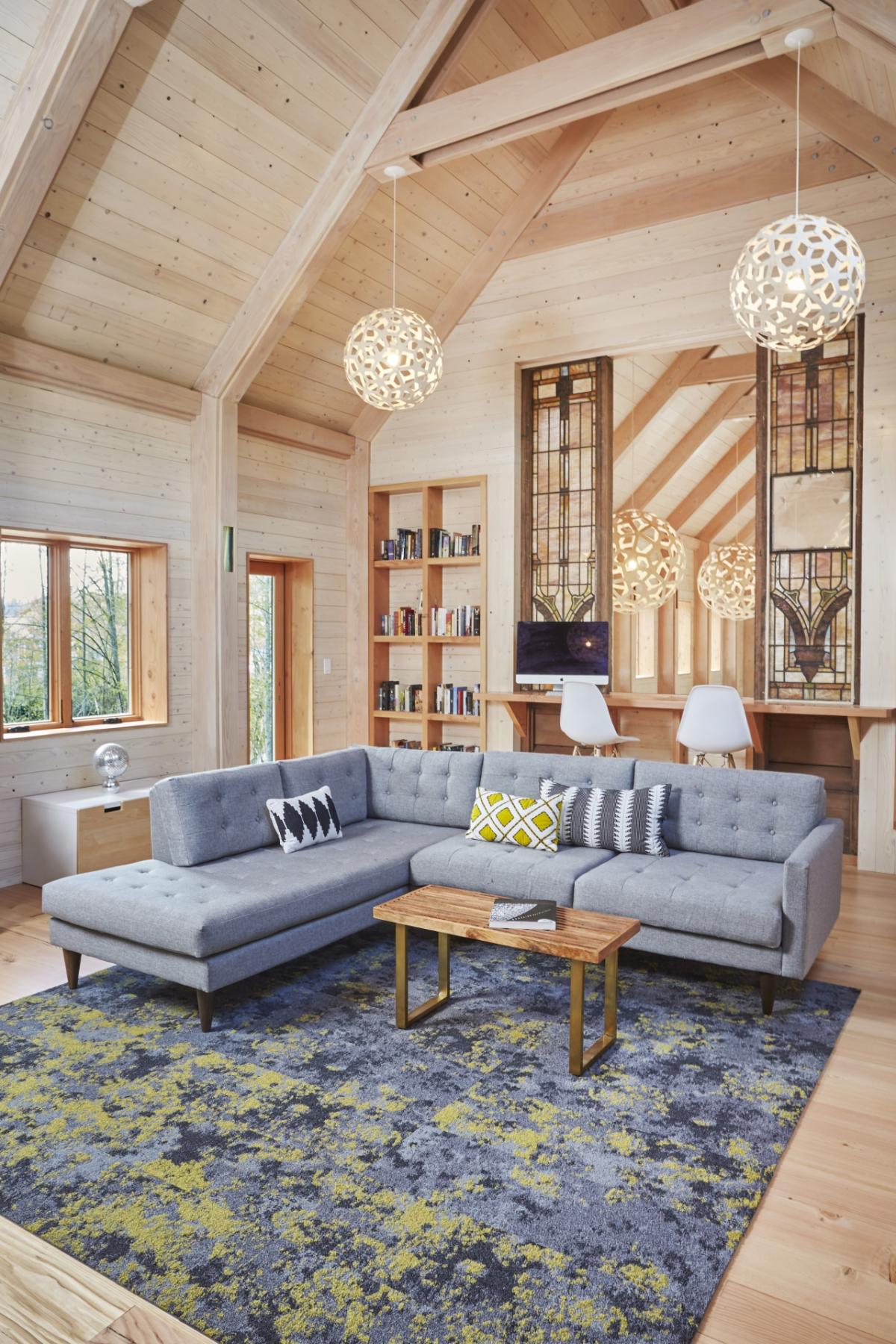 Mohawk Group's Lichen uses biomimicry to copy the natural texture of lichen found in nature
Originally published on Interiors & Sources magazine
by Jenna Lippin
Jason F. McLennan, partner and CEO of McLennan Design and founder of the International Living Future Institute, has been dubbed a "troublemaker"—but in the best way possible. His work uncovered the importance of sustainability before it was a buzzword and movement in the design industry.
Starting his career as an architect, McLennan said he was focused on sustainability from the start of his path, focusing on its importance "before it was cool."
Flooring powerhouse Mohawk Group, for example, was on board with McLennan's vision from early on. In fact, the company recently collaborated with McLennan and his design firm to develop Lichen, an award-winning carpet product inspired by nature. It is the first floor covering to achieve Living Product Petal Certification. In addition, Mohawk Group's Light Lab in Dalton, Ga., was the first Living Building Challenge Petal Certified project in the state and the first restoration project in the entire Southeastern United States.
Read this article in its entirety on Interiors & Sources magazine >>>