INTERVIEW: Valerie Maldonado Senior Engineer Process Developer for MARS
By Mariah Loeber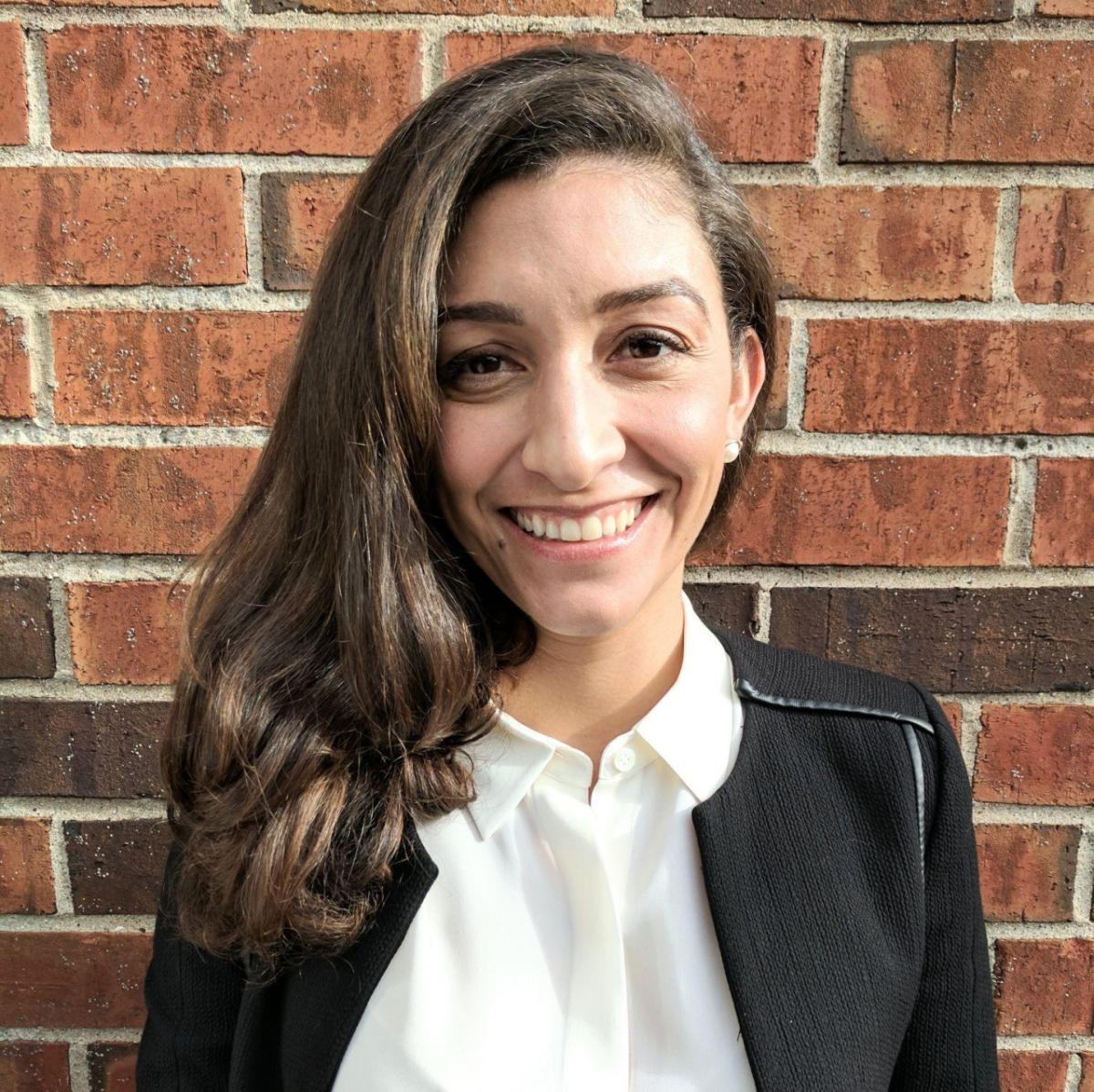 This interview is with Valerie Maldonado, Fruity Confections CBU Mars Wrigley Confectionery here in the US.
Q: My first question, since your job focuses on the development of new candy, such as Starburst, I have to ask: What does candy have to do with STEM?
A: Making chocolate, candy, gum and mints is no different than cooking. Our role in Research & Development (R&D) is to ensure that we deliver high-quality products to millions of consumers all over the world. We have to apply science and engineering to guarantee that every product someone buys and tastes has the same great quality.
Q: If you were to give advice to someone who wanted to work in this field, or a similar one, what would you tell them?
A: Studying STEM provides you with a very solid foundation for the rest of your life. I have many friends that have studied engineering who now work in other fields such as sales, marketing, supply chain, etc. and are thankful that engineering prepared them with the problem solving and analytical skills that allows them to excel in their careers. STEM fields set you up with a great deal of job possibilities—options that enable you to lead a great life with financial independence.
Click here to continue reading in FemSTEM.