International Day of the Girl Partnership Aims to Empower 10 Million Students and Teachers
Words by Maggie Kohn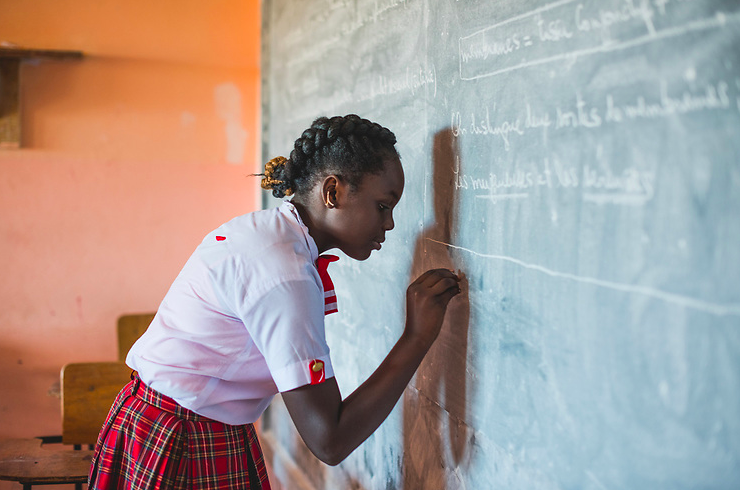 Originally published on TriplePundit
Today marks the eight annual International Day of the Girl, a day established by the United Nations to amplify girls' voices and stand up for their rights as envisioned in the Beijing Declaration and Platform for Action, the most progressive blueprint ever for advancing women's rights.
The Platform for Action, which will mark 25 years next year, envisioned gender equality in all dimensions of life, something that no country has yet achieved, according to the U.N.. Nowhere is this truer, say women's rights advocates, than in education.
According to New York-based Women Deliver, only 45 percent of developing countries have achieved gender parity at the lower secondary education level (seventh through ninth grades) and only 25 percent have done so at the upper secondary level (10th through 12th grades). This adds up to more than 130 million girls around the world who lack access to education.
To mark today's International Day of the Girl, HP and the nonprofit Girl Rising—best known for its award-winning documentary of the same name—announced a new initiative leveraging the tech giant's technology solutions for schools and Girl Rising's youth empowerment curriculum.
The initiative seeks to reach up to 10 million students and teachers in the United States, India and Nigeria, helping to raise awareness of the value of investing in girls and helping HP meet its goal of enabling better learning outcomes for 100 million people by 2025.
Download the attached file(s):