INSTANT REPLAY | Mohawk Group's DesignFWD Virtual Summit
INSTANT REPLAY | Mohawk Group's DesignFWD Virtual Summit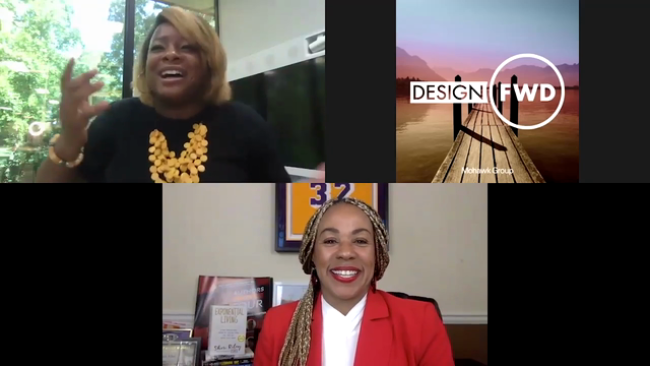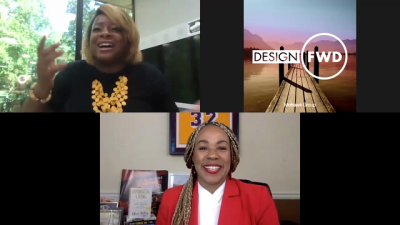 Tuesday, July 28, 2020 - 2:30pm
Missed Mohawk Group's DesignFWD virtual summit event? We've got you covered with the remix!
Catch all of the must-see sessions in the platform's REPLAYS section by clicking here.
About DesignFWD
The Design Forward Virtual Summit, styled DesignFWD, is an interactive digital platform and event from Mohawk Group that recreates the conference and trade show experience with inspirational chats, trend presentations, product demonstrations and more. The free event will be broadcast live July 15–17, 2020, and will be available on-demand at its conclusion. The three-day summit will inspire attendees and build off the momentum and excitement of NeoCon under an inaugural summit theme — "A New Path Forward." DesignFWD includes directions for summer and fall 2020, and a look ahead to 2021, through the lens of exciting, interactive content. Digital roundtables, webinars, podcasts and other media will connect three distinct but interwoven paths: people, sustainability and product. Learn more about the DesignFWD Virtual Summit at www.MohawkGroup.com/DesignFWD.