Impact of Volunteering: Beyond the Traditional Charity-Corporate Partnership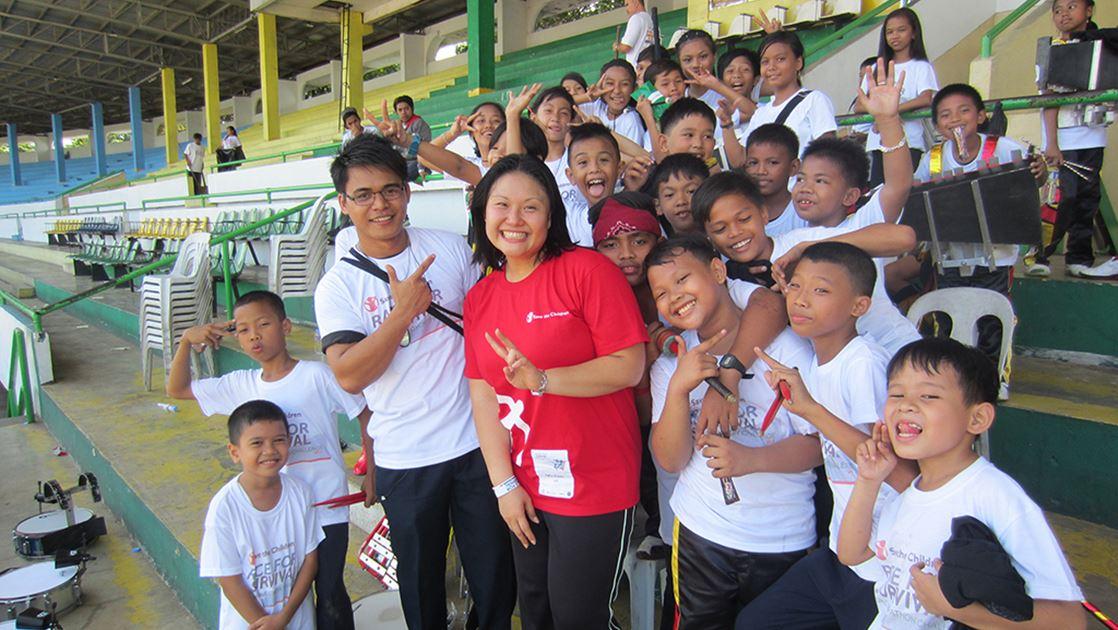 100 PULSE volunteers at Save the Children
Since PULSE was created in 2009, GSK has sent over 100 employees to work with Save the Children in more than 35 offices across the world.
GSK embarked on an ambitious global partnership with Save the Children to help save one million children's lives. Since then, the collaboration has been voted the most admired partnership for two consecutive years by the C&E Corporate-NGO Partnerships Barometer. This unique collaboration brings together two organisations from different sectors through a knowledge-sharing model, going beyond the traditional charity-corporate fundraising model. PULSE supports this partnership by lending our most valuable asset – our people – to build capacity at Save the Children.
GSK's PULSE Volunteer Partnership provides a skills-based volunteering opportunity where eligible employees are matched with a non-profit organisation for three or six months full-time. Since 2009, PULSE contributed a total £22 million worth of skilled services to nonprofit organisations across the world. Our volunteers' work supports the UN Sustainable Development Goals, particularly good health and quality education.
Read more about GSK employees' unique experiences and access the 2016 PULSE and Global Volunteering Annual Impact Report >