GSK Honors 10 Philadelphia-Area Nonprofits Making a Positive Impact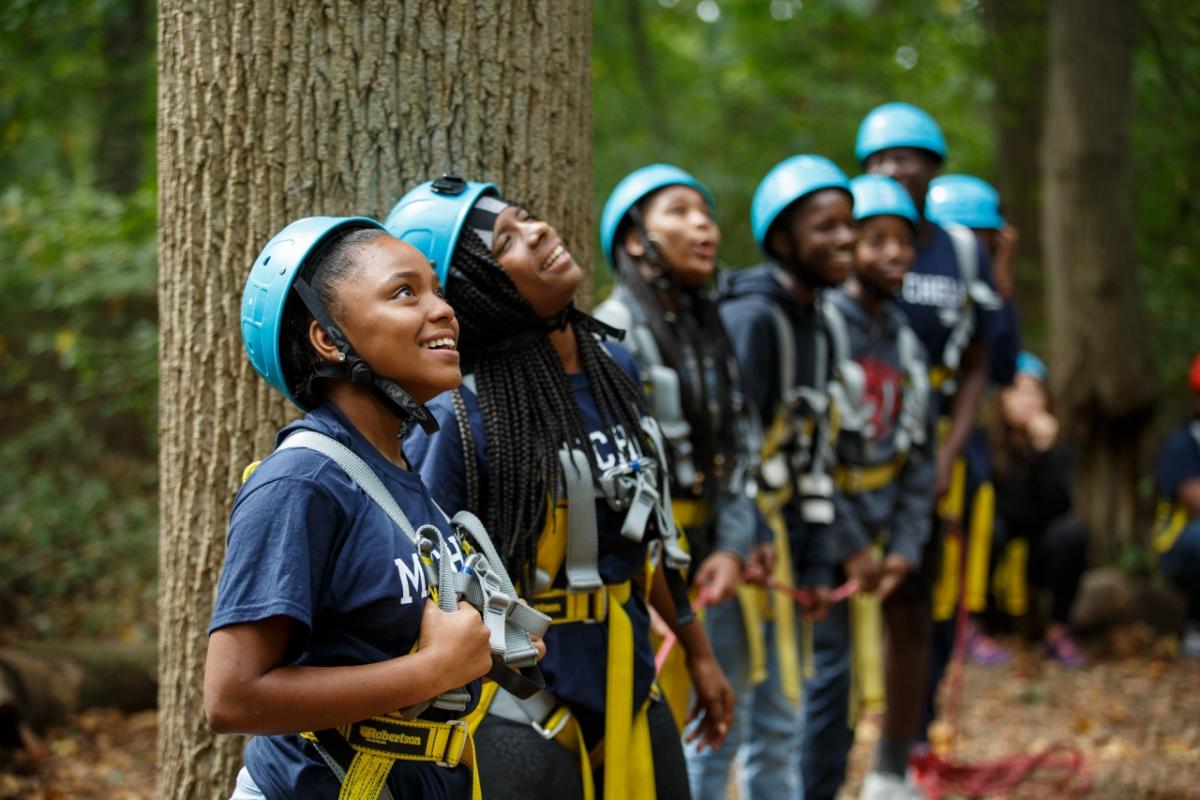 GSK Honors 10 Philadelphia-Area Nonprofits Making a Positive Impact
GSK today announced the GSK IMPACT Award Winners for the Philadelphia region in a ceremony at GSK's Navy Yard site. Ten local nonprofits were awarded $40,000 each in recognition of their outstanding contributions to a healthier Philadelphia region. This highly competitive program, in its 21st year, highlights organizations that are working hand-in-hand with the community to improve health.
The GSK IMPACT Awards are one of several programs GSK offers as part of a commitment to building healthier communities across the United States, especially in the communities where we live and work like Greater Philadelphia, where the company employs nearly 5,000 people.
Winners of the 2017 GSK IMPACT Awards for the North Carolina Triangle Region will be announced later this month.
Learn more about the GSK IMPACT Awards and our winners.