The Human Factor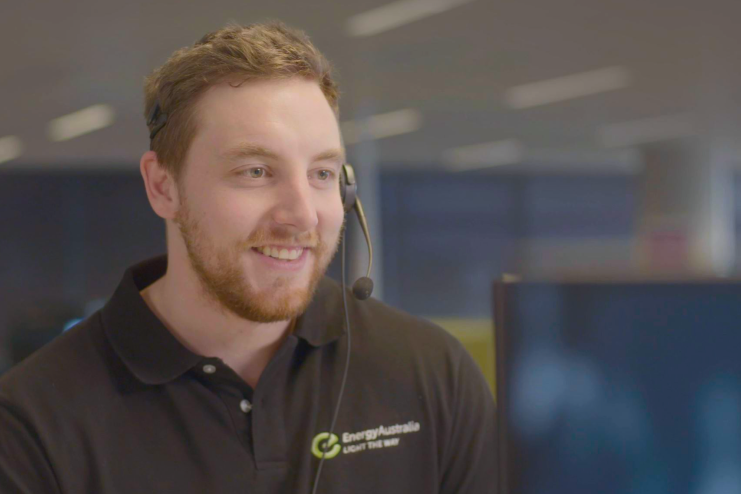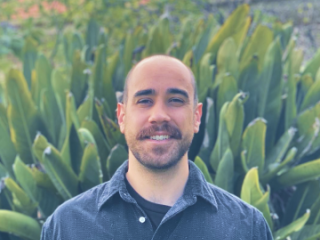 Get inspired by CLP Innofinity
Luke Maisey is here to help. He spends his days listening to people's problems, offering them sympathy and advice, and gently helping them to get through their tough times.
"It's nice to be in a role and a business where I feel I can make a difference and help individuals through this tough time in our country's history," he says with a smile.
Luke is one of the 100 new frontline employees taken on in Victoria by EnergyAustralia to support customers amid COVID-19. 
Formerly the manager of a family-owned travel business, he helps customers through the company's EnergyAssist programme which has been significantly expanded to respond to customers facing difficulties because of the pandemic...
Continue reading on CLP Innofinity
About CLP Innofinity
CLP Innofinity is a content hub where readers can find a carefully curated collection of inspiring articles and opinion pieces discussing breakthroughs in innovation and sustainability. The platform is brought to you by the CLP Group, one of the largest investor-owned power businesses in the Asia-Pacific region.