HP Inc.'s Sustainable Impact 2019 Highlights
HP Inc.'s Sustainable Impact 2019 Highlights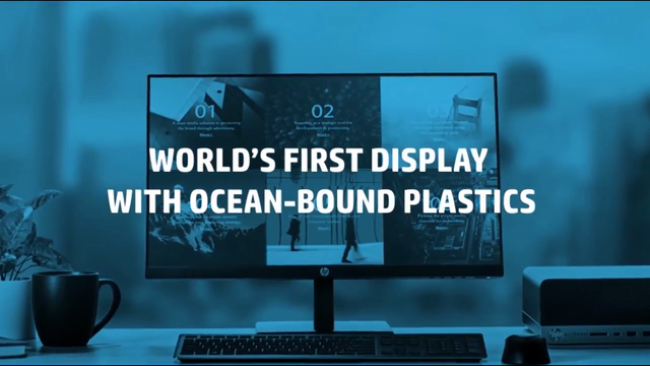 Monday, January 13, 2020 - 12:15pm
HP is focused on creating a sustainable impact on the planet, its people, and our communities around the world. Here's a look at just a few of our accomplishments in 2019, including creating world's first product innovations using ocean-bound plastic, partnering to create a more forest positive future for printing, and empowering students and teachers in communities around the world with technology and curriculum.
SUBSCRIBE: http://bit.ly/2mGfXhF
About HP
HP Inc. creates technology that makes life better for everyone everywhere — every person, every organization, and every community around the globe. Through our portfolio of printers, PCs, mobile devices, solutions, and services, we engineer experiences that amaze.