HP Gets Intentional About Contracting With Black IT Providers
HP Gets Intentional About Contracting With Black IT Providers
CIO Ron Guerrier is working to diversify IT's suppliers and boost the benefits they get from working with HP to build a more representative technology workforce.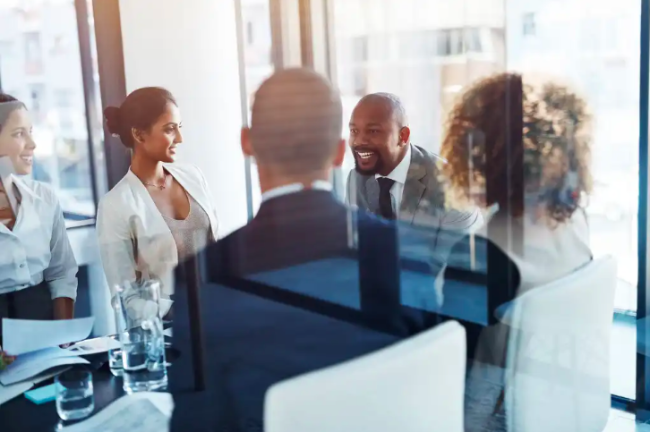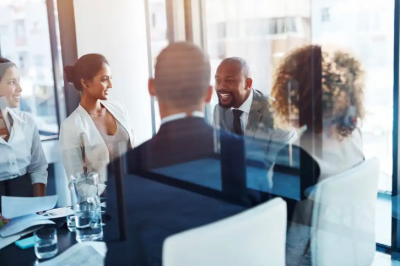 Tuesday, April 12, 2022 - 11:45am
HP CIO Ron Guerrier says the company's commitment to diversity, equity, and inclusion is one of the factors that brought him to the company in September 2020.
Even so, Guerrier believed that as its new CIO he could advance, even further, the company's DEI efforts in the IT space, where Blacks in particular remain underrepresented. More specifically, Guerrier has set out to make his own IT department look more like society.
"My goal is for Black representation in IT to mirror Black representation in society. For society, it's about 13%, but in tech at large it's about 7%," Guerrier says, citing the US government's Diversity in Tech Report. "And this is particularly important now because of the Great Resignation that's happening. There's a game of musical chairs with talent right now, and when the music stops, I want to make sure HP has the best and most diverse talent we can have."
To help reach that goal, Guerrier is focusing on diversifying the vendors he hires to work with his IT department. And he's structuring their engagements with HP to ensure they're gaining experiences that will advance them as companies and will help advance the suppliers' workers in their own careers.
Guerrier has taken several steps to make sure that's happening. To start, he's working to ensure that 10% of his diversity spend is with Black and African American suppliers by the end of 2022.
Guerrier works closely with HP's procurement team, or more specifically, the Supplier Diversity Program in the company's procurement organization, to identify and onboard new suppliers. HP's Supplier Diversity team leverages third-party certifying agencies, such as the National Minority Supplier Development Council, which focuses on empowering minority-owned and diverse enterprises.